Alan Walker is a DJ as well as a record producer. He was born on 24 August 1997 and he is 23 years old. His birth name is Alan Olav Walker and was born in Northampton in England. He specializes in EDM music and all his songs have always been received well by his fans. Alan Walker's YouTube channel has billions of views and at present, he has over 36 million subscribers.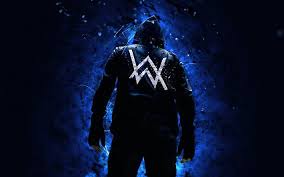 The young DJ has received many awards because of his hit songs such as Faded, Alone, On My Way, Diamond Heart, Lost Control and Whisper.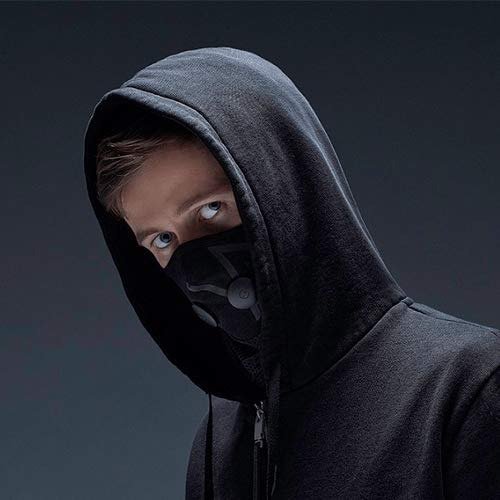 Despite being a celebrity singer recognized by many people and with millions of fans, many still don't know his actual face. This is because in most of his songs, he always has a mask on and this proves difficult for many people to see his face. Below are photos of Alan Walker showing his face without his face mask on.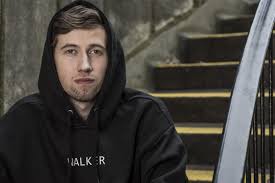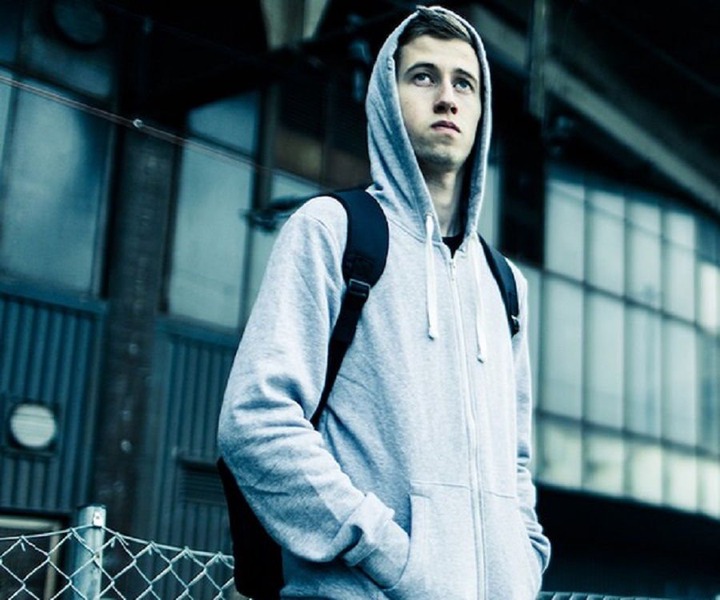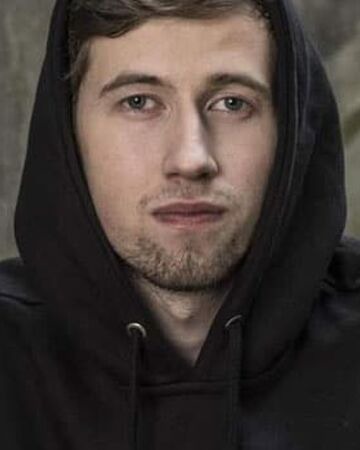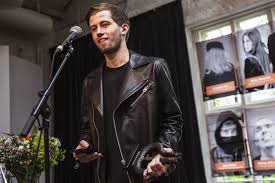 Content created and supplied by: Polycap241 (via Opera News )