[Photo/Courtesy Instagram]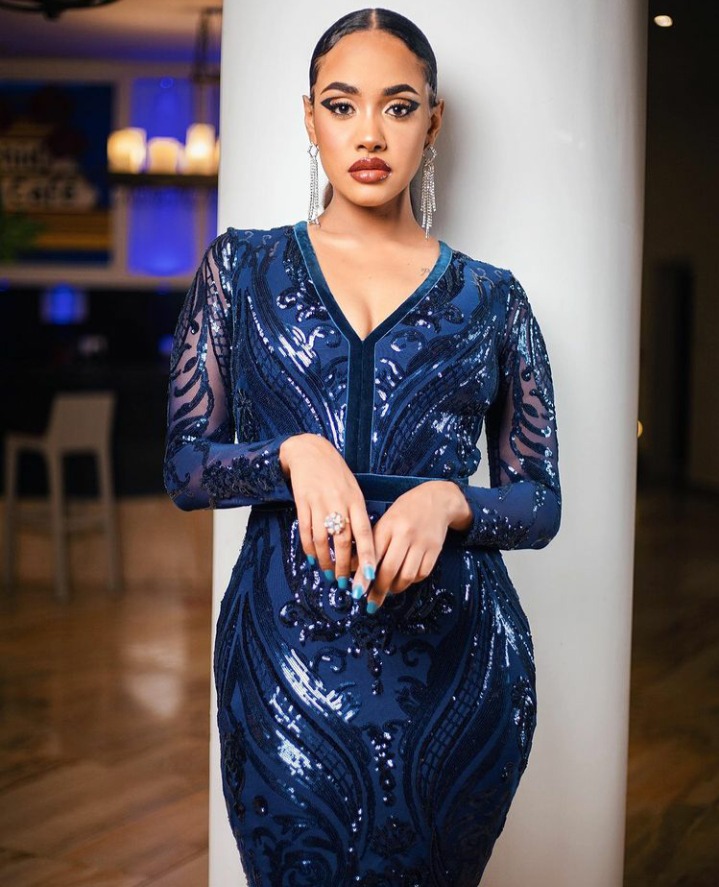 The Queen has finally landed home and Junior Naseeb was the lucky one to open the door.Its been hard for the young mother working away from home just to put food on the table for a young king.Tanasha's reaction immediately on seeing Naseeb reveals how she missed him.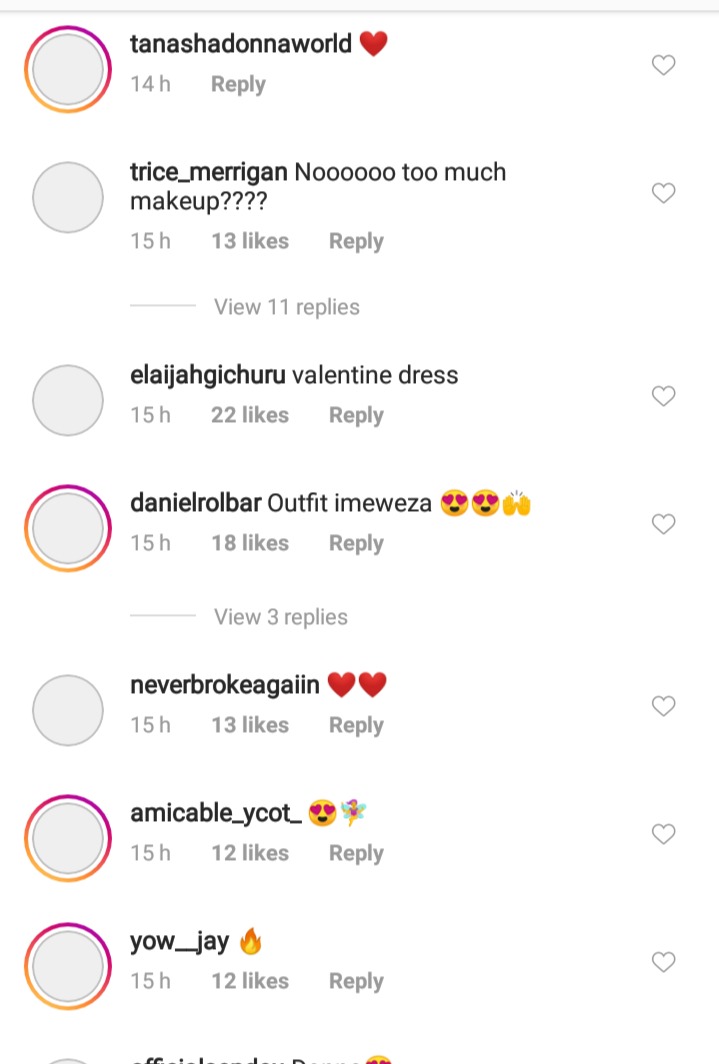 Her latest pics are quite loud and the caption is just fierce.Donah says that sometimes she is a wolf than a woman and she learning how to stop apologizing for her wild nature.This is a clean indication that she doesn't take any bs from anyone because it's her life to live.
[Photo/Courtesy Instagram]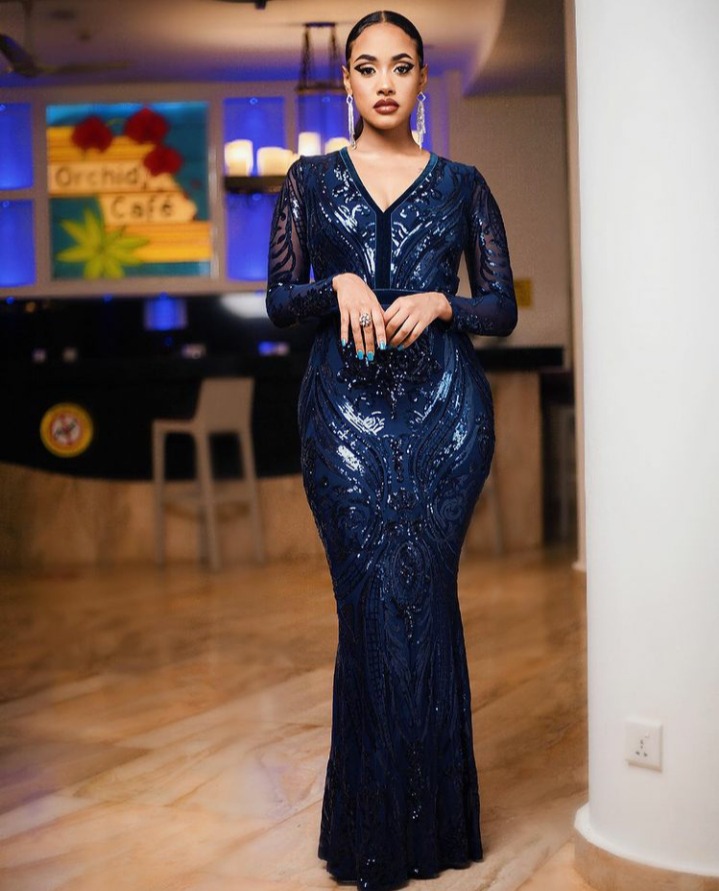 At the end of the day if you live someone's life then you are heading to your grave early.Now Mama Nasibu has been in Mombasa working and promoting her music.A new collaboration is also allegedly coming through and it's going to be a good year for her.
[Photo/Courtesy Instagram]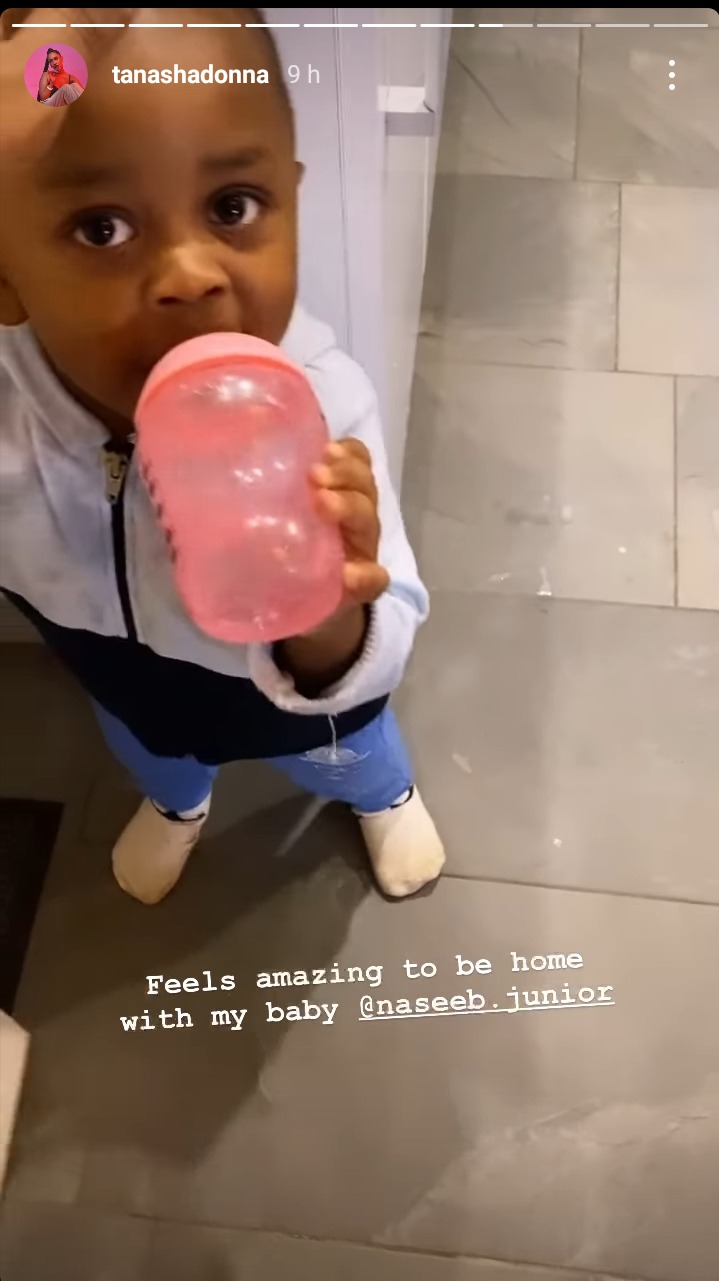 Naseeb is clearly a very bright boy and it's an amazing fact to see him up untill 1:am.This is a trait that we can say is from his parents who actually do that when making music.Diamond has been spotted afew times working late in a bid to create magic.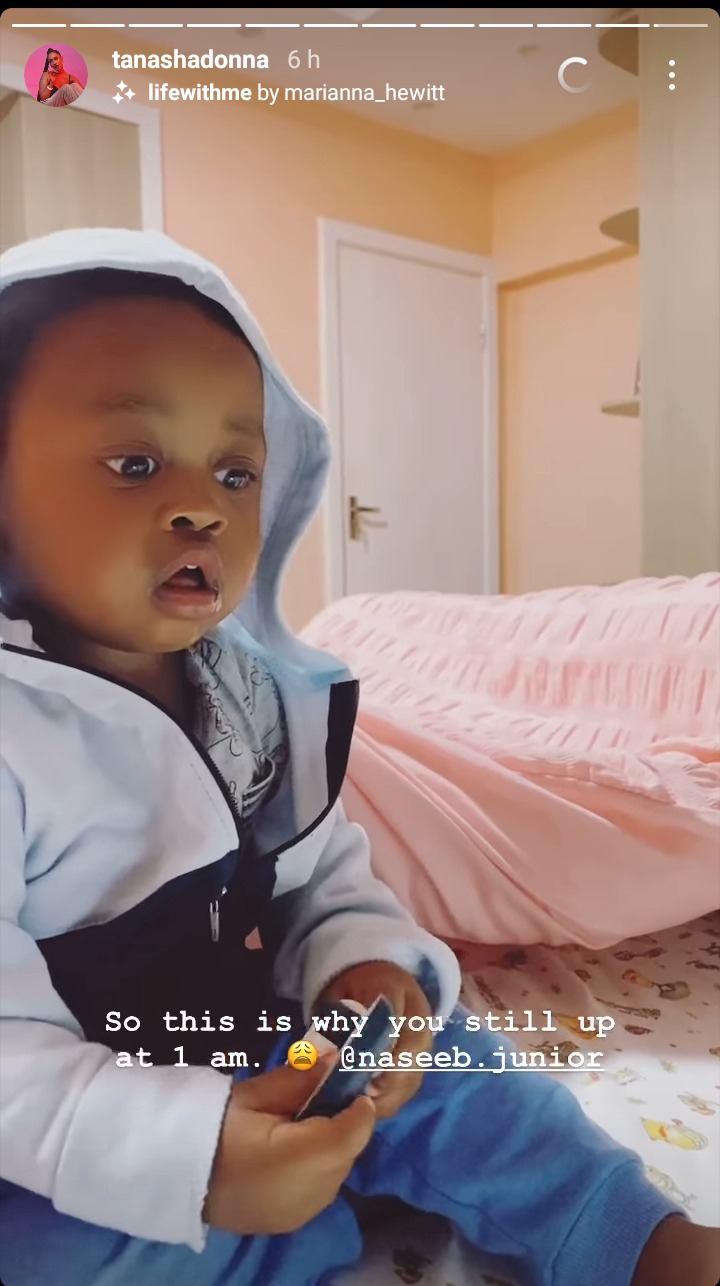 Now the dress and make up are just unique as they show a side of Tanasha that fans have not seen in a very long time.The glitters make the dress classy and sassy.It can be worn on any formal or private gathering.Tanasha is on the verge of driving his ex with this look.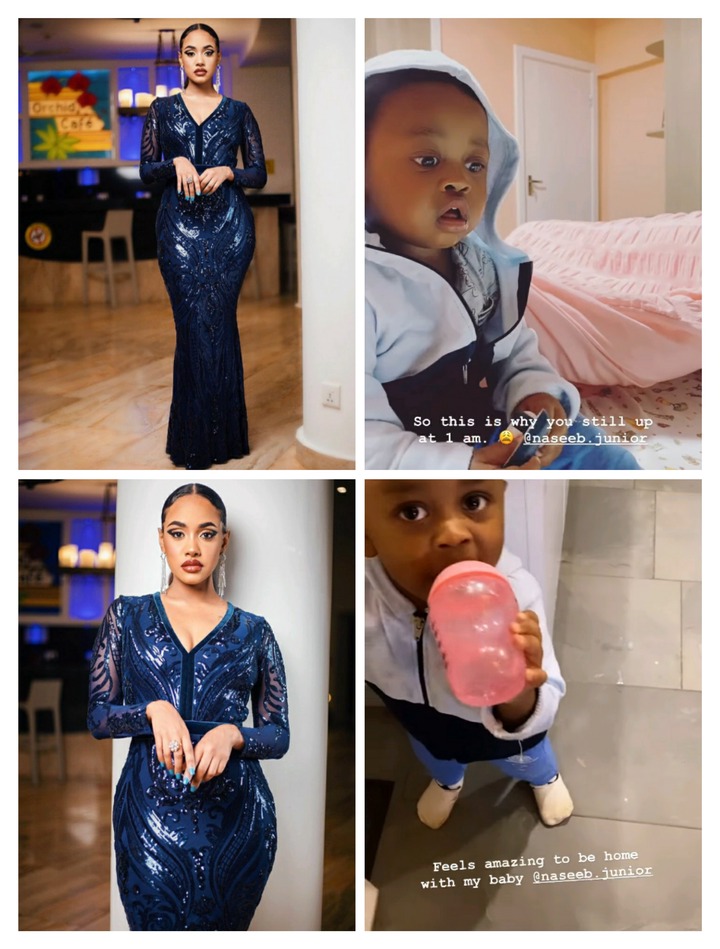 Content created and supplied by: Jamaljulius (via Opera News )