Over time, Eminem has been said to be having a unique lyrical gymnastics to other rappers that he draws from his wisdom of artistry.
If we ever believe every word he says in his songs, then its clear to know what's happening to his life at the moment he releases a song. This makes most of his lyrics to have deep meanings that are traced from his real life experience of struggles and troubles. In his songs, he talks about struggles in personal and professional level that that took him to the summit. For instance; Cleaning Up My Closet was extremely controversial for his is brutally dissing his mother for not being a great mother.
His lyrics are about life, love, getting what you want no matter what and hardworking. He talks about his fans and how they keep him going and how they think he live a better life than them.
However, the song Sing For The Moment tells his fans that his life is not just about money and fame.
He (Eminem), also claims that the lyrics are about the music he writes and how if it wasn't for rap he would've been dead or in prison. He says that music has power to change the world because it has save his life and many lives in the world. Therefore, music takes you to places you want and/ deserve.
Therefore, real life experience is the main content of Eminem's lyrics.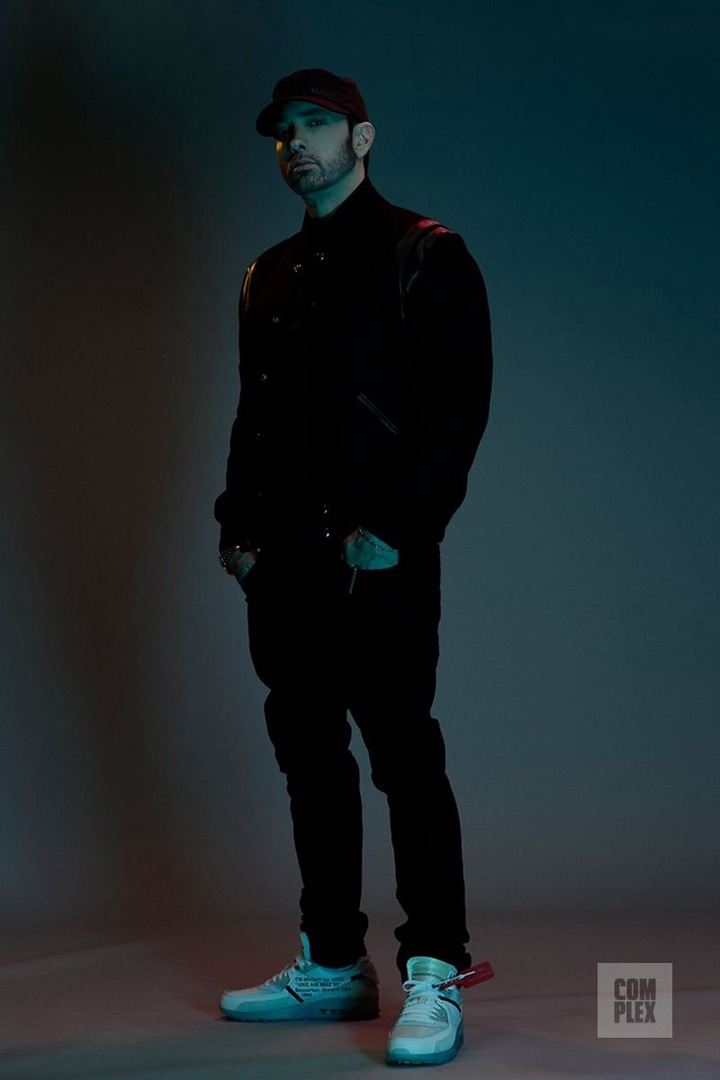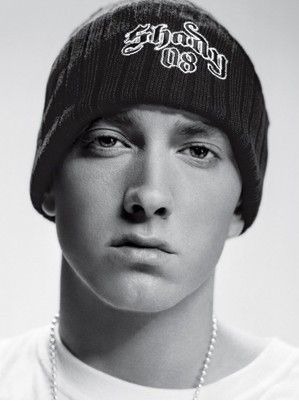 Content created and supplied by: Physter35 (via Opera News )