Hello lovely readers, welcome back to our daily gossips and hot stories, today, we are going to meet one of our lovely actress and comedian out offset and am sure that you are going to like her even more basing on her glamorous looks while out off set.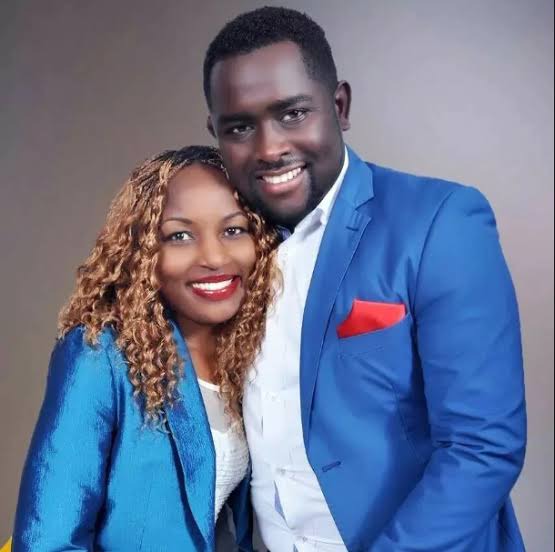 Photo: Courtesy
Joy Karambu is a famous media personality in Kenya, she is known for her role in Papa Shirandula movie where she plays the role of Kawira.
Papa Shirandula is a Kenyan movie usually aired on Citizen Television, so far, the movie still continues in memory of the late actor Papa Shirandula who was the main pratogonist in the movie.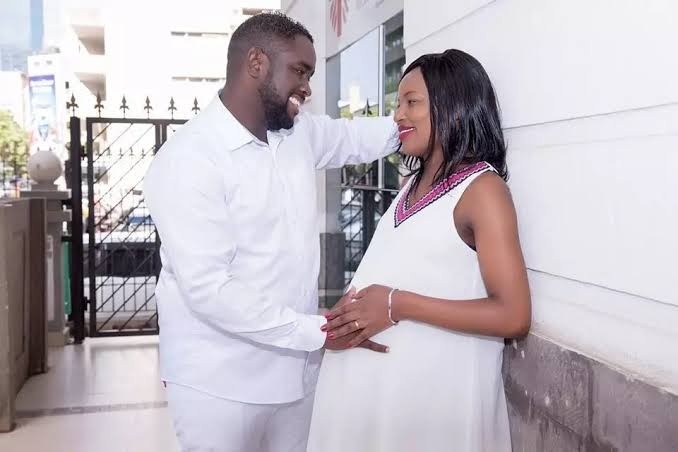 photo: Courtesy
Actress Kawira us among the few comedians in the show who managed to put a smile on many faces due to their funny nature.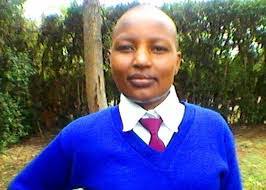 Photo: Courtesy
It is through the comic nature of some few characters in the drama series such as Jakie Vike famously known as Naliaka, the late Papa Shirandula, mama nyagothie who liked to gossip. , Kawira acted as a young school girl with a poor communication skills and ability, this made her widely known something that saw her gain alot of popularity all over Kenya.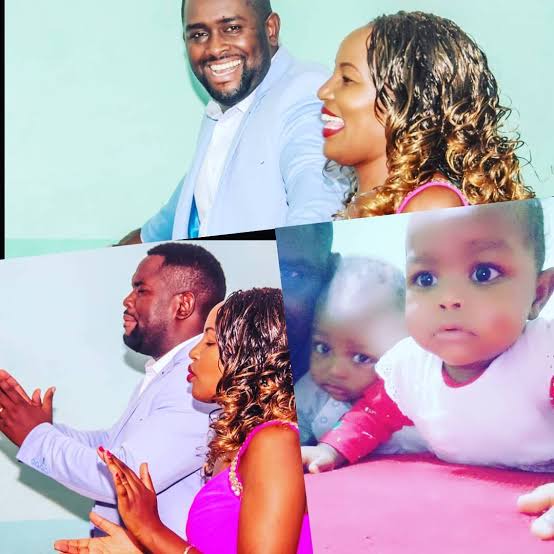 Photo: Courtesy
Right now, Kawira of papa Shirandula is an inspiration to those who are ready to follow her footsteps, she is also a role model to those trying to become great actress and comedian In the near future, her development and improvement in acting can be seen through the help of Papa Shirandula movie.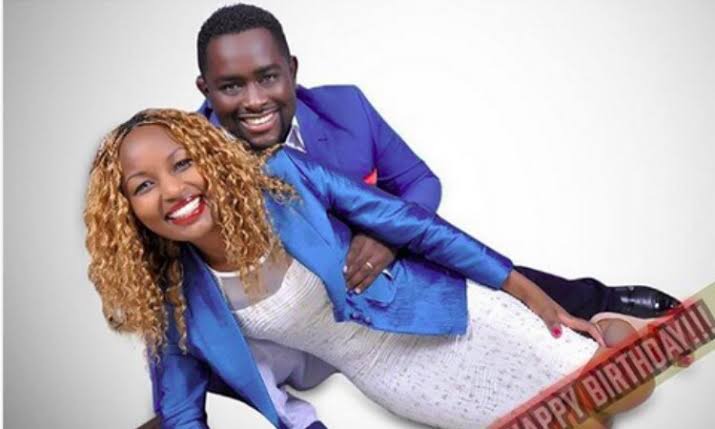 Anyway, today we got a glimpse of actress Kawira when out of set and you can agree that she is really beautiful and gorgeous, this is contrary to what she portrays herself to be.
Actress Kawira looks even more grown up and mature contrary to her appearance on the show as a student.
Anyway, What do you think about Actor Kawiras good looks? let us know by leaving your opinion on the comment section and Don' t forget to subscribe to our channel for more information.
Content created and supplied by: Nicole254 (via Opera News )