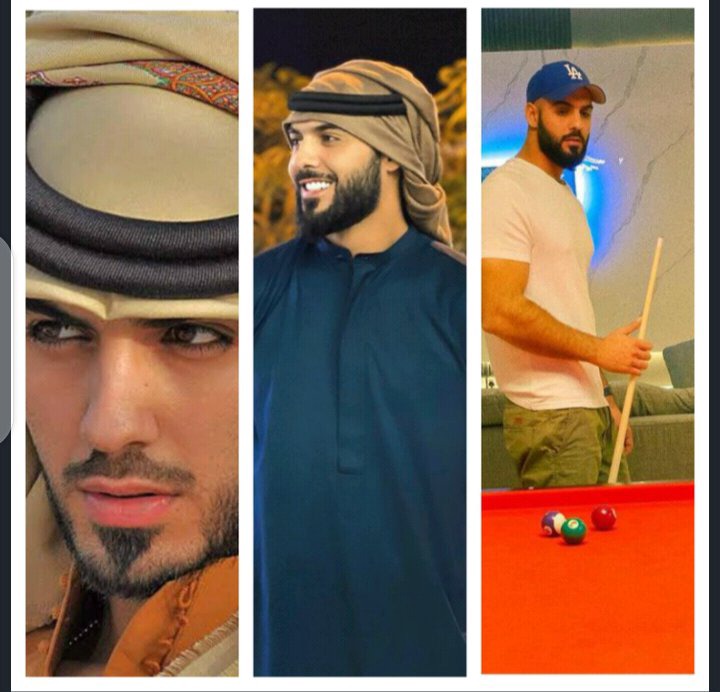 As the saying goes, beauty lies in the eyes of the beholder, there are some people whose appearances is always captivating from a distance.
The truth about life is that nobody chooses how to be born, we all inherit genes from both parents.
Today we are going to talk about a man called Omar Al Gala who is a media personality and poet. He was born in 1989 in a place called Bagdad Iraq but later moved to Dubai United Arab Emirates where he was raised.
He is a professional model, photographer and an actor. In 2013, he was crowned the most handsome man in Iraq and also the most searched man on Google.
He studied hotel management and graduated with a degree from the institute of executive hotel international management in the European Union.
It's been reported that the the government of Saudi Arabia banned him from ever entering their territory because he is too handsome and very attractive and confuses their ladies.
Even though he got married in 2015 to a beautiful girl by the name Yasmin Oweidah, ladies still follow him around. He confessed to having so many DMS in his social media platforms.
Below are some of his photos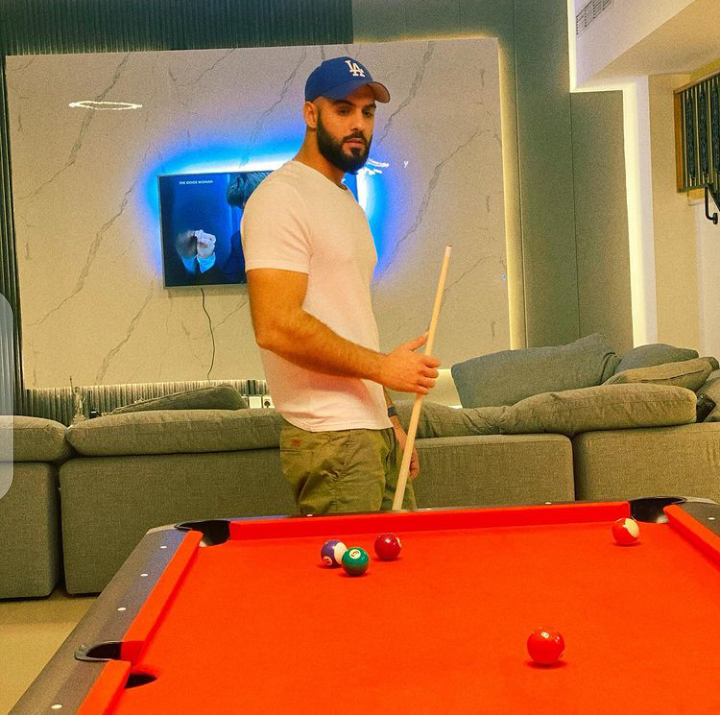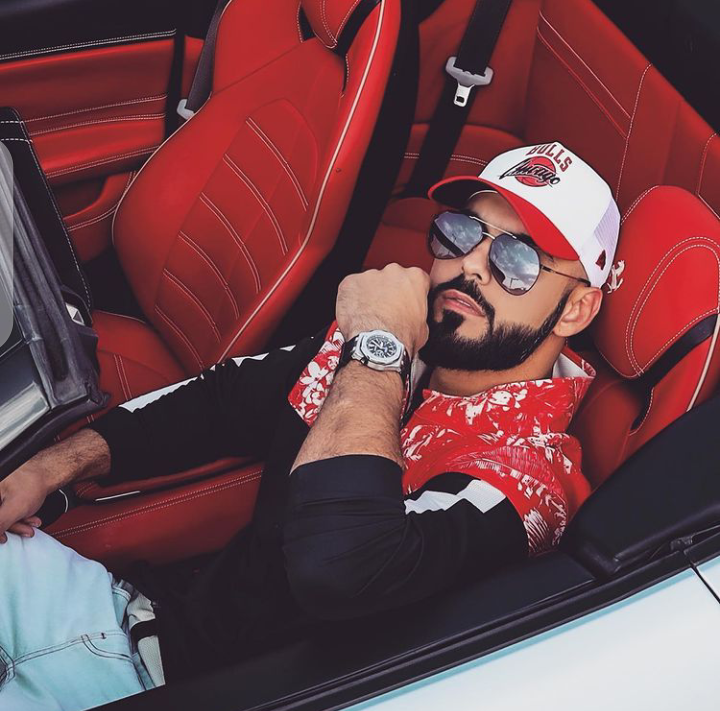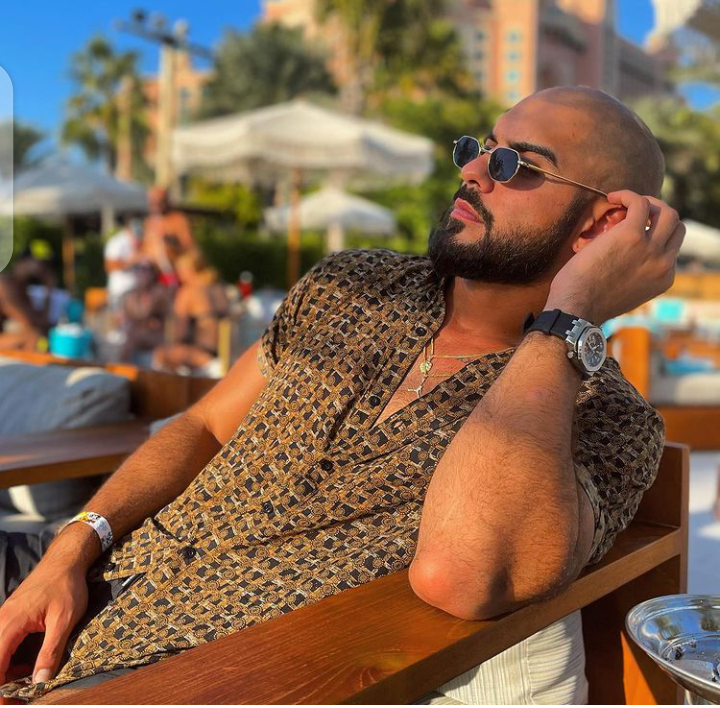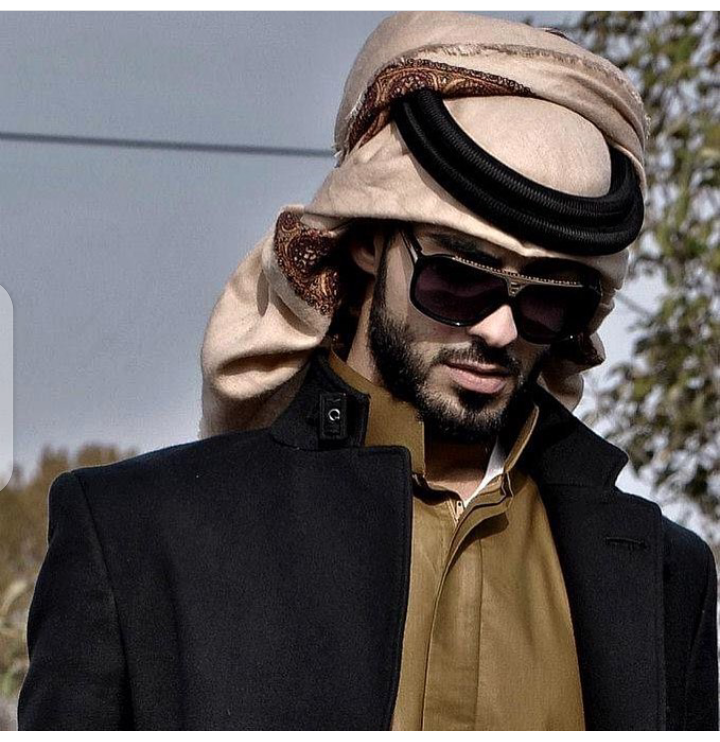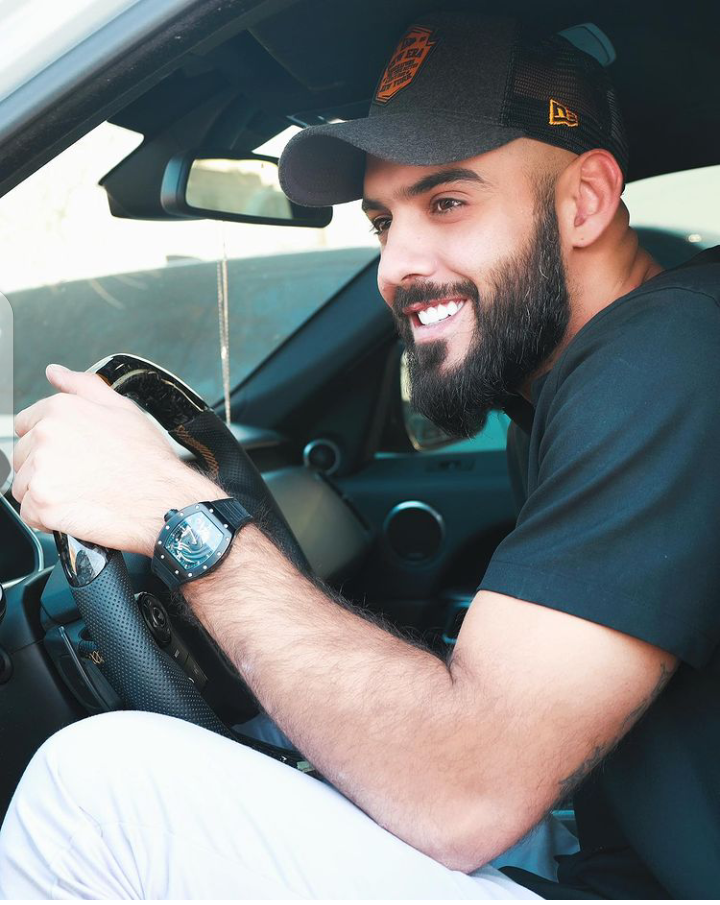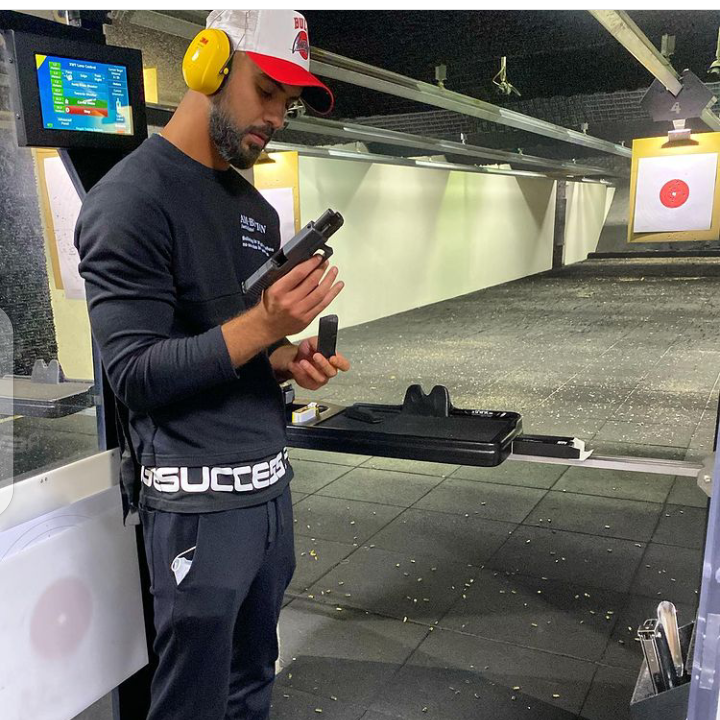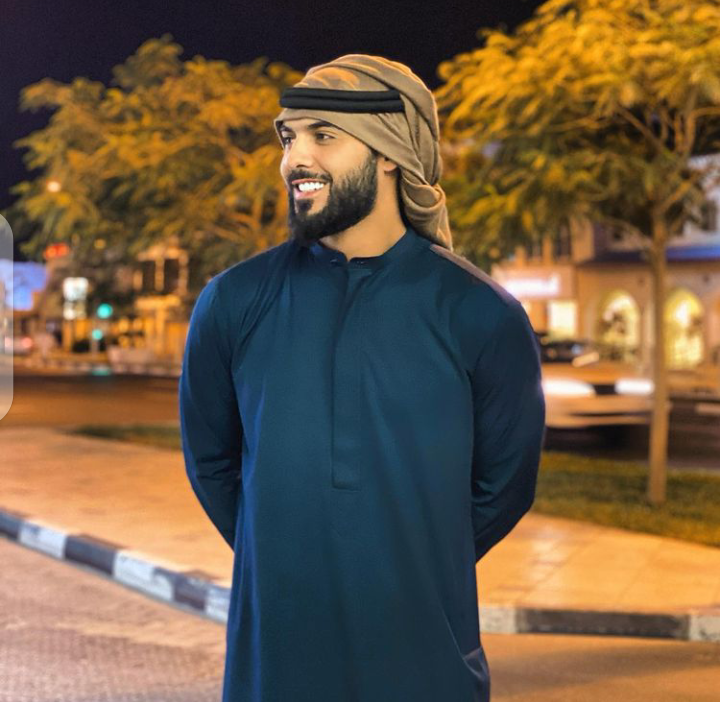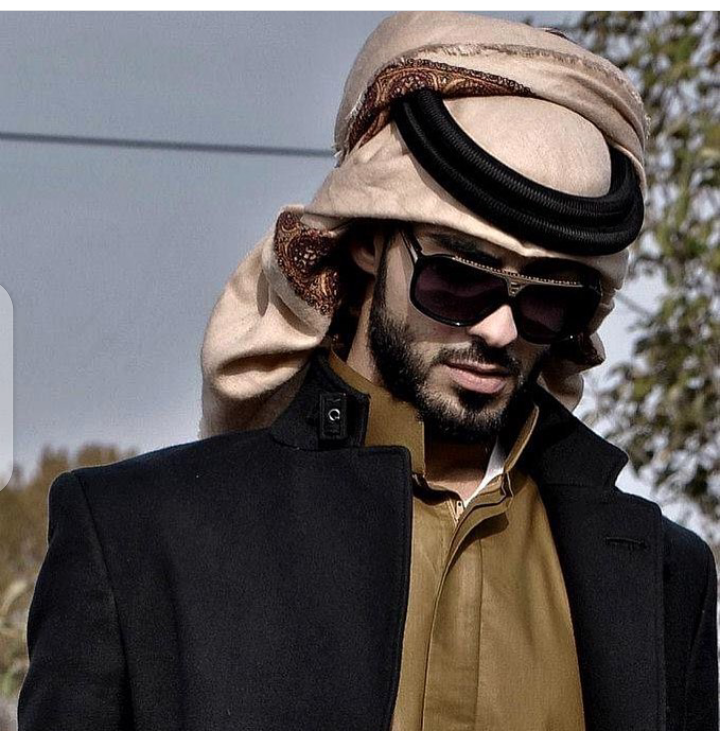 According to your opinion do you think he is too handsome to be denied entrance into the country ?
Write your thoughts in the comments section below and remember to follow, like and share
Content created and supplied by: brwnskingirl (via Opera News )