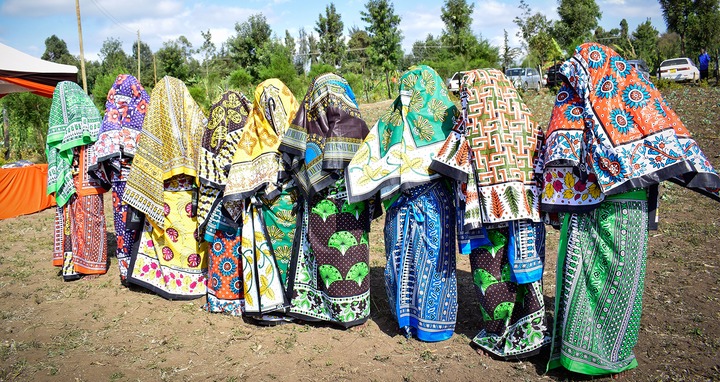 Kenyans were on Friday left in utter disbelief after a lady narrated on Radio Jambo the ordeal she underwent forcing her to cancel her marriage plans and dump her fiancée. Grace revealed that she used to date sponsors and had multiple relationships while on the campus. Mostly she went for rich men who she allocated specific roles in her life. One man was for paying rent, another paid her school fees while her upkeep was taken care of by another sponsor.
After completing her studies, she met Geoff who she fell in love with, and opted to change her ways. She had started hustling so she cut ties with sponsors and settled with this new lover who was five years older than her. After one year of a flourishing relationship, they planned to get married.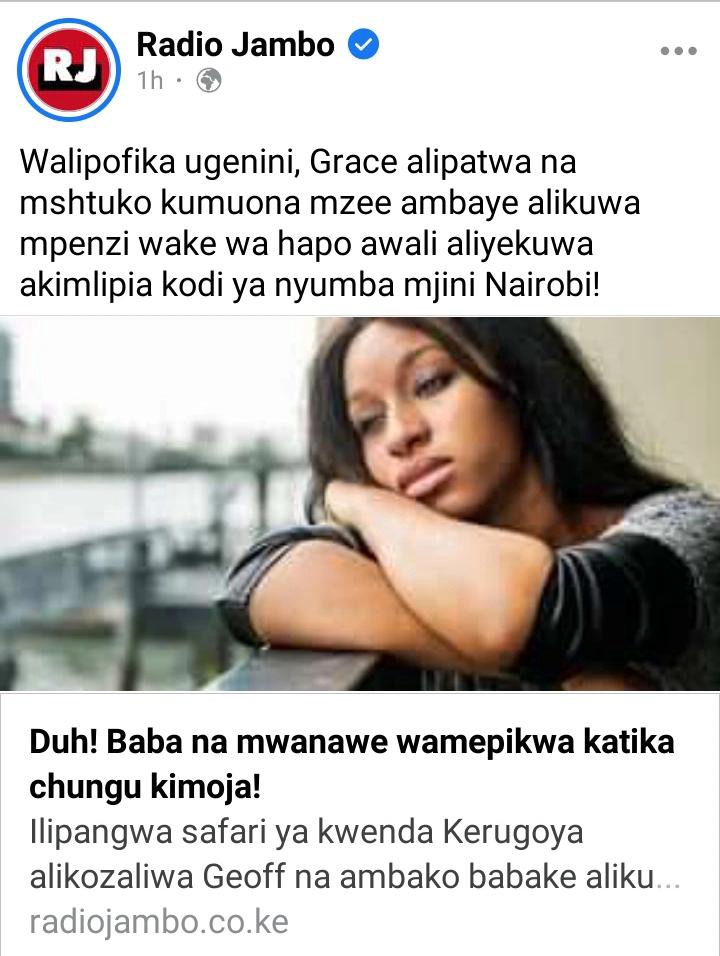 They were to start with introductions at Geoff's home in Kerugoya and then visit Grace's parents before tying the knot.
However, hell broke loose when they visited Geoff's parents in Kirinyaga County. Upon arrival, Grace was shocked to bump into one of her sponsors who turned out to be Geoff's biological father. The two played cool since many people had accompanied them and Geoff's parents had also invited many relatives and friends. Grace and Geoff's father, who used to pay her rent in Nairobi, could barely establish eye contact throughout the session.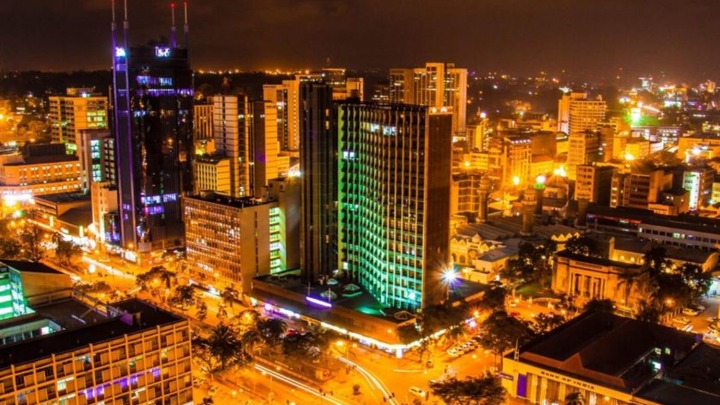 Upon returning to Nairobi, Grace changed her sim card and relocated from her place without informing Geoff. She never wanted him to find out why she had cut short the relationship. She could not bring herself to imagine getting married to a man whose father she had slept with for years. 
Content created and supplied by: BrightonM (via Opera News )