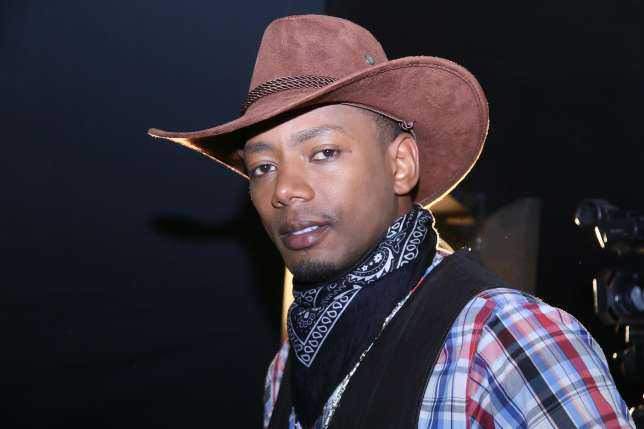 Inooro TV news anchor Ken wa Kuraya is without a doubt the epitome of 'Kutoka Mbali'.
Ken is a prime-time news anchor at Royal Media's Inooro TV where he reads news alongside co-host, Muthoni wa Mukiri and we must admit that the guy is quite a treat to the eye.
But, for Ken, life was not a cakewalk. Ken came from a humble background, having been brought up by a single mother . After leaving high school, he came to Nairobi to try and make ends meet and started out working at a pharmacy, but that did not go as planned. He tried his hand at acting for a while but it wasn't well paying and he resorted to selling second hand panties and socks and doing small construction jobs here and there.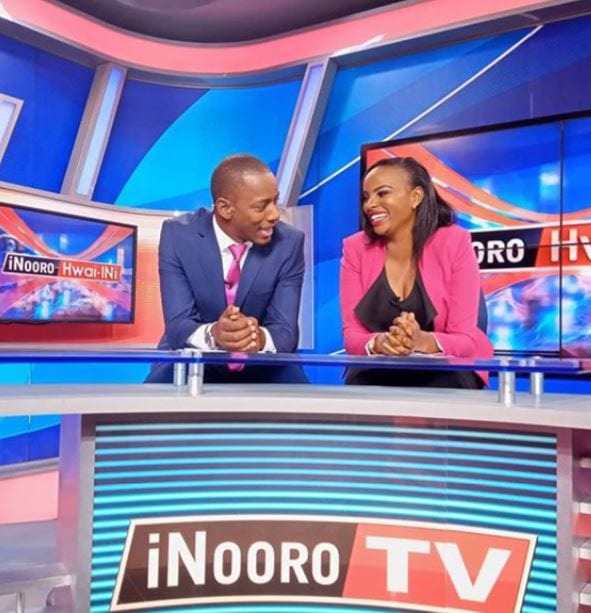 His big break came when he joined popular TV show, Tahidi High, where he played Teacher Kandi. He would then get wind of auditions that were happening at Royal Media Services for a new TV station, and decided to try his luck and indeed, lady luck was on his side as he landed the job and as the say, the rest is history.
Sometime back the TV presenter went back in time as he remembered his struggling days trying to land acting gigs. He shared a picture where he had to play the character of a woman just to get a job.
Ken said that the pic reminded him back then of how he desperately wanted to join an acting group, How nobody thought he would, How difficult it got when he decided to follow my dream & passion. How he had to survive on one weekly night show only to get paid Sh400 in the morning, how that cash was enough for him and anyone who depended on hi. How he had to master the female character to get a job as men dominated the industry.
He said,"This pic reminds me how!!#tumitekuraya#tbt"
Check him out in action below.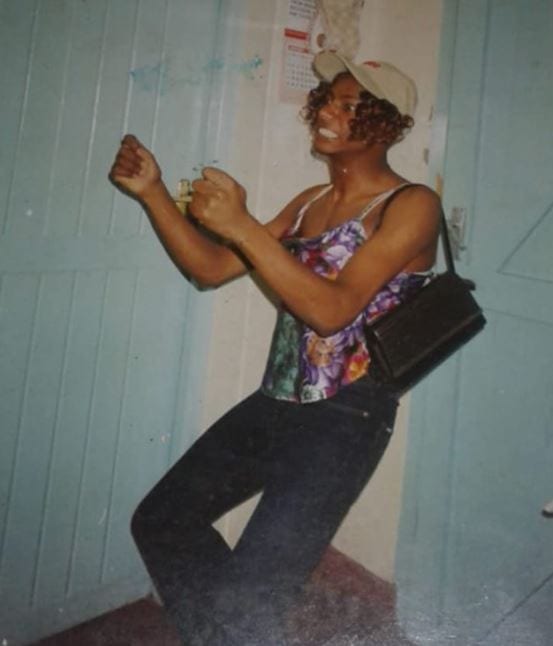 Check Ken's current photos: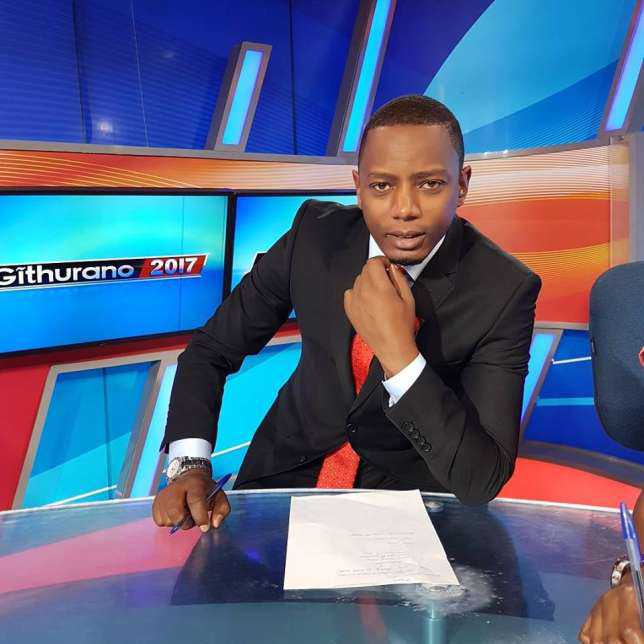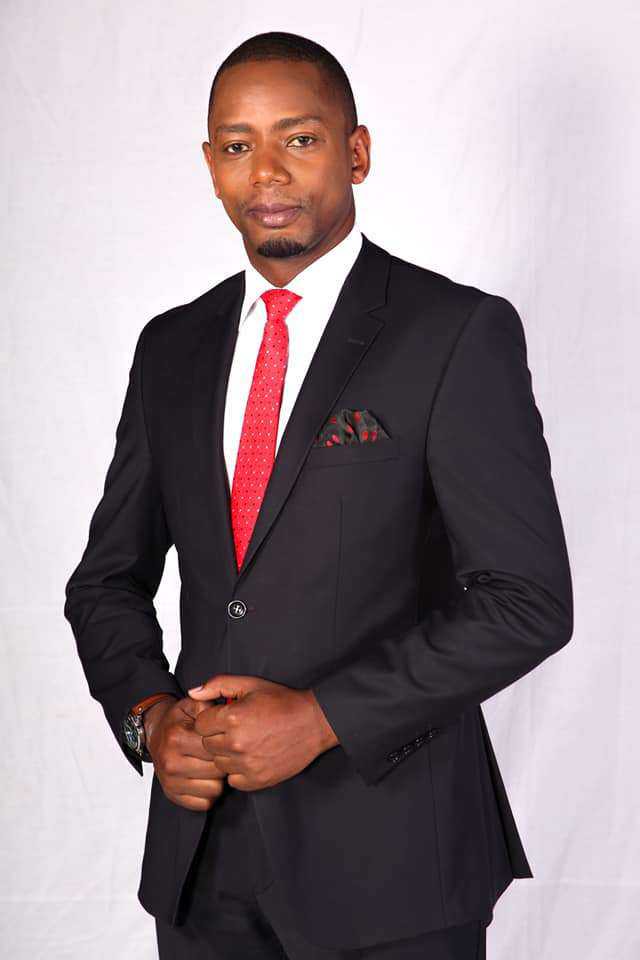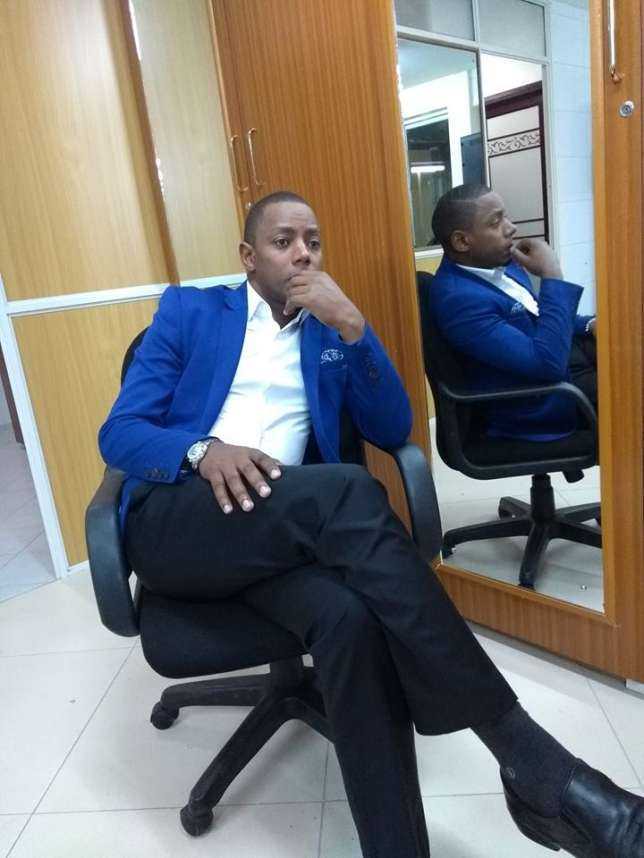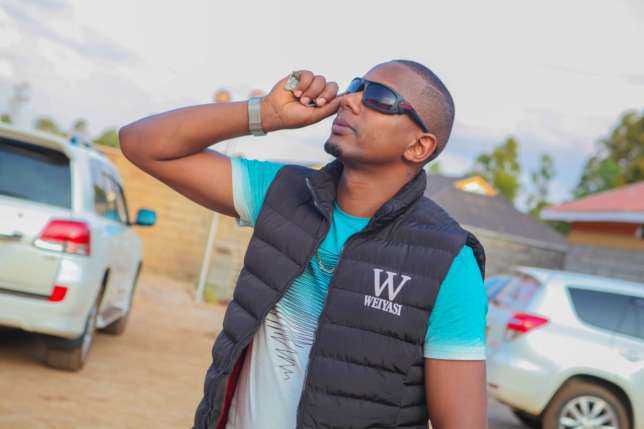 Indeed watu hutoka mbali
Content created and supplied by: Bobo14 (via Opera News )