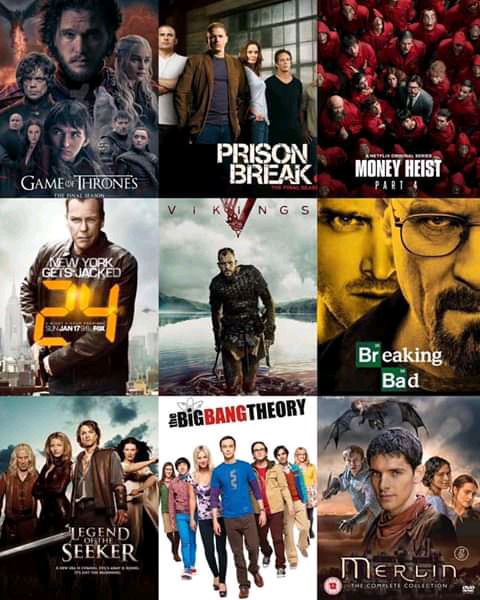 Firstly, the wait of 'No Time to Die' has been ridiculous. The last Daniel Craig Bond films has had a number of stalls in it's process, including some physical injuries, but April is when the 25th Bond instalment should come out.
This one which features Ishana Lynch as 007, a substantial dose of Madeleine Swann, and a Billie Eilish voiced theme song, promises an explosive end to Craig's incredible tenure as Bond. It will be officially release on April 2, 2021.
Secondly, 'The French Dispatch', when it come to Oscar contender. The French dispatch was at top of critics short list. Unfortunately, like everything else, it got the big push to 2021. The upcoming features from Wes Anderson is described as "a love letter to journalist set at an outpost of an American newspaper in 20th century Paris and center of three storylines."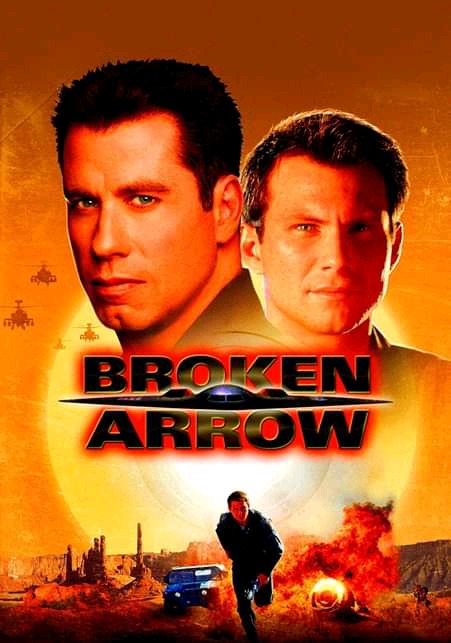 In typical Anderson fashion, the cast include an all star ensemble lineup with Benicio del Toro, Adrien Brody, Tilda Swinton, Less Seydoux, Frances McDormand, Timothee Chalamet, Lyna Khoudri, Jeffrey Wright, Mathieu Amalric, Steve Park, Bill Murray, Owen Wilson and many of the director's many other regular favorites. It should be released on May 2021.
Content created and supplied by: Tonyowino (via Opera News )