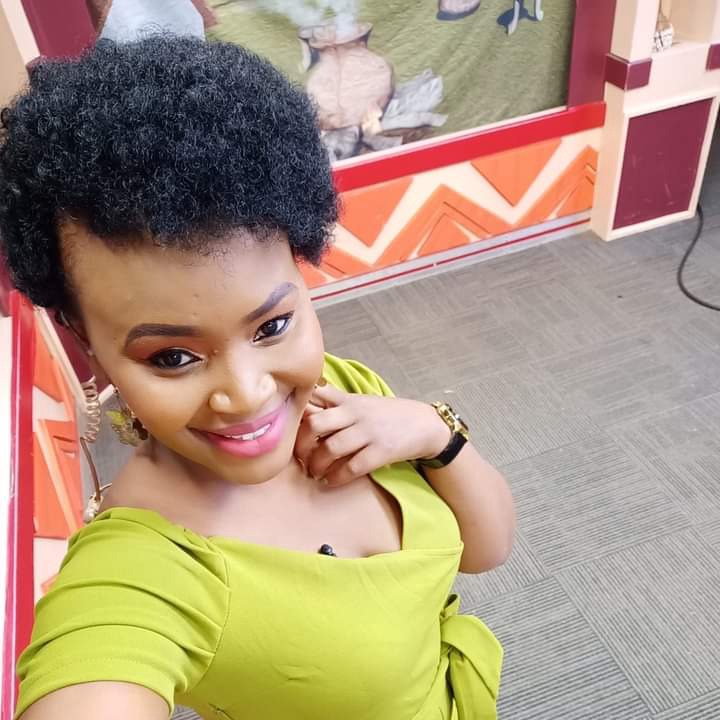 Wangeci Wa Kariuki is a media personality who hosts the Kameme Tv's 'Rikiratha' breakfast show alongside Maina Kihumo. In a recent social media post, she got to request her fans to help her wish her young sister by the name of Fridah Kariuki a happy birthday.
She went on to state that her sister is their family striker. Wangeci also got to narrate how her sister woke up once and decided she was not going to the office again and instead went to Marikiti. Wangeci went on to state that she thought her sister was tired of waking up early but to her surprise, her sister being a university graduate started going to Marikiti by 2 am.
Wangeci went ahead to state that she thought her sister was insane then but with time, she noticed the talks her sister was having, things she was doing and the phone calls she was making which were counting to a good amount of money.
Wangeci also stated that her sister is still in Marikiti being among the best green grams distributors. Her young sister is also the reason she believes there is clean money and not to forget she is the one that came up with the name of Wangeci's company 'Fechi Organics'.
Winding up, Wangeci Wa Kariuki declared blessings upon her sister in her new year. Much blessings upon Fridah Kariuki is what we declare.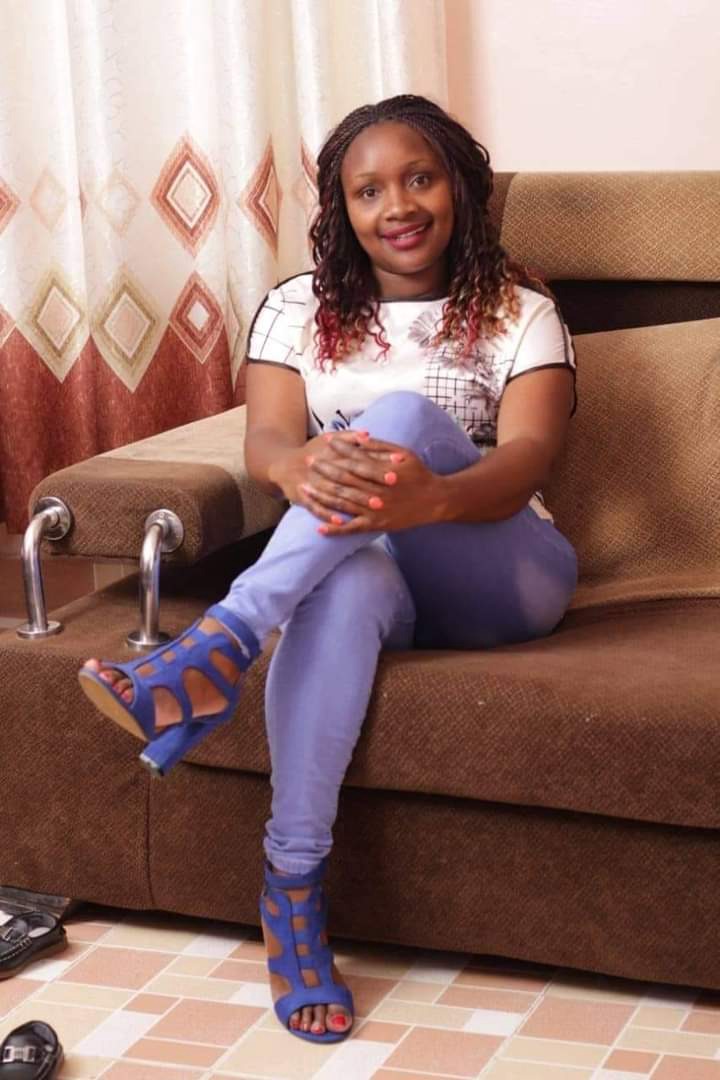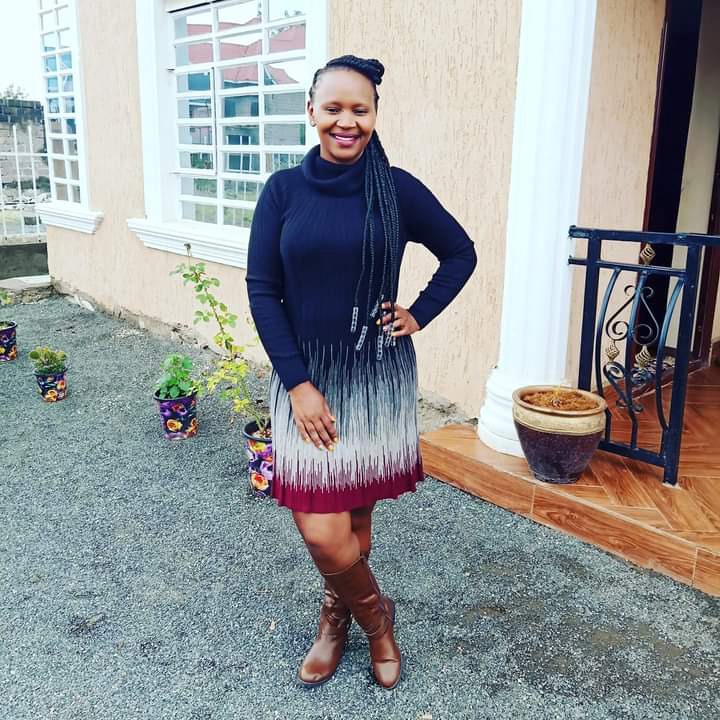 The photos are courtesy of Wangeci Wa Kariuki's social media.
Content created and supplied by: RJnews (via Opera News )