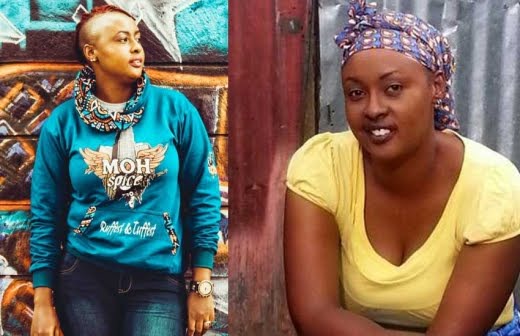 Actress Wanjiku Mburu loves travelling most of her time and that's her Job dubbed "Shiku on the Road." Many people popularly know her as Mama Baha on former Citizen TV's comedy show. In real life, Mburu has managed to keep her private life away from the limelight and this left many Kenyans wondering if she is married or not.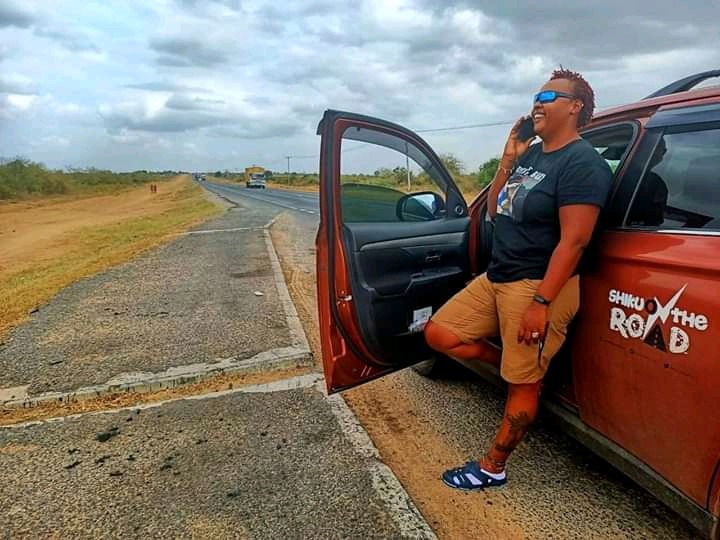 Back in 2016 through an exclusive interview with Citizen Digital TV, Wanjiku Mburu revealed that she was single by then and she just liked it.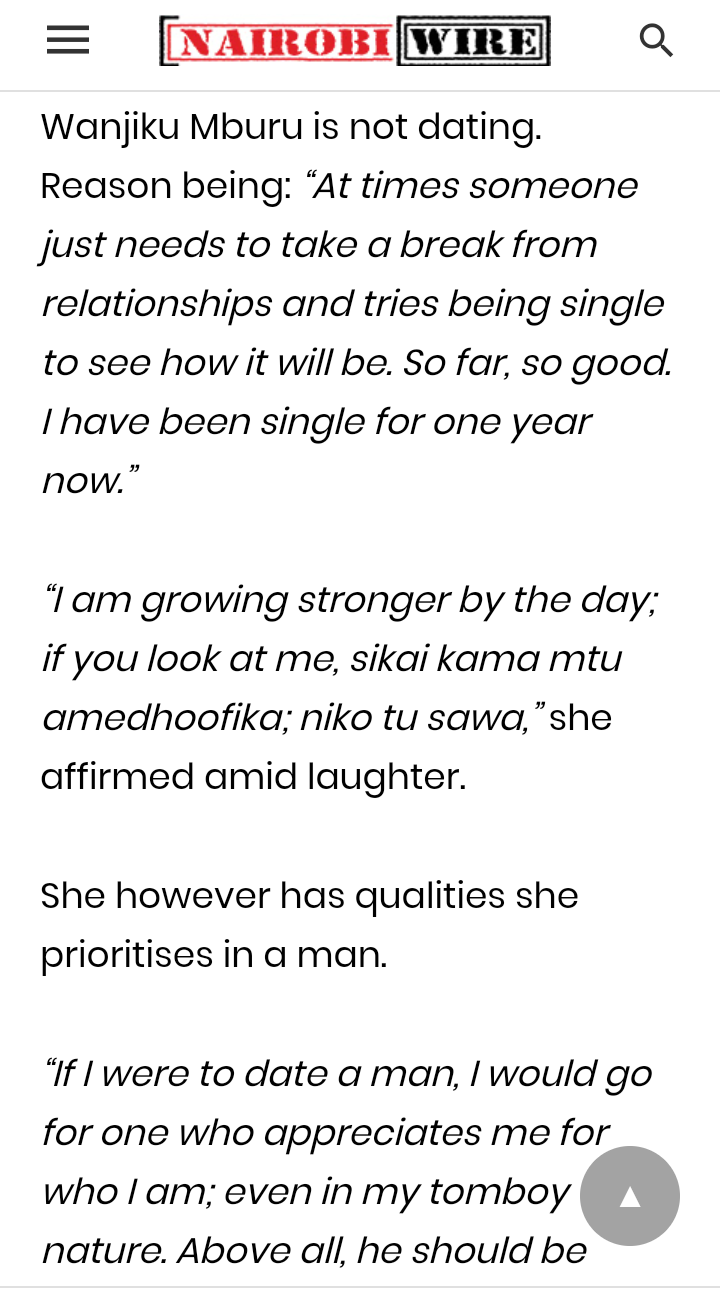 Wanjiku Mburu - MAMA BAHA: "At times someone just needs to take a break from relationships and tries being single to see how it will be. So far, so good. I have been single for one year now."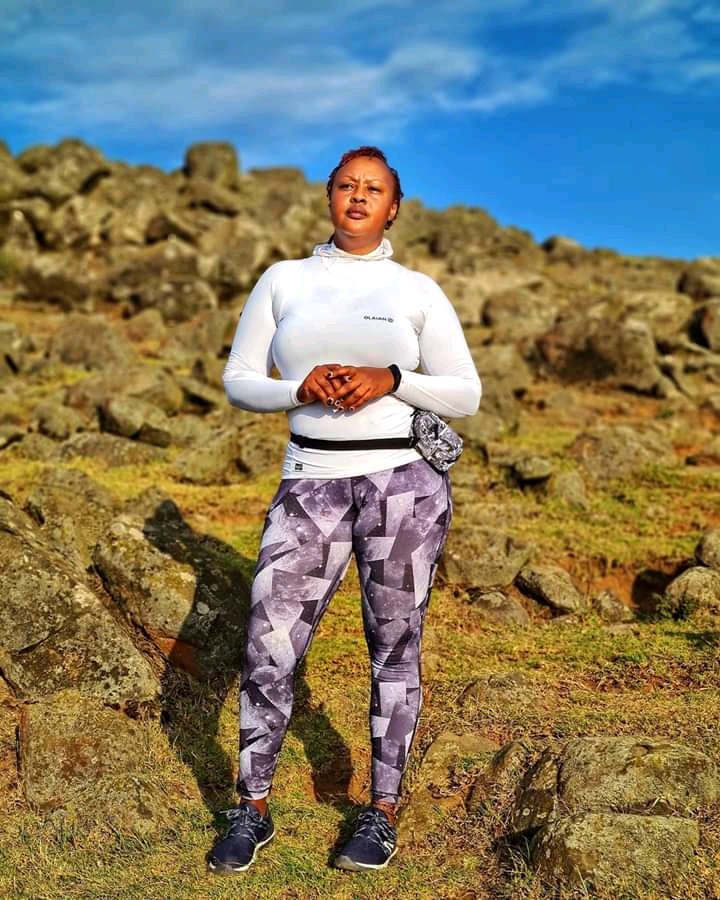 Earlier, Wanjiku Mburu exited her fan by posting a photo while posing with her "Valentine" accompanied by a sweet caption. In her caption, she stated that people should fall in love and spent the rest of their lives doing so.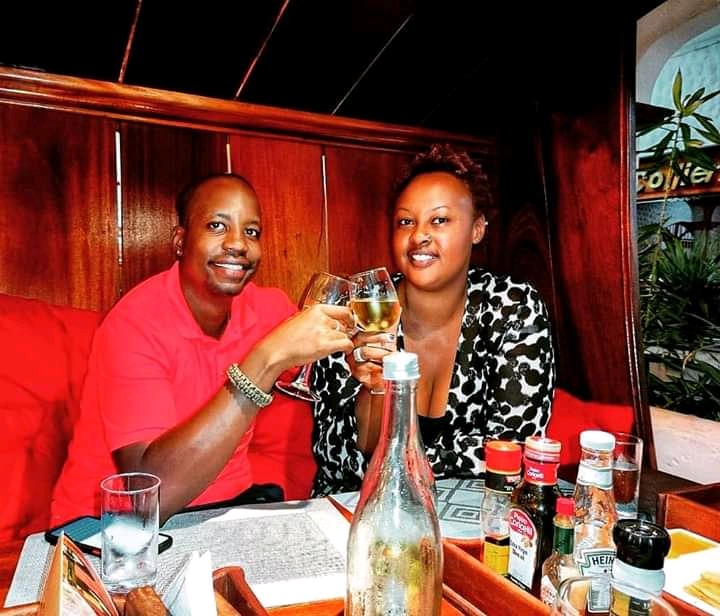 Wanjiku Mburu -MAMA BAHA: "May we spend the rest of our lives falling in love and everything we do be praise worthy. My valentine. Wa mine. Photography @edijoemwaniki."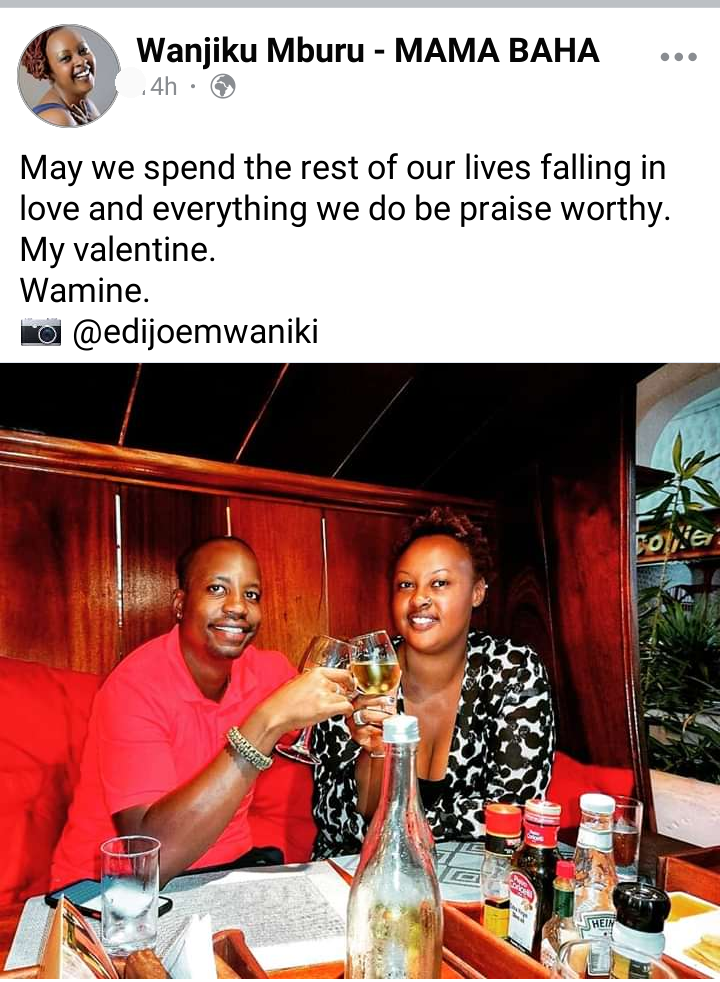 With her Facebook post that finally revealed her alleged lover, here is how her fans reacted. 
Eugene: "Wanjiku is one of the beauties from Africa. Nice to see you sweetheart."
Padham: "Have a wonderful time. Happy Saturday for the two of you."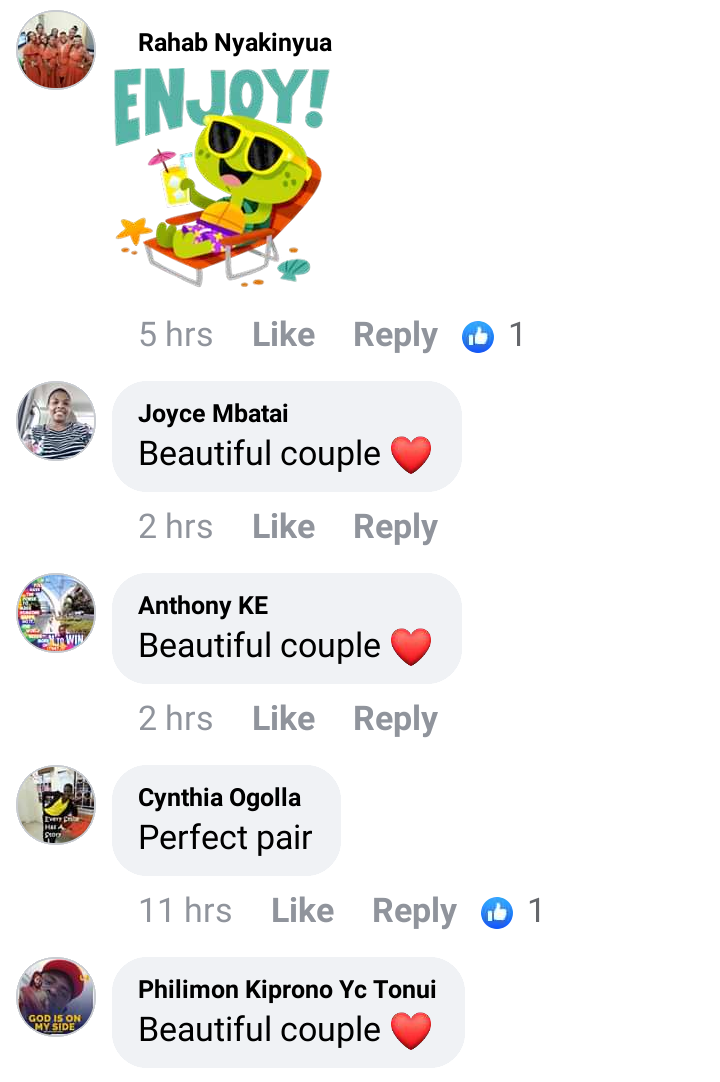 Ndonga: "Beautiful actress indeed. I like the way you act and I am a script writer, how can you help me?"
Amor: "You two look amazing."
Soi: "Remind him of men's conference on 14th February."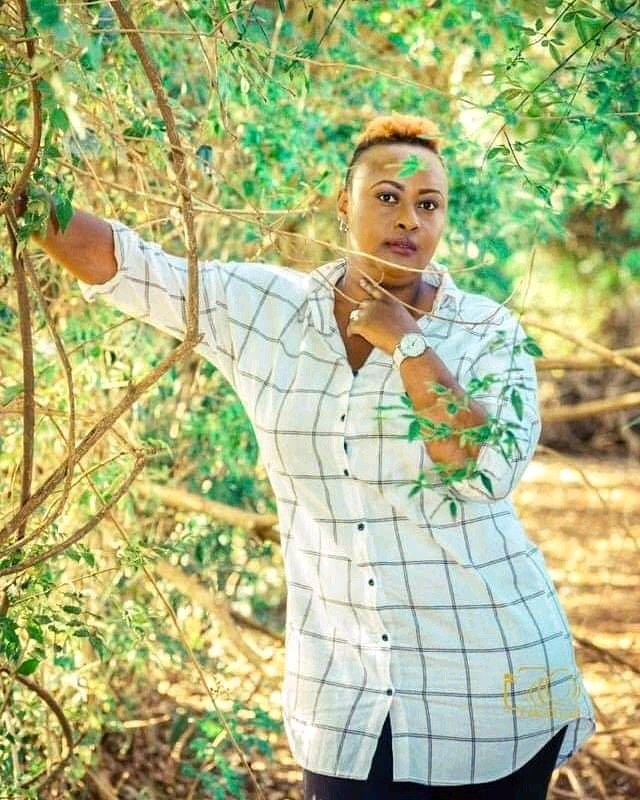 What's your take on this? Leave a comment and share widely.
Content created and supplied by: Omba254 (via Opera News )