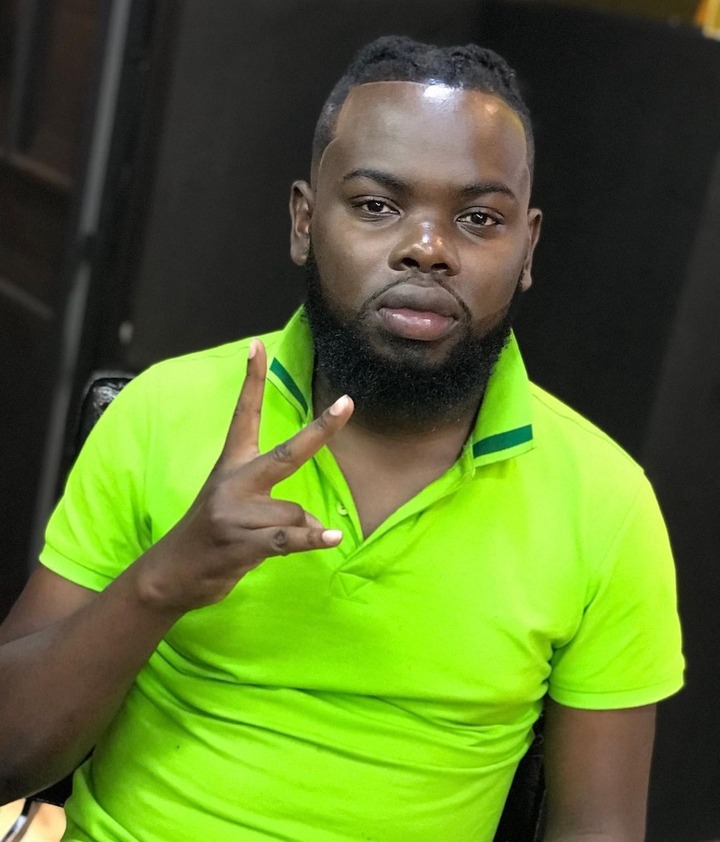 Nick Bigfish. Instagram
Nick Big Fish is one of the biggest Kenyan prankster. In matters pranking he has done several prank stories which turns to be very hilarious and comical.
In his recent clip, Nick toured the coastal region in Malindi Kilifi county. The prank topic of the day was determining whether for sure there are evil ghost spirits populary known Majini in the coastal areas as it is being persived so.
Many a times people from upcountry believe that these evil ghosts are usually associated with the big mass of water in the Indian ocean.
"Mpenzi mtazamaji karibu katika habari zetu na leo tuko katika upande mwingine wa hii nchi ya Kenya tuko Malindi Kilifi county ili kuweza kufanya habari ya uchunguzi ya kujua kwamba mambo ambayo huwa tunasikia eti ukikuja pwani kuna majini ni kweli au si kweli?"
Click here to watch the full prank
This is a very hilarious and comical prank you should click the above and watch. Here are several comments.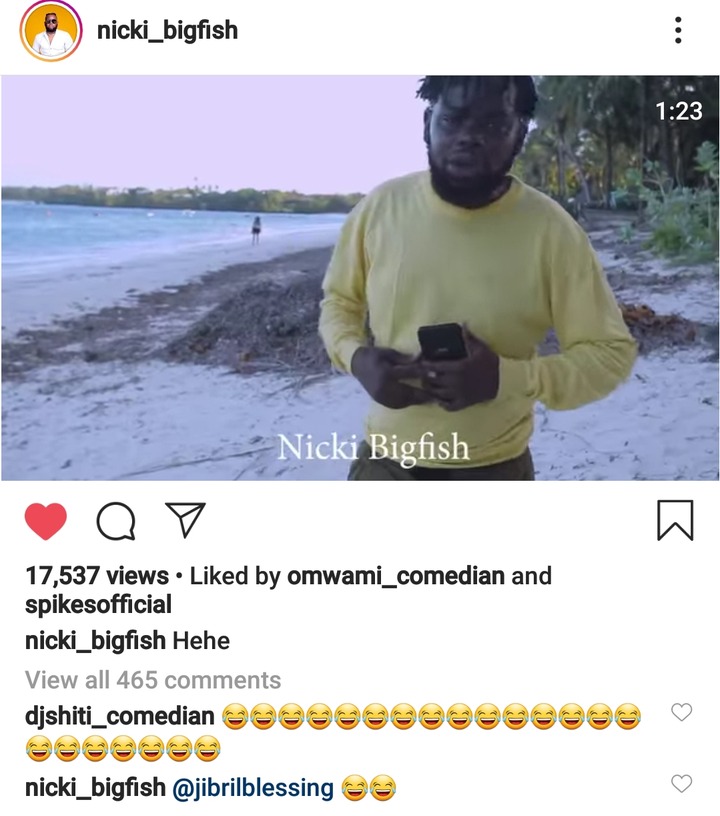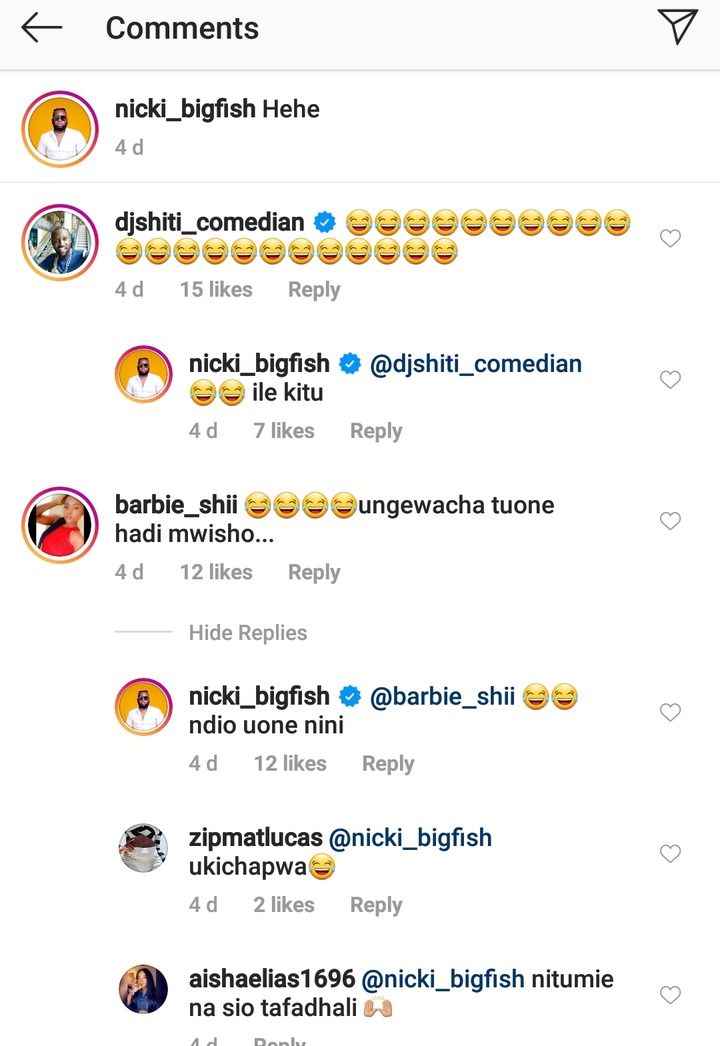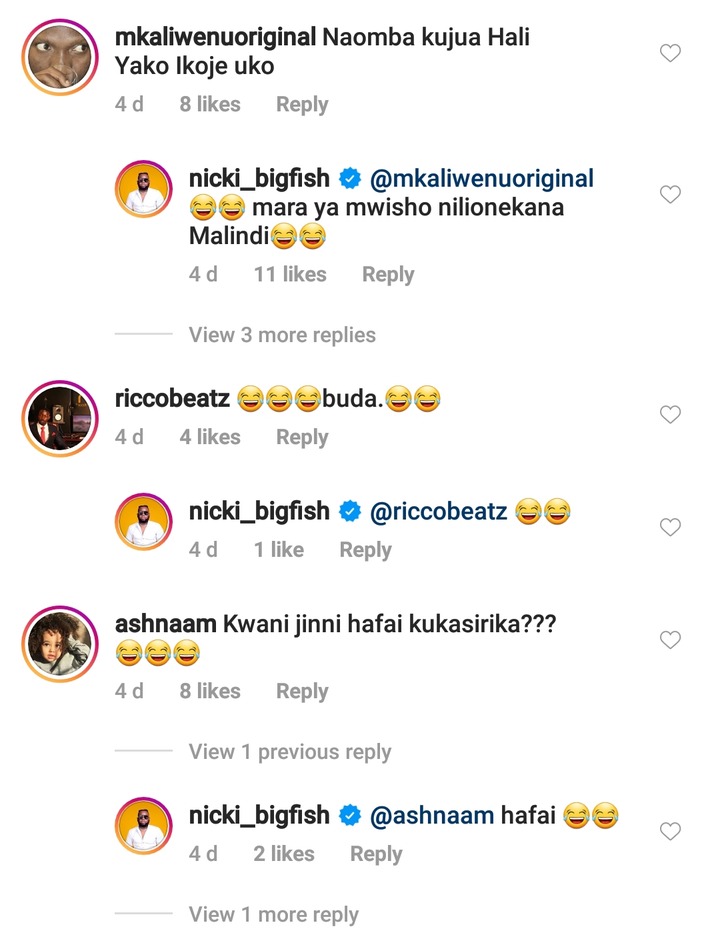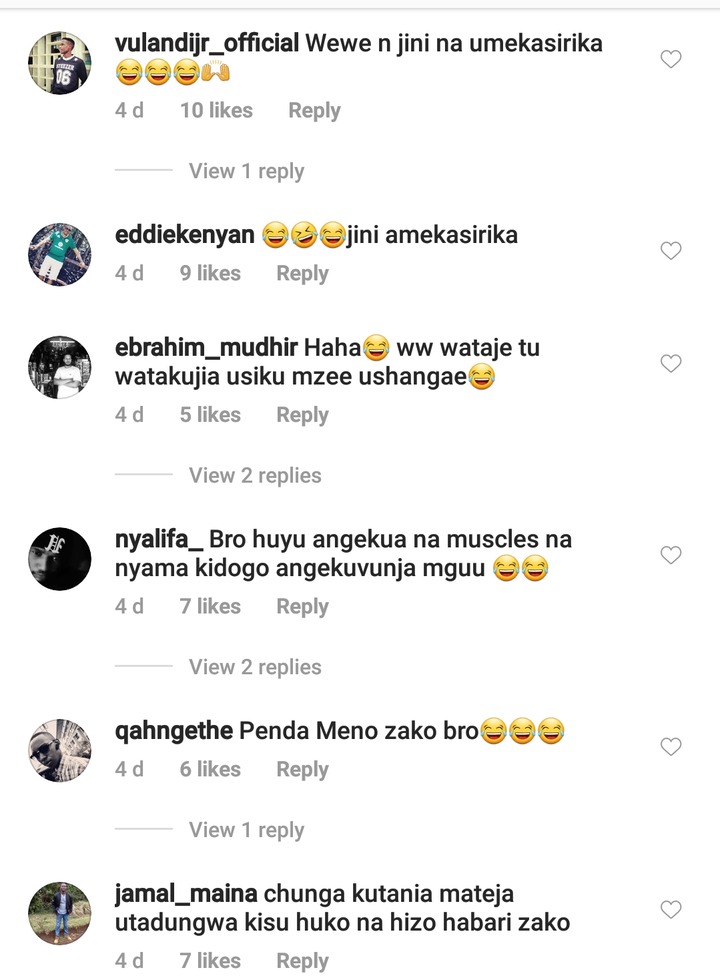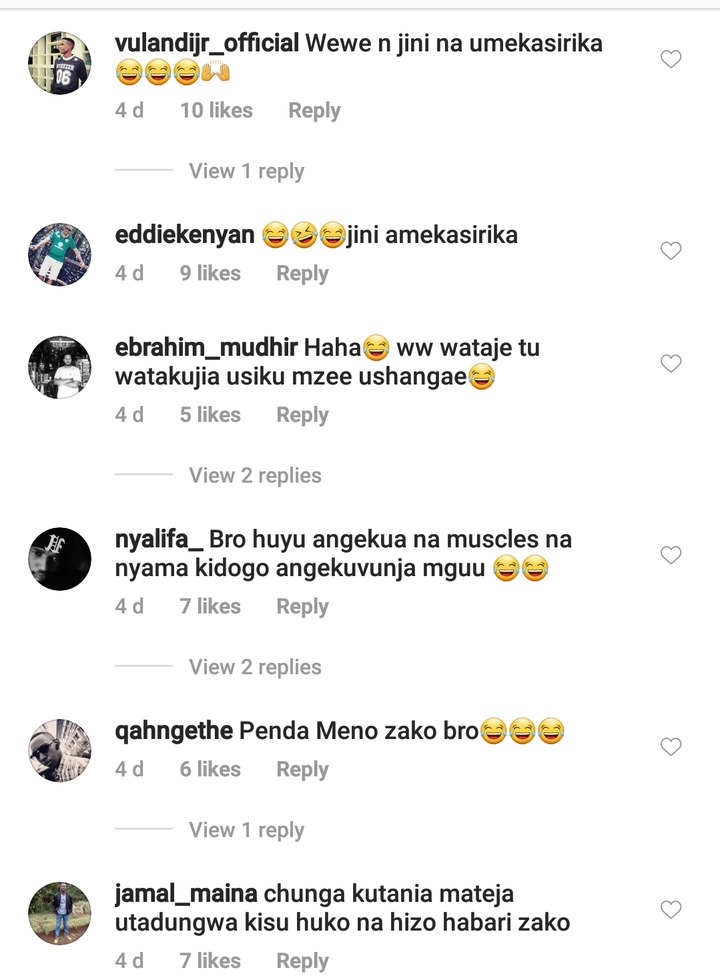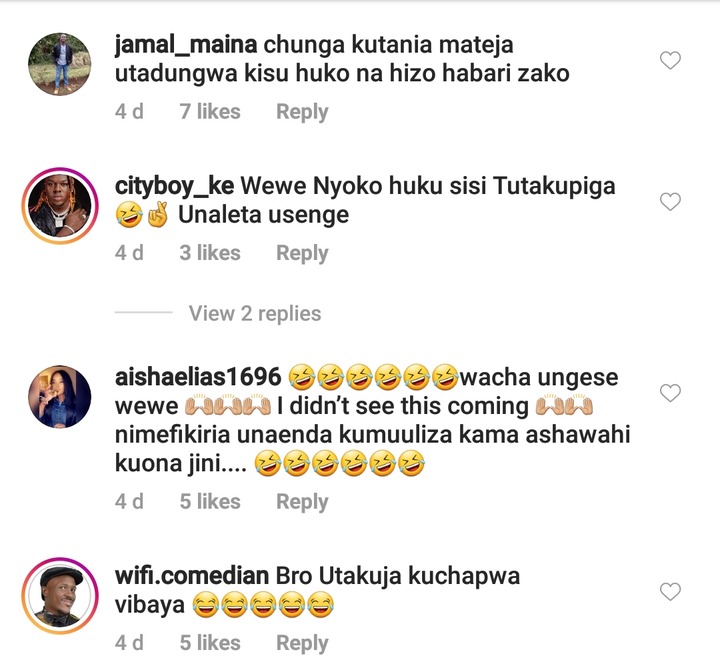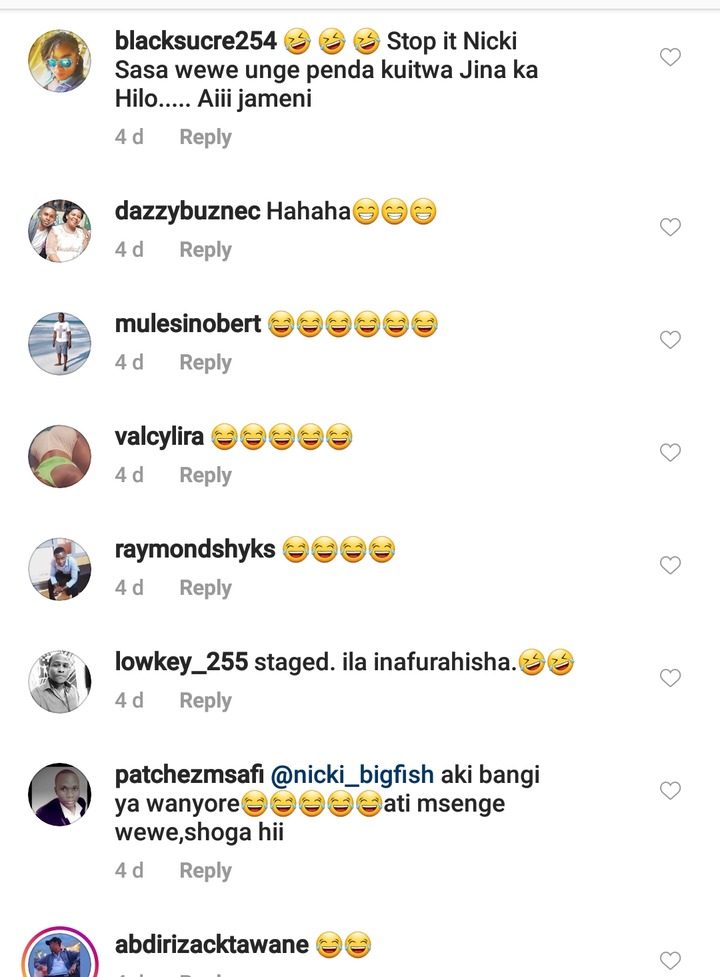 Pranks are programmes which have not yet been embraced by Kenyans because people take you as being rude and not professional and others tend to react or get angry. In western country prank programmes are everwhere and people earn through creating prank videos.
Content created and supplied by: MaroaPius (via Opera News )