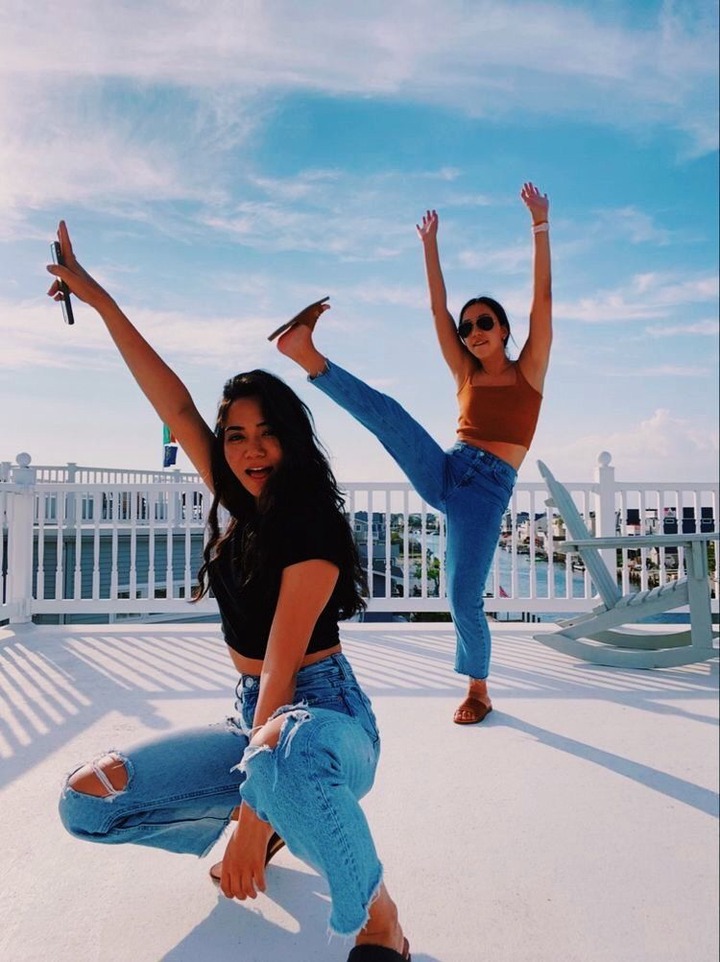 Whenever I used to capture my photo, they always looked akward and this discouraged me from keeping any kind of picture.
I then came to realize later that something was missing in my picture. A simple thing like pose. Are you aware that posing in a picture gives someone a pretty look? You should know.
Therefore, I wish to share my best pose which I thought you would like them.
Poses for girls
• looking over the shoulder.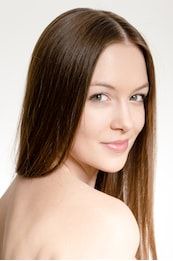 Ensure that you pose your head over your shoulder, as you smile directly to the camera to get the best caption.
• Your head against your cheek.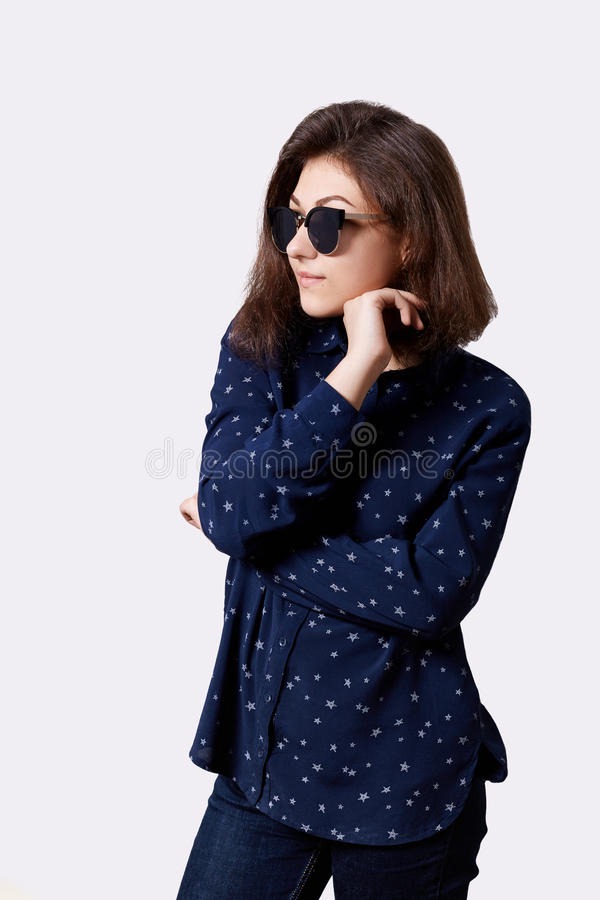 Put your against your cheek then tilt it off to one side. To enhance the beauty of the photograph, show a soft smile.
• Hand under chin.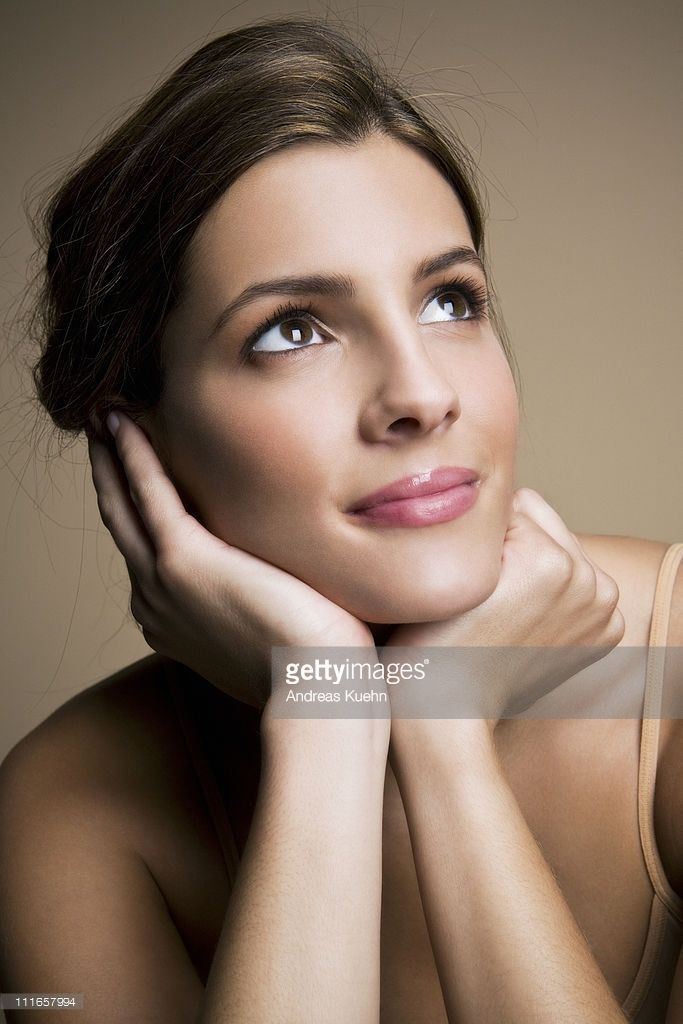 Put your head directly under your chin and tilt the head to the side.
Poses for boys
Hands in the pocket.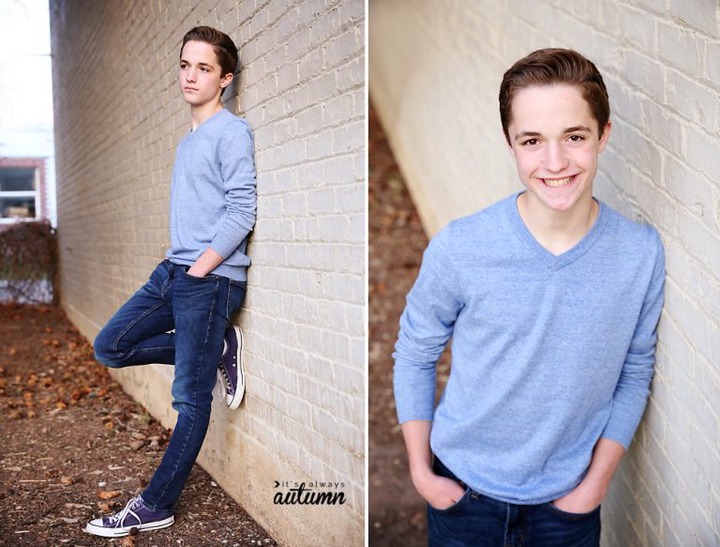 This is termed as the most adorable pose for males. You can either opt on hand in the pocket and the other hand kneeling against the wall. Remember a smile enables the pictures appear more attractive.
Sit with one leg up.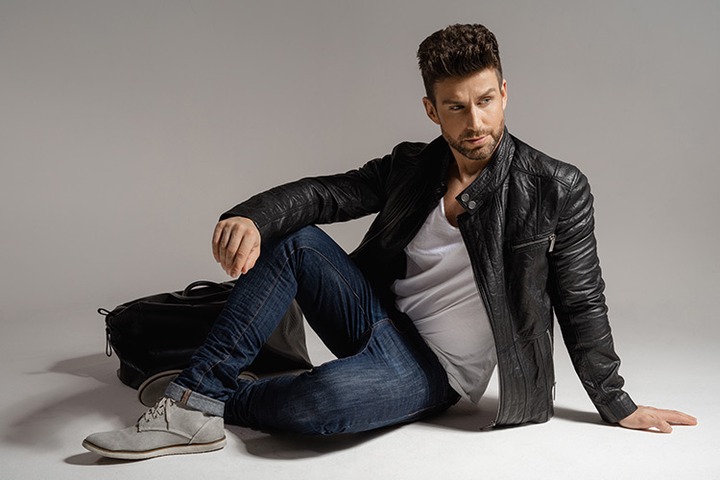 This is one of the most popular styles with unique and wonderful personality. And for this one, you just need to put one leg up.
Holding a hat.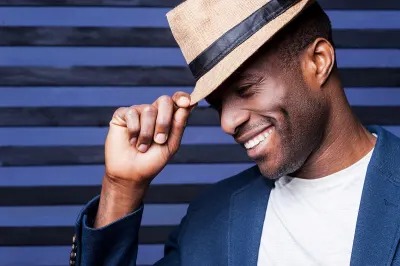 In this style, you can either wear a hat or have it in your hands. To enhance the caption of the picture, hold the hat off to one side or in front.
Content created and supplied by: Carrn (via Opera News )