The TV Show That Wins The Heart of Millions.
The show has moved the hearts of many, captured the hearts of celebrities and the unknown people. It has become a motivation to a good number of Kenyans, this is witnessed by the rush in the evening to complete duties .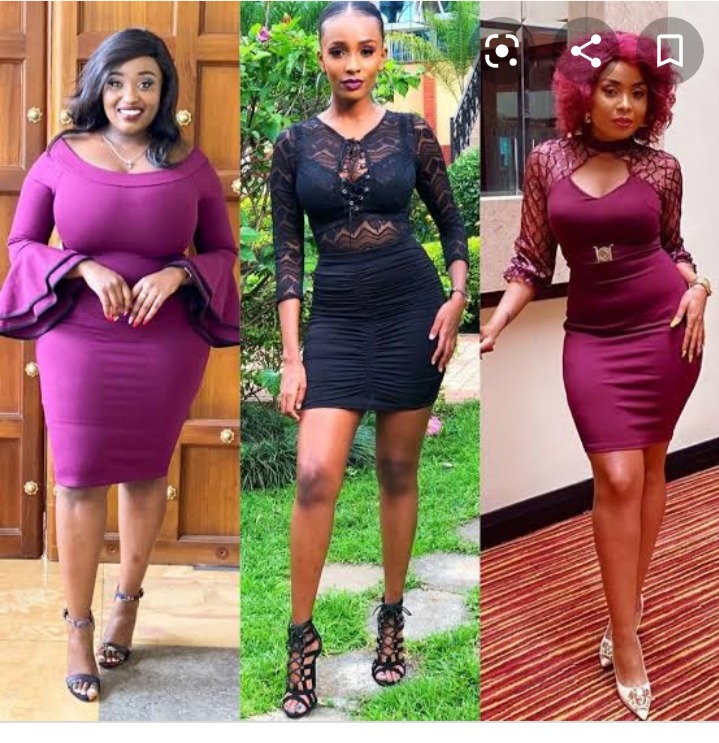 The Chat Spot Show. The show is aired on Switch Tv, starting from 5:50 to 6:50 pm .The hosts not only move the viewers with their wise, well thought words but also with their choice of fashion. The hosts are doyen of intelligence, icons of beauty and always have their make up on point.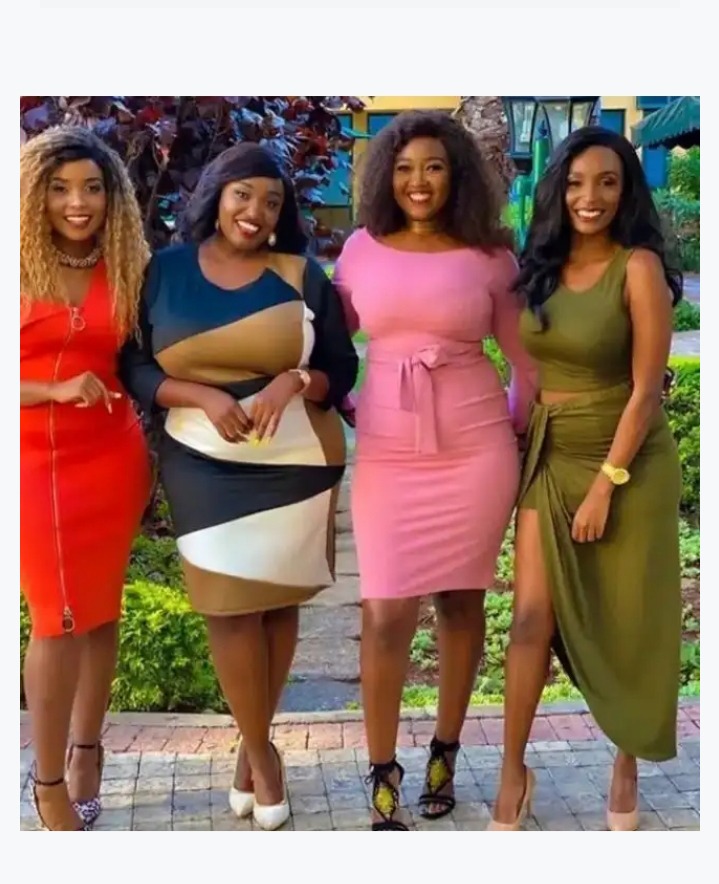 The show has become very popular amongst kenyan youths and the middle aged population. The hosts are so real especially on advice spot .Most teens are in love with the show.
The hosts also contribute to increased number of viewers. Kenyans men's have confessed they eye the host .
Joyce Maina, one of the hosts, has been giving men sleepless nights with her unique well curved body. Joyce is an actress , mostly known due to her role in Aisha, Monica and Telenovela .The good news to any man is that Joyce Maina is not married.
On the other hand, Nana Owiti is married to the famous fearless artist,king kaka. Together they are blessed with two adorable kids. Her role in the show is of great importance .She is excellent in offering sound moral guidance.
Kush Tracey is known for her fashionable garments, well applied make up .Kush Tracey is an artist . The young ladies look up on her to get beauty tips.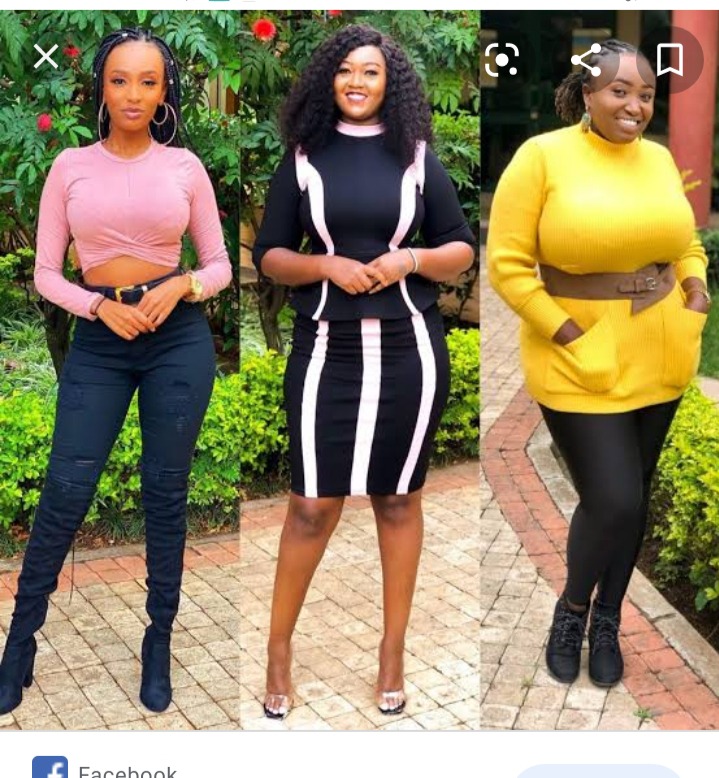 Let's all watch the show and learn. It's the Chat Spot Show. Let's chat. Learn and grow
Content created and supplied by: Jane**spinner (via Opera News )