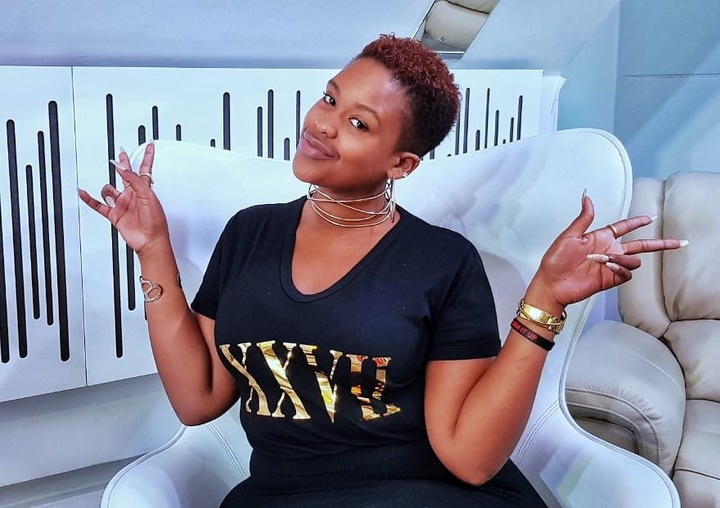 Opinion, every loyal fan of the Kamene and Jalas morning kiss show knows what day it is. It is always one of the most happiest moments when one turns a year older. Furthermore, the thought of just growing old and getting more money hits different. Every one would always wish this kind of life and this is what Kamene Goro a radio presenter is feeling. Today, the people's favorite girl was turning 29yrs of age and she could not keep calm since yesterday. She has been posting crowned photos and you could tell she had actually prepared fully to welcome her new age.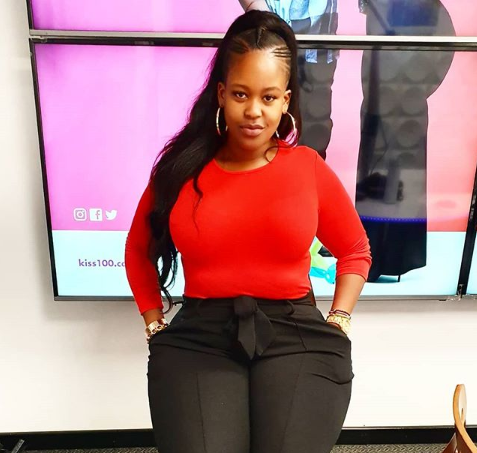 The biggest thing happened as a surprise this morning. For this one, she could not hold her tears anymore, she cried over it. It was the band surprise that she got from the Sauti sol management. She was just ambushed in the midst of the show with the birthday music and Nviiri the storyteller actually made it even sweeter.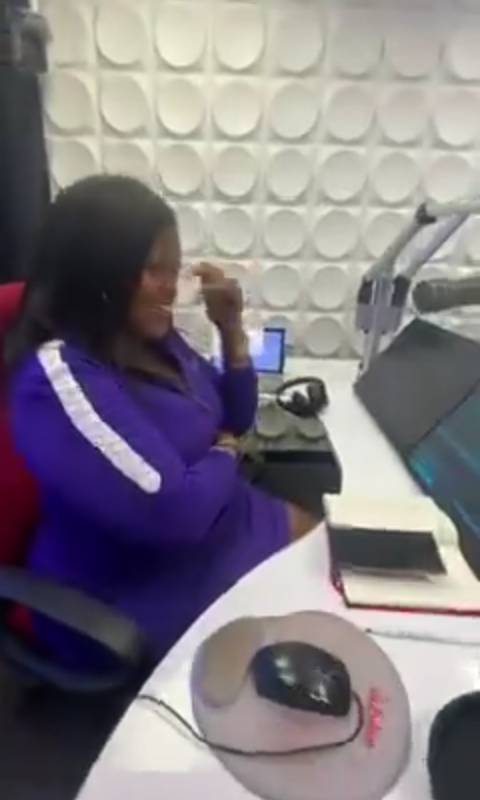 This actually changed the whole studio mood to a birthday one for some minutes. Later on, her crew Kiss FM family just surprised her with a cake and she even sobbed more. She posted the video in her IG page.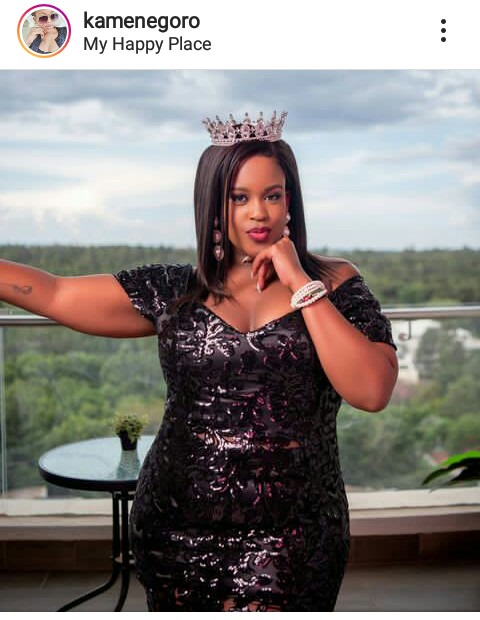 At some point during the morning, she was the number one trending on twitter and other social media pages. Every fan actually was wishing her all the best as she kicks off another age. How on earth could she fail to cry over all this. Surprises and attention from all fans. Happy birthday Kamene Goro.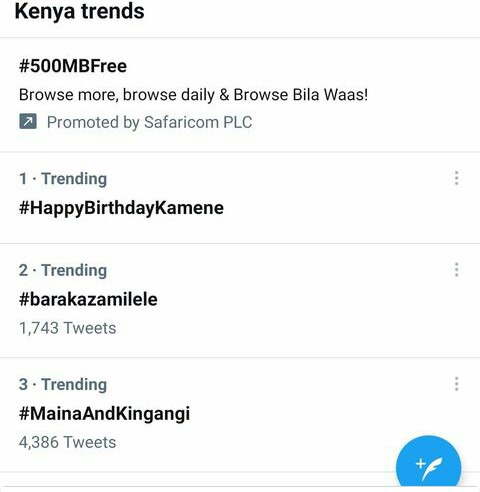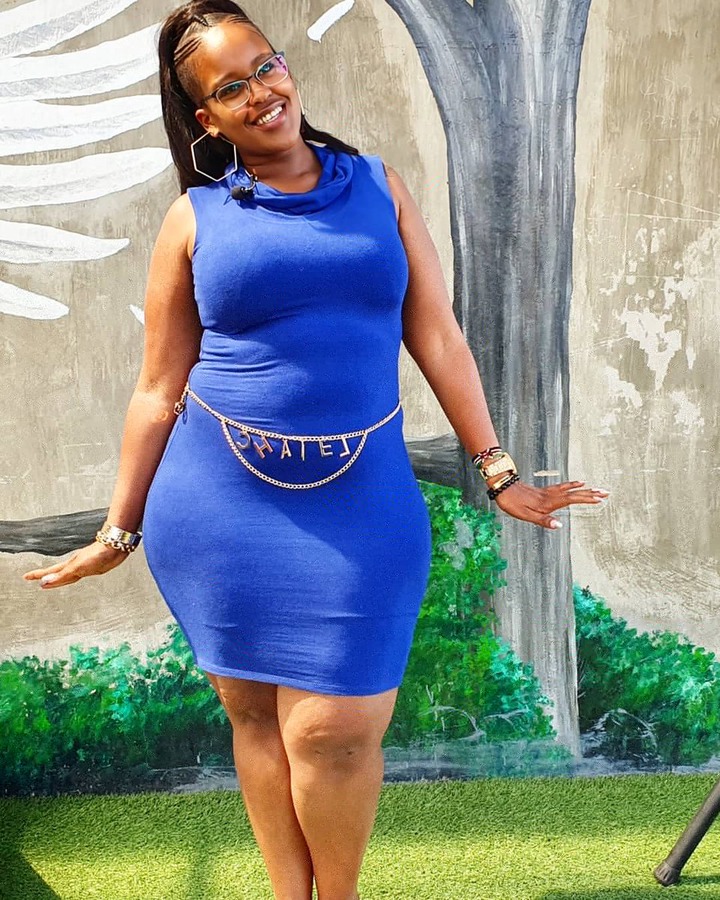 Content created and supplied by: MissieJoanne (via Opera News )