Ginimbi is a Zimbabwean millionaire that died in a car accident. He was said to have alot of money, that is wealth that will blow up your mind. In simple words people just say that he is a millionaire.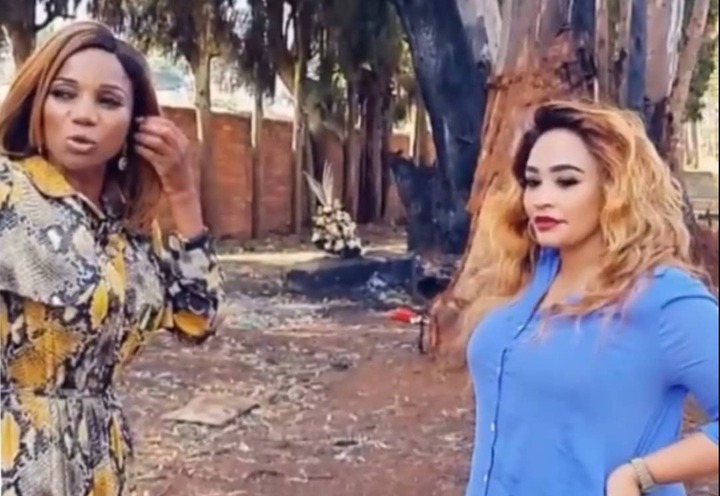 He runs alot of business, owns luxurious cars and also houses. He is a very serious business man with putting in effort on every penny that he spends. He does not only put in effort but alot of wisdom and smartness. To run a luxurious business is not a joke because it also comes with alot of difficulty and problems. They say there is a solution to every problem but these kinds of business require more than just solution. They require hope, faith and humbleness as well.
Zari Hassan is a Tanzanian celebrity who has shown her love for the family that lost their loved one. She put on the effort to go and visit Ginimbi's wife to show her since condolences.
Content created and supplied by: subojidah27 (via Opera News )