As much as fans are not ready to accept it, celebrities compete amongst themselves and copy a lot amongst each other. In some way, one always wants to prove that they are doing better than the other.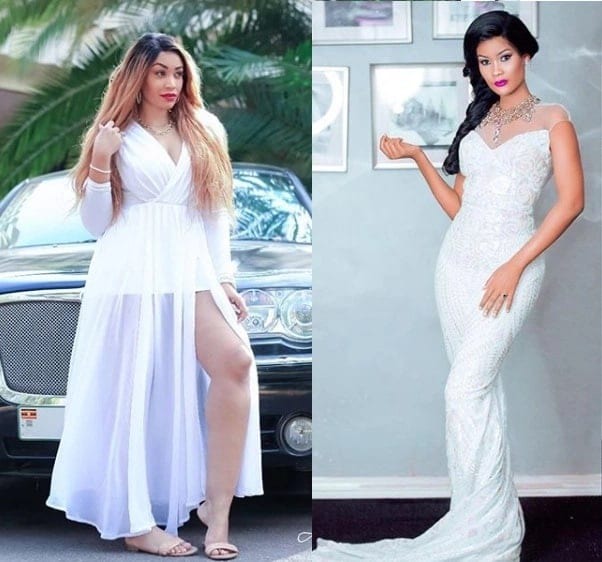 This seems to be exactly what's happening between Zari Hassan and Hamisa Mobetto hence leaving many confused and trying to figure out who is trying to compete or copy from the other.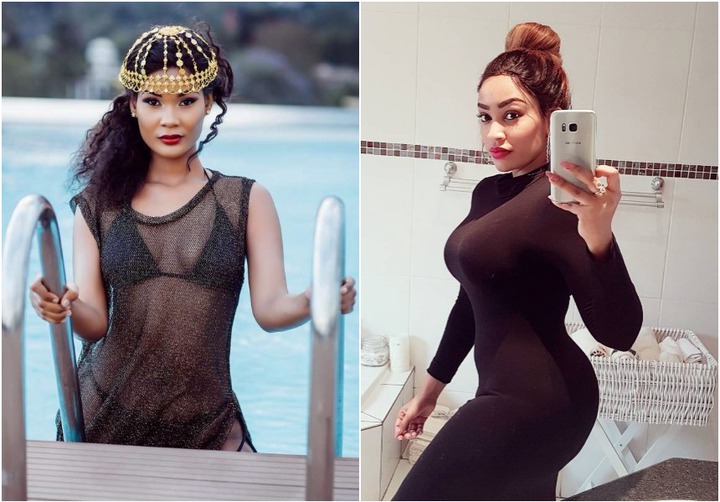 In the recent past, Hamisa was known for copying a lot from Zari. Well, it might have been that they thought of the same ideas but the fact that she did them after Zari made netizens conclude that she is trying to copy from the South African based Ugandan socialite.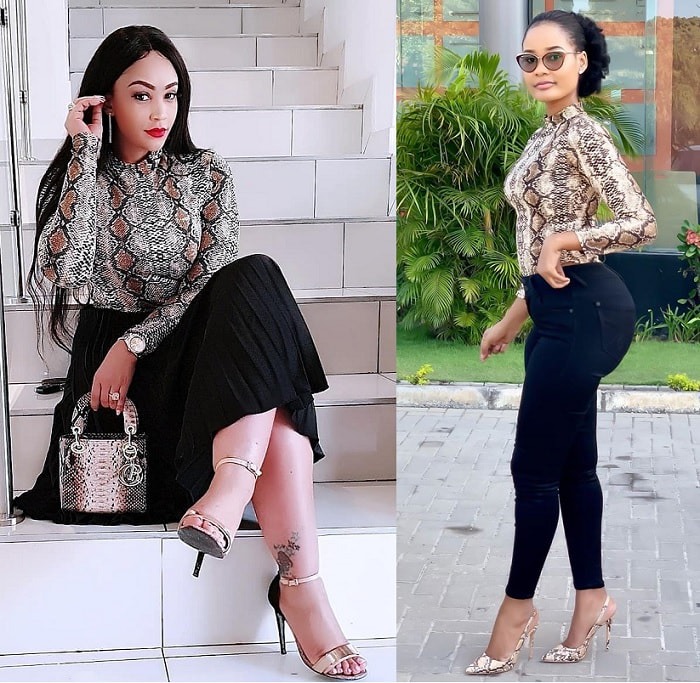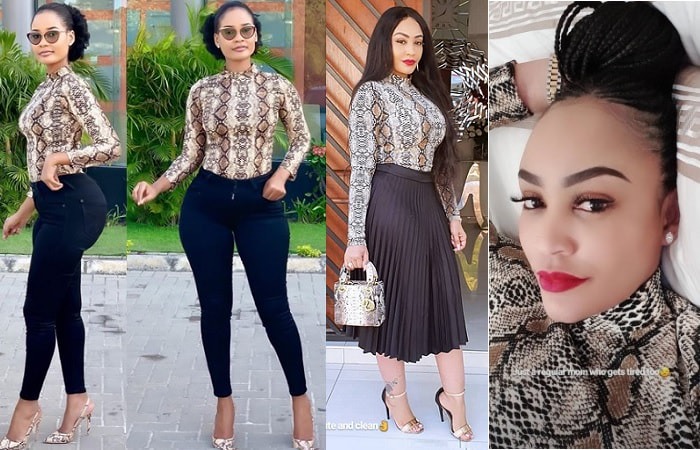 Recently, Hamisa has been flaunting her allegedly enhanced body figure through recording beautiful videos.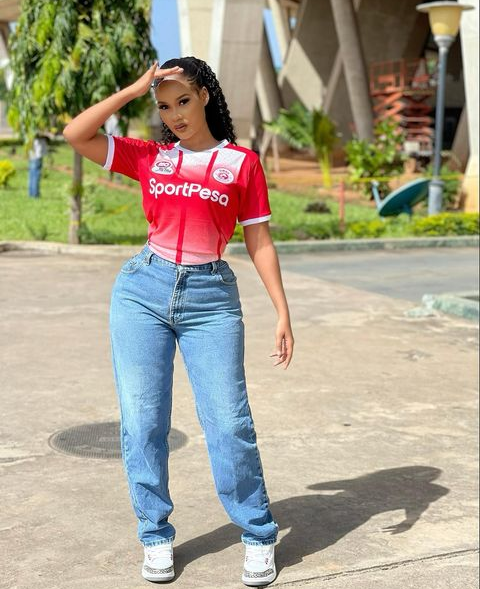 In the videos, she has been seen focusing on recording her body figure as she showcases her body skills and fans couldn't stop appreciating what they saw. Here are some screenshots from one of the videos she shared: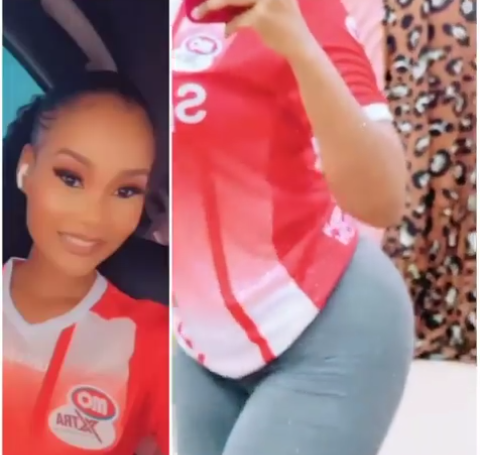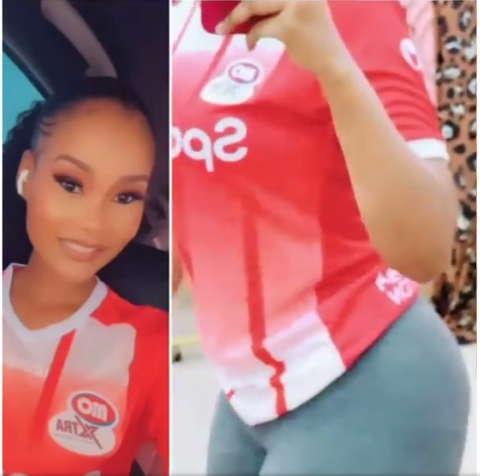 It did not take long before Zari did the same and shared the video through her Instagram account. See some of the screenshots below: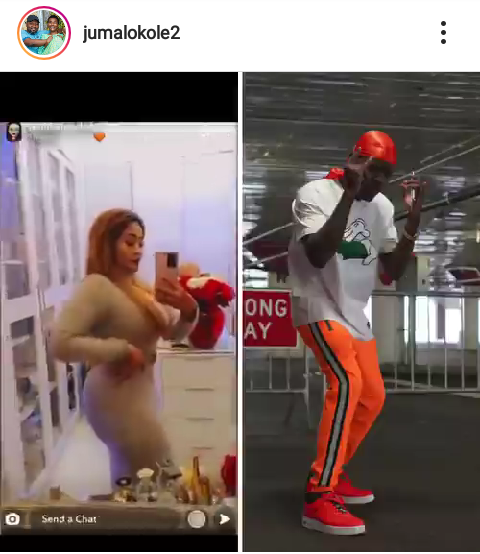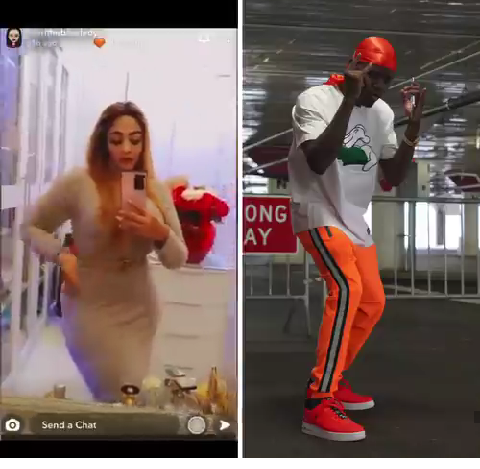 I believe this left many wondering if the mother of five is trying to complete the Tanzanian socialite. Do you think it's true that she is trying to copy from her?
Content created and supplied by: ChristineOyoo (via Opera News )