One of the most popular and entertaining male comedians in Kenya, Njugush have seen his photos published in social media platforms, confirming that he has very a rich history especially while in primary and secondary school.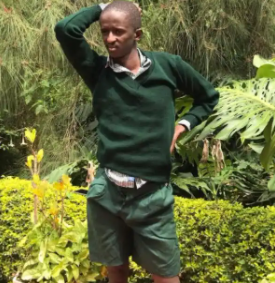 Njugush has been appearing in several adverts aired in the Kenyan televisions, especially due to his comical nature and approach to life. Whenever he appears in adverts or even comical shows, he is always able to make his fans break in laughter, and feel extremely entertained.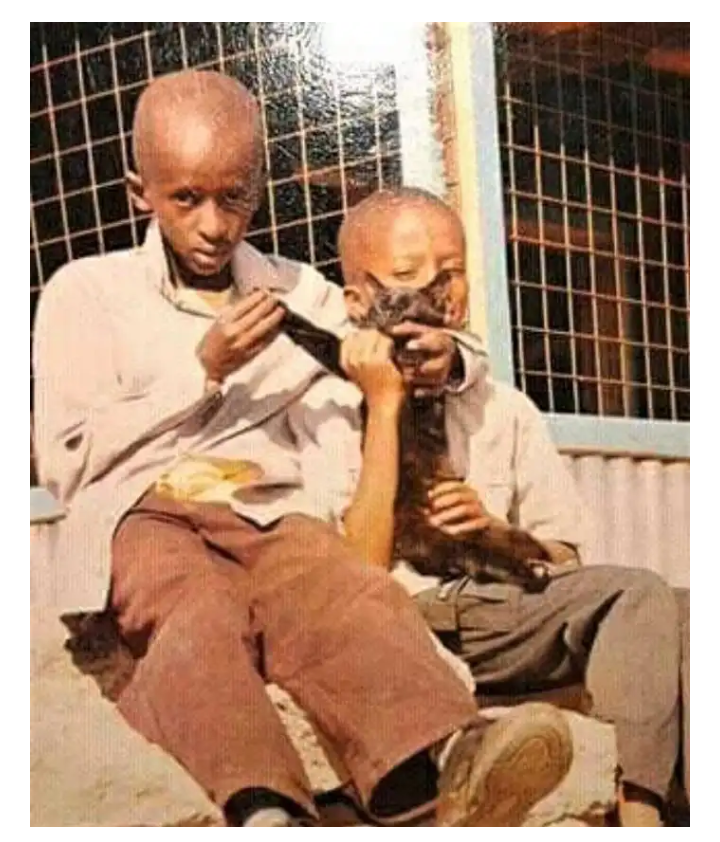 His comical and entertaining nature have therefore made Kenyans to follow him on social media platforms in large numbers, especially in Facebook, Twitter and Instagram, where he has been updating his throw back photos as well as current photos for his fans to see.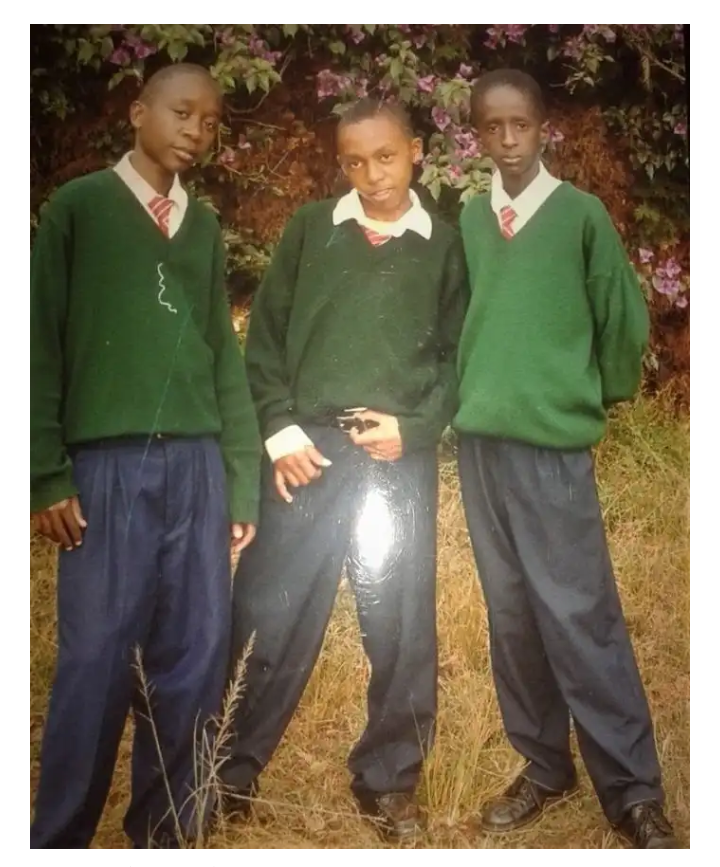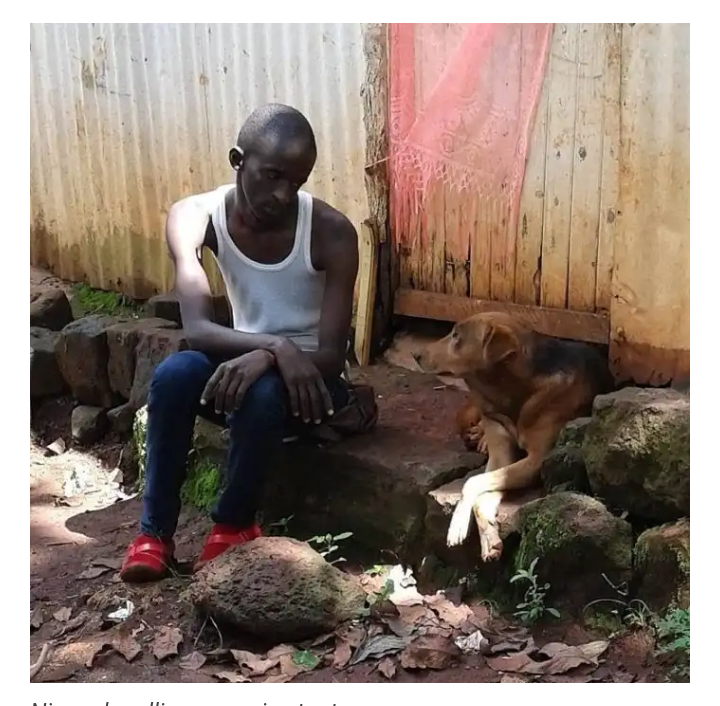 Njugush is Marr ed and have been blessed with a child, but he has been keeping his family off the social media.
For this and more stats on your favourite comedian, follow this page and always feel free to leave your comment.
Content created and supplied by: Ndings (via Opera News )