Cardi B is one of the most popular female rappers of today.With her sassy attitude and millions of followers, there's nothing that can stand in the way of this entertainer.Even if you're her biggest fan, there's still likely a lot you didn't know about Cardi B.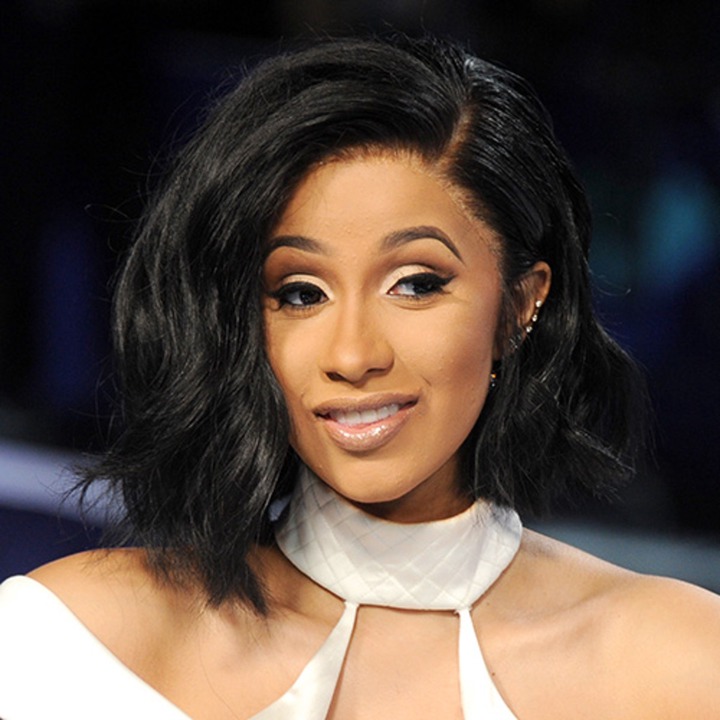 These amazing facts about Cardi B will surprise you!
Cardi B's real name is Belcalis Almanzar.She is 28 years old and was born on October 11, 1992, in New York City.Her heritage is Dominican and Trinidadian – her father is Dominican, and her mother is Trinidadian.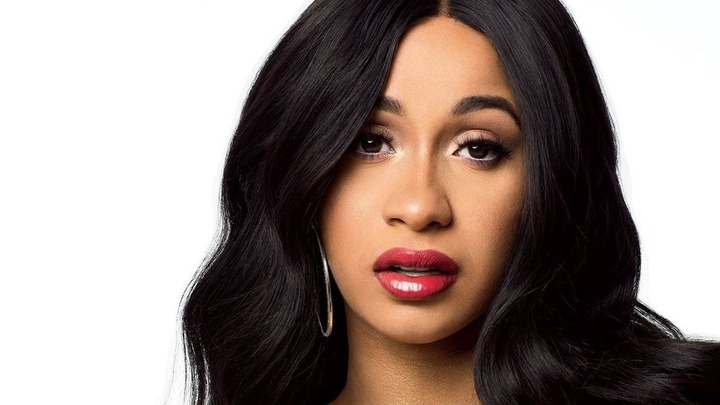 Cardi B started gaining attention when she opened up about her job as a stripper on social media.As a teen, Cardi B held a job at a supermarket in Lower Manhatta.She was later on fired from the job and took up stripping as recommended by her former grocery store manager.Cardi B has confessed that she turned to stripping in order to escape poverty and domestic violence, as she was in an abusive relationship at the time.
Cardi B started gaining publicity in 2013 when many of her videos started going viral on Vine and Instagram.Many people wonder where the name Cardi B comes from. As it turns out, Her sister is named Hennessy in a reference to the French cognac. Cardi B has said, "My sister's name, her name is Hennessy, so everybody used to be like Bacardi to me […] then I shortened it to Cardi B."Cardi B is the first woman to have five top 10 singles at once on the Billboard Hot R&B/Hip-Hop chart.Two of her favorite artists are surprisingly enough, Madonna and Lady Gaga.Apparently, Cardi B planned to quit stripping at 25 but did so at 23 when she became a social media personality.While she was stripping, she had a breast augmentation performed by a doctor.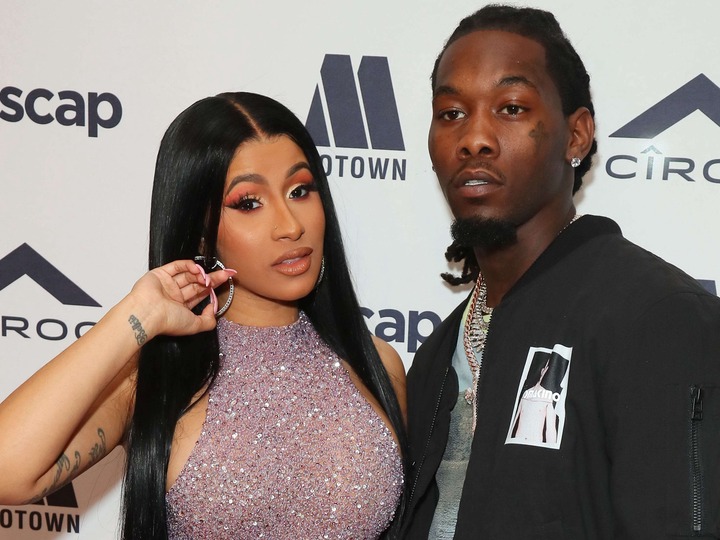 Cardi B started dating the American rapper Offset in 2017. They later got engaged in October.Offset proposed to Cardi B at the Wells Fargo Center in Philadelphia during a concert.In April 2018, Cardi B went on Saturday Night Live where she revealed she was pregnant with her fiancé Offset.Her engagement ring is worth half a million dollars. It has pink diamonds around a big rock, and it's shaped like a raindrop.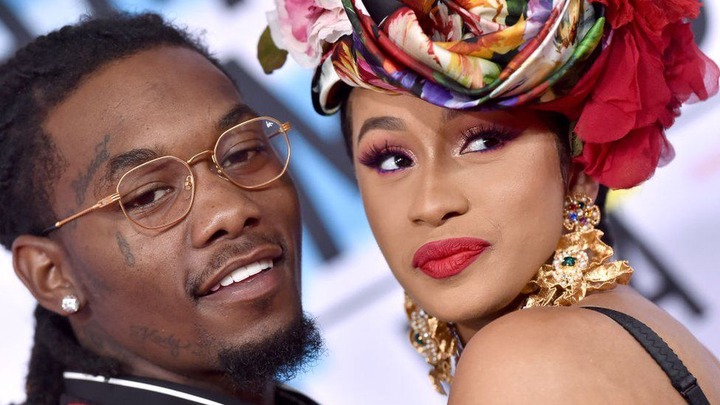 Cardi B doesn't have a driver's license, but she has bought a car that she flaunted on social media.Her single "Bodak Yellow" was inspired by Kodak Black's song "No Flockin'." While some fans think Cardi B stole the song, Kodak has hinted on social media that he earns money from Cardi's single.While she was stripping, she lied to her mom and told her she was earning money by babysitting.
Interestingly enough, Cardi B is a big fan of fast food, especially McDonald's.Cardi B has had her teeth fixed – even referencing so in her single "Bodak Yellow."After mentioning her dentist in "Bodak Yellow," the business for that particular dentist tripled after the release of the single.It takes three hours for Cardi B's manicurist to perfect her infamous bedazzled talon nails.
.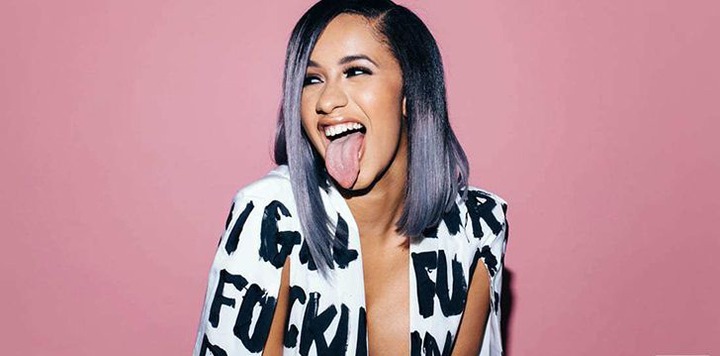 Content created and supplied by: TheGlam (via Opera News )