When you talk of Mugithi music genre, it is almost sure the name Joyce Was Mama would feature. She has been releasing hit after hit with her star shinning each and every day in the music industry.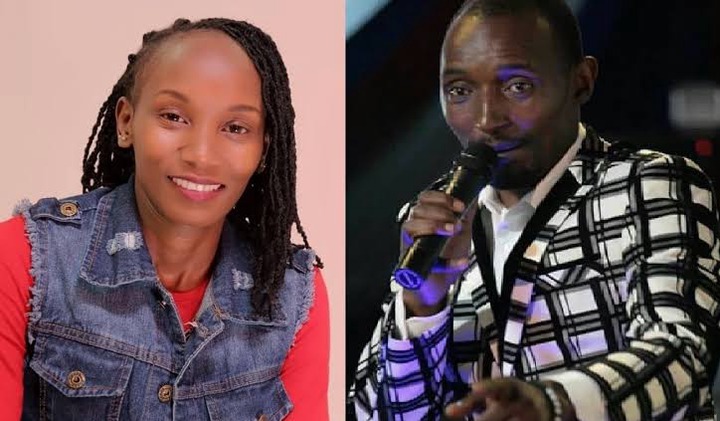 The Kikuyu Benga artiste was once married to a popular Gukena FM radio presenter Munyeki Sonko before their relationship turned upsidedown. The two had met at KBC's Coro FM where the baby daddy was working then.
According to a past report by The Star, the couple was blessed with a kid who is currently about 7 years old. It was reported that Munyeki left him while she was pregnant with the child.
After she released her hit song 'Wanjogothaga nîkî' (why were you seducing me), most people speculated that the song had been directed to the presenter. However, in a past interview with Word Is, Wa Mamma refuted the claims but confirmed the two were an item.
"Yes, I was in a relationship with him. I don't have problems with him. We are friends, we talk, meet and help each other," Wa Mamaa told Word Is as quoted by the Star.
Gukena FM sports presenter confirmed they were both in a relationship but affirmed that their love died. According to him, the ex - wife got pregnant but failed to notify him until the pregnancy was 7 months ago, something which ended their relationship.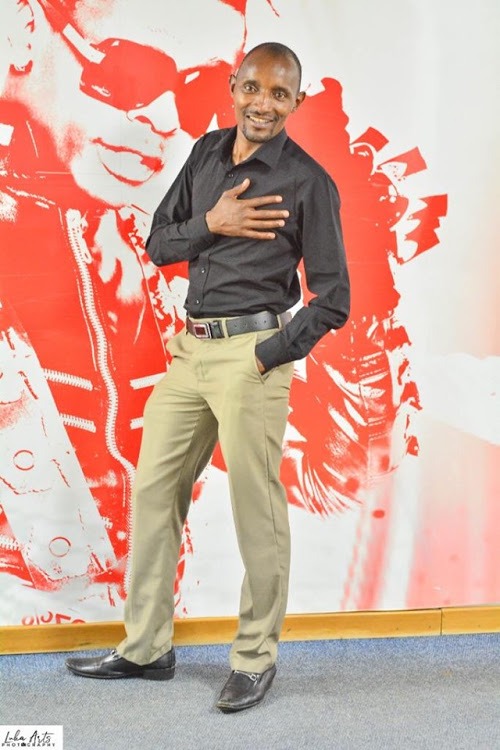 "She got pregnant and kept quiet, and that is how we separated," he said.
He further added that the song followed rightly after they separated and he believed it had been directed to him.
"The next thing that followed was a song bashing me called 'Wajogothaga Niki' (Why did you seduce me and leave me when I got pregnant?). That song was directed at me," he said in a past interview.
Both admitted the loved each other but accepted their love died. The child is currently being raised under the custodian of his mother.
Source: https://www.the-star.co.ke/sasa/word-is/2019-06-06-munyeki-not-target-of-my-songs--joyce-wa-mama/
Content created and supplied by: Prince_Ke (via Opera News )