Popular Kenyan comedian Kendrick Mulamwah has today reminisced good moments that they had with his ex girlfriend Carrol Sonie.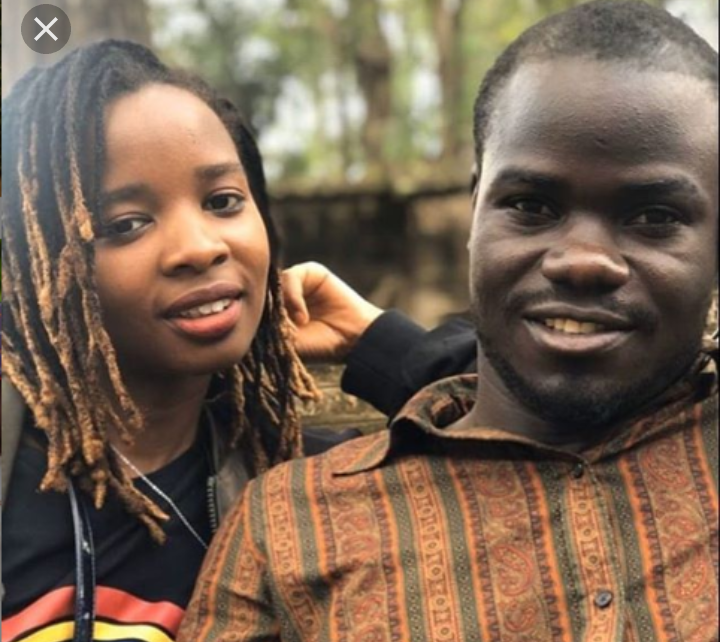 Photo; Mulamwah and his ex girlfriend Carrol Sonie.
Taking to his Twitter account, the funny man posted a throwback photo of them together donning matching cream shirts and they undoubtedly looked happy together.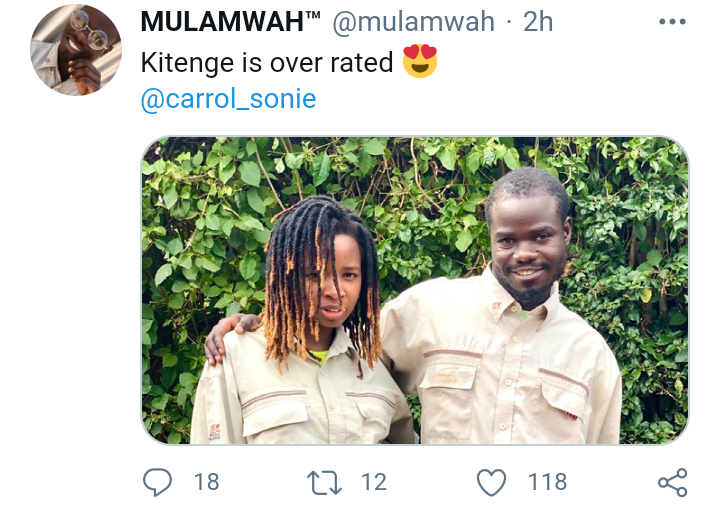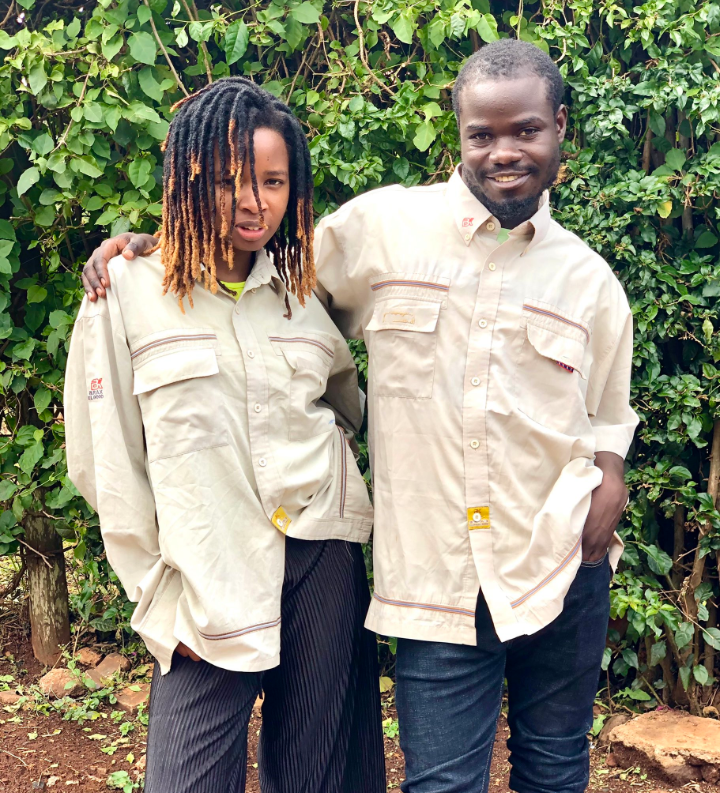 Mulamwah accompanied the photo with a caption contradicting the popular Kenyan stereotype, that couples should only wear matching Kitenge outfits to show the level of their love towards each other.
He said "Kitenge is overrated".
Aside from the Kitenge outfits being associated with the African tradition and culture, in Kenya it is also widely associated with couples in love whether in a marriage setting or still in the dating stage.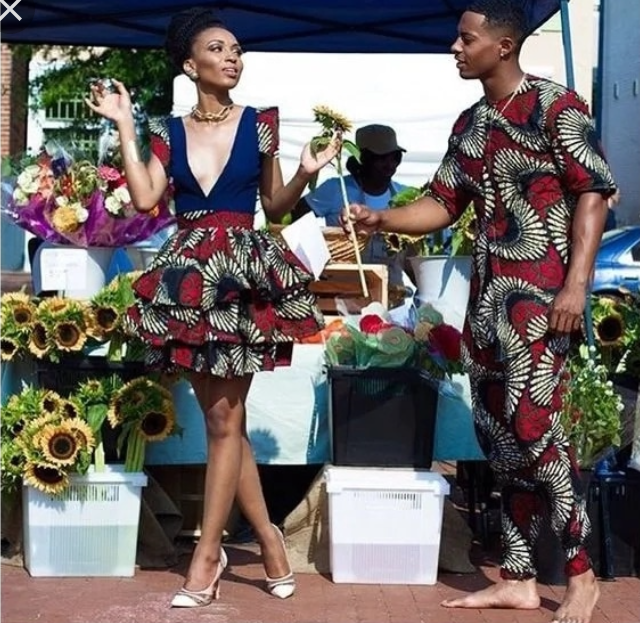 Photo; A couple wearing matching Kitenge outfits.
Image; courtesy.
Mulamwah's post also comes just months after the couple decided to end their relationship way back in October of 2020.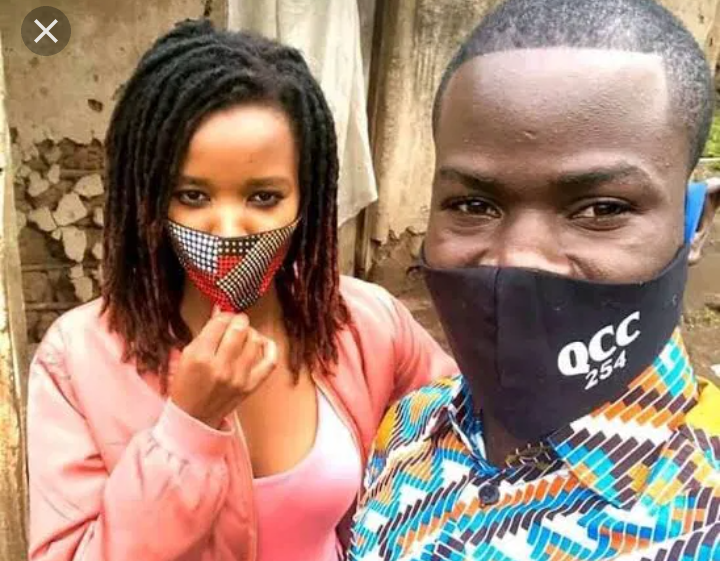 In a lengthy instagram post, the funny man revealed that they had decided to end the relationship over expectations that were not fulfilled, and revealed that it was not an easy decision for him to make.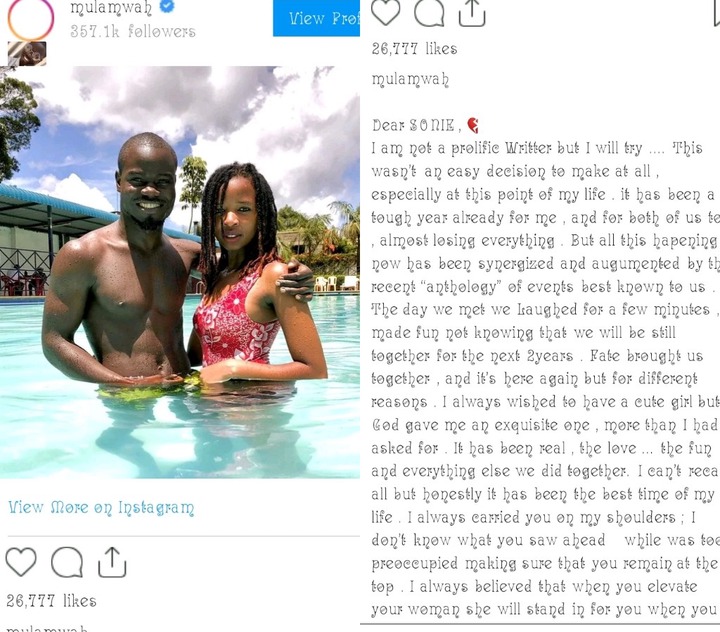 Mulamwah further wished Sonie the best in life in her family, career and business life.
He said "... Can't say more but wish you all the best the world can offer in your Business, family and career. I respect everything about you and your decisions, what makes you happy makes me happy too."
Their unfortunate breakup came just months after Mulamwah revealed earlier that year, that his ex girlfriend Carrol Sonie had lost their unborn baby.
This was caused by stress that Sonie had gone through due to online trolling.
Content created and supplied by: Whizerwriter (via Opera News )