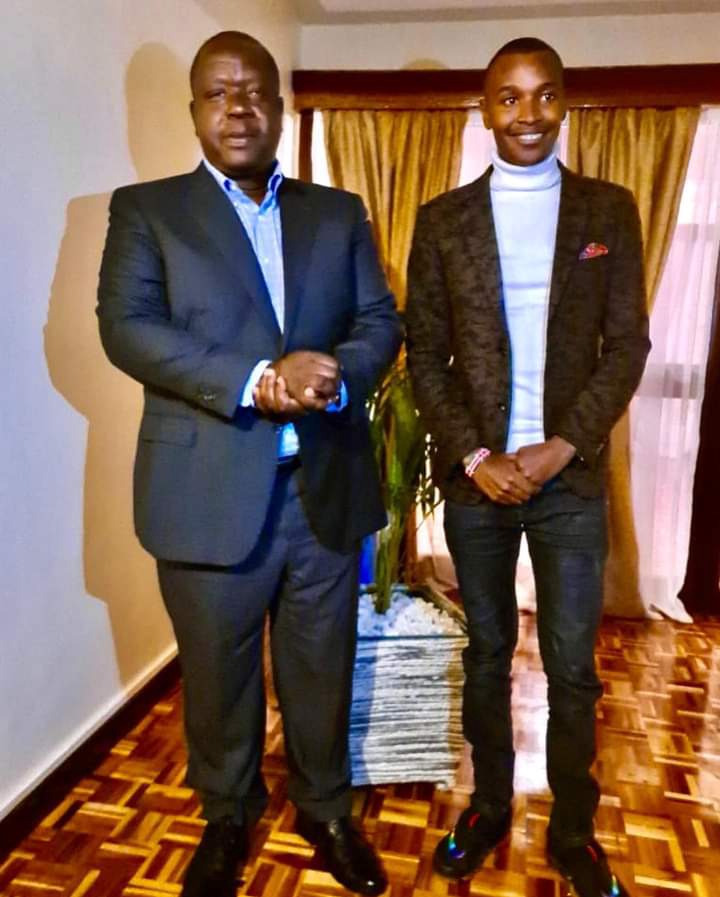 Samuel's Muchoki Ndirangu, also known as Samidoh explained his struggles in life before he became a Police Officer and a renowned artiste. On K24's Upclose with Betty, the singer opened up on how he dropped out of school in class seven for two terms out of school.
He had to look after his neighbor's cows for six months where he was making only 300 Kenyan shillings per month. The challenge cam as his family had to move from their fathers' home and look for a place of their own. Life was was hard for them as the mother had to take care of his four brothers single handedly.
After dropping out of school, a friend to her mother asked her to take Samidoh to live with her and he could join a local primary School in Subukia.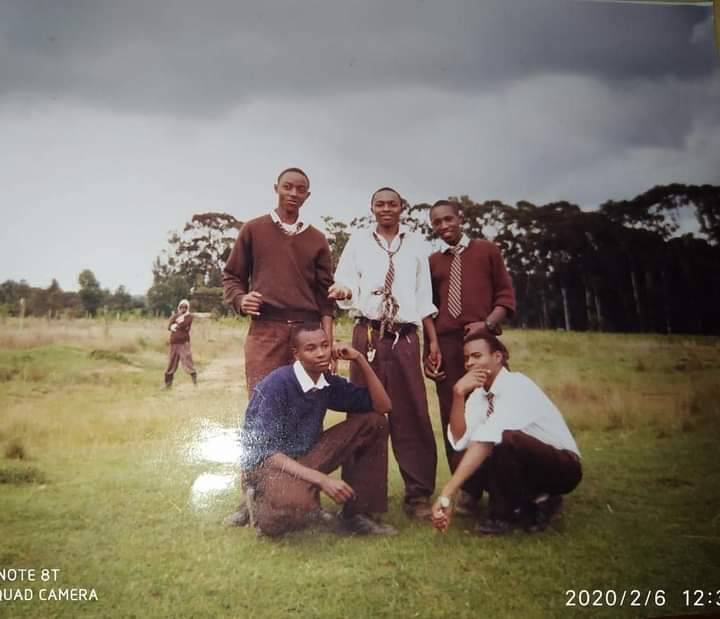 After High school he went to Nairobi and joined his brother as he was a member of renown Kikuyu musician Kamande wa Kioi as a vocalist. Later, he went to Kenya Polytechnic and pursued a diploma in Business and Information Technolog.By then he was 29 year old. He looked for his District Commissioner (DC) , only to find him three days later but strenuously.
Samidoh asked for help from him to get a job when Police were recruiting and was lucky to joining the police force and was posted in Daabab.
After a while,he released his first song 'Ndiri Mutwe', that received massive love and recognition from people. Since then, his name has become know and life has never been the same again. He has performed in Sudan, Qatar, Bahrain, Dubai and United Kingdom and curtain raised for Femi Kuti at the 26th edition of the Koroga festival.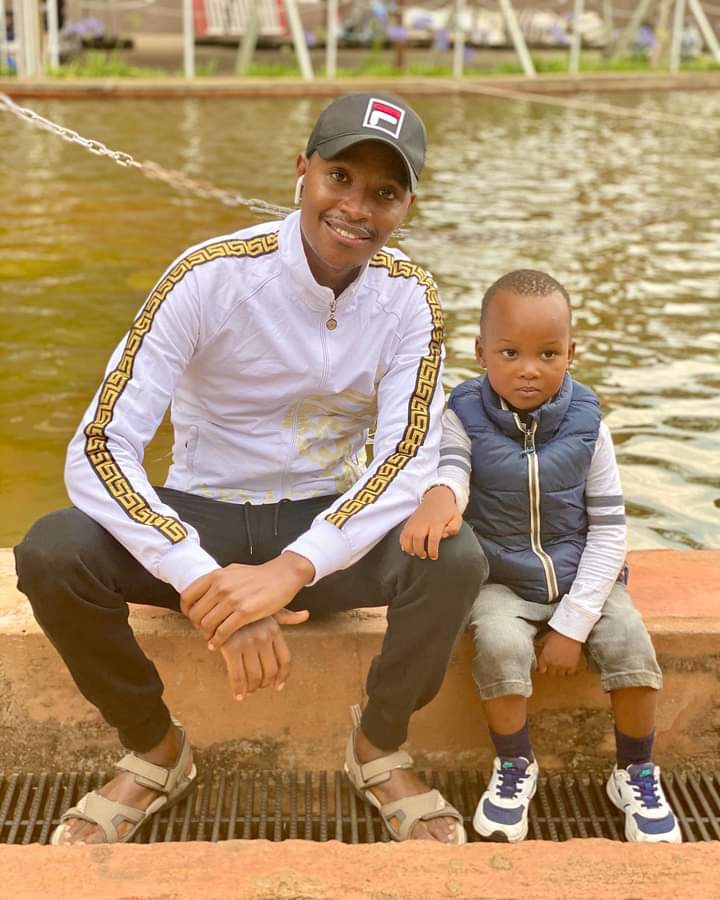 Content created and supplied by: Kimtheblogger (via Opera News )