From simple flings to falling in love, newlyweds to long-time partners, Hollywood sets seem to be the ultimate breeding ground for celebrity relationships. While some couples on this list fizzled out, many continue going strong and prove that love truly can withstand the pressures of Tinsel Town. 
Here are 5 celebrity couples that famously fell in love on the set of films and TV shows.
1.will smith and jada pinkett smith
Will met Jada when she auditioned for The Fresh Prince of Bel-Air in 1994. She didn't get the part but she did get the Fresh Prince in real life — they married in 1997.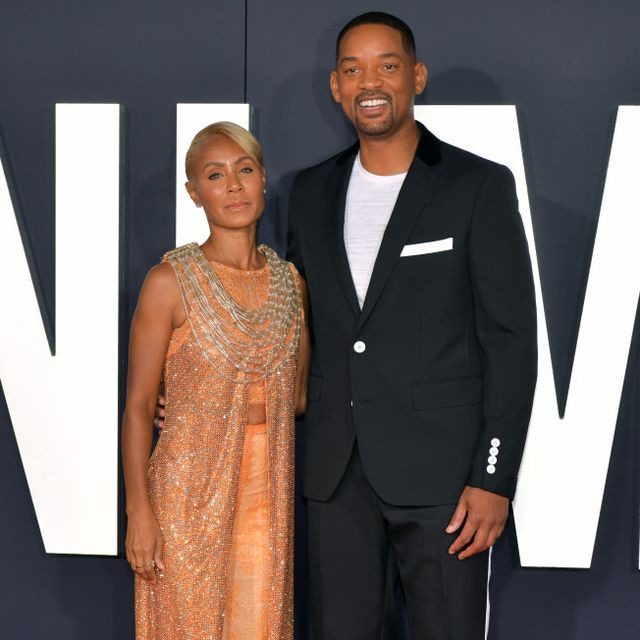 2.Miley Cyrus And Liam Hemsworth
In 2009, while shooting the Nicholas Sparks film The Last Song, Miley Cyrus and Liam Hemsworth began a romance. After a three year on-again, off-again relationship, the couple announced their engagement in 2012. They broke up in 2013 and got back together in 2016.
3. Brad Pitt And Angelina Jolie
The infamous "Brangelina" met while filming the action flick Mr. & Mrs. Smith in 2004, and as everyone on planet Earth knows, the two fell in love.The couple separated in 2016.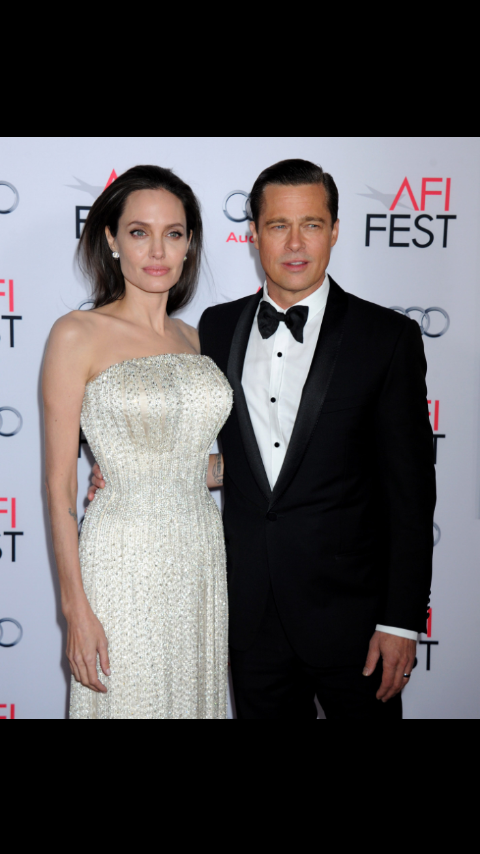 4.Heath Ledger and Michelle Williams
Williams and Ledger started dating in 2005 after meeting on the set of Brokeback Mountain.The chemistry between them was noticed by screenwriter Diana Ossana. They welcomed Matilda in October of that year, but they went their separate ways in October 2007.They broke up after spending three years together. Sadly, Heath Ledger died in 2008.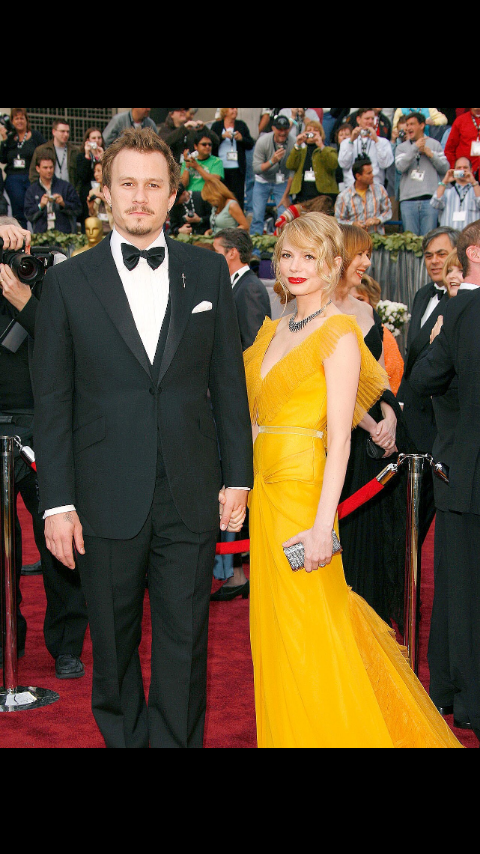 5.Jude Law and Sienna Miller
Miller and Law met on the set of Alfie in 2003 and quickly become one of Hollywood's power couples. Jude was undergoing a divorce from his wife of six years, Sadie Frost. The two however weren't able to make it last. They broke up in 2011 after getting engaged in 2005.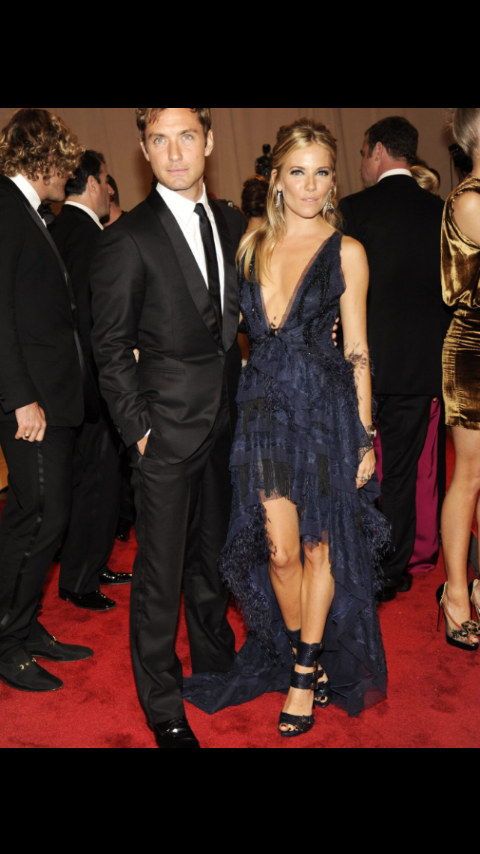 Content created and supplied by: MaureenPlusKE (via Opera News )