Vanessa Hausa real name Wanjiku Stephens is a popular actress and blogger who has made a name for herself ever since the Citizen TV drama series 'Maria' began.
She is among the main actresses in the show and acts as the daughter to Mr. William Hausa and Victoria Hausa. She also plays the role of being the sister to Luwi Hausa and Victor Hausa.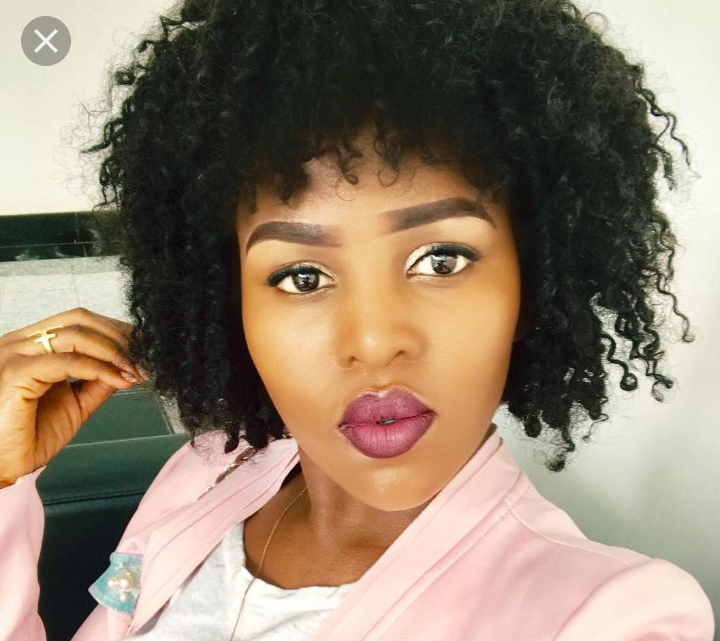 Photo; Vanessa Hausa.
Apart from her role in the series the beauty queen is also known known for being a relatively private person, and keeps most of her personal life away from the public eye.
She is so private that even though she is currently dating and in a relationship, the 26 year old has actually never revealed the name of her boyfriend.
However earlier today she gave netizens a sneak peek into her personal life, after revealing that she normally faces sea sickness whenever she partakes in a boat ride.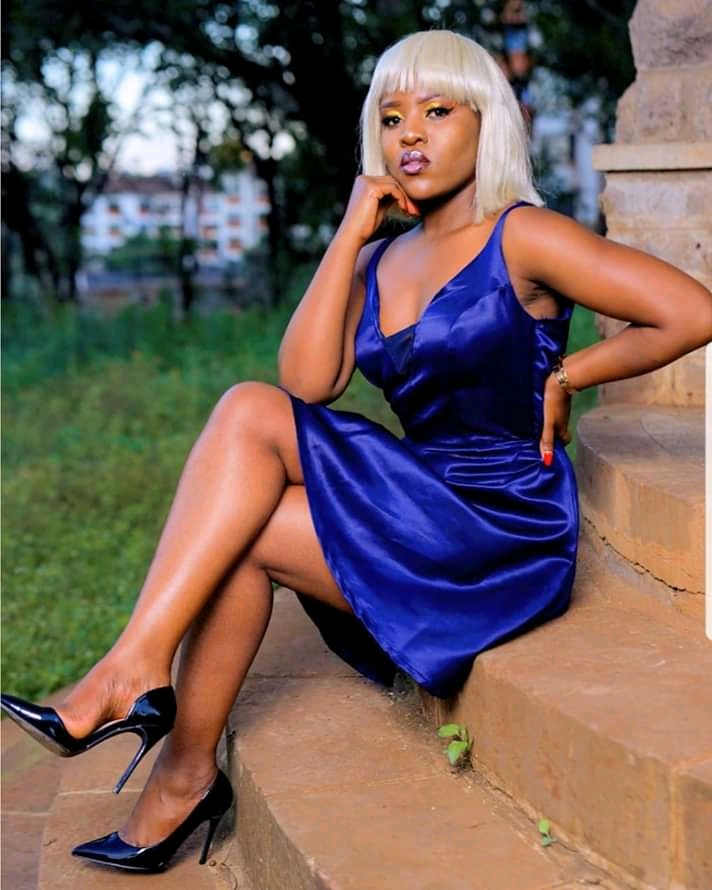 Vanessa Hausa revealed this through a short video clip that she posted on her Instagram account, where she had gone to spend sometime at the Hemingways in Watamu.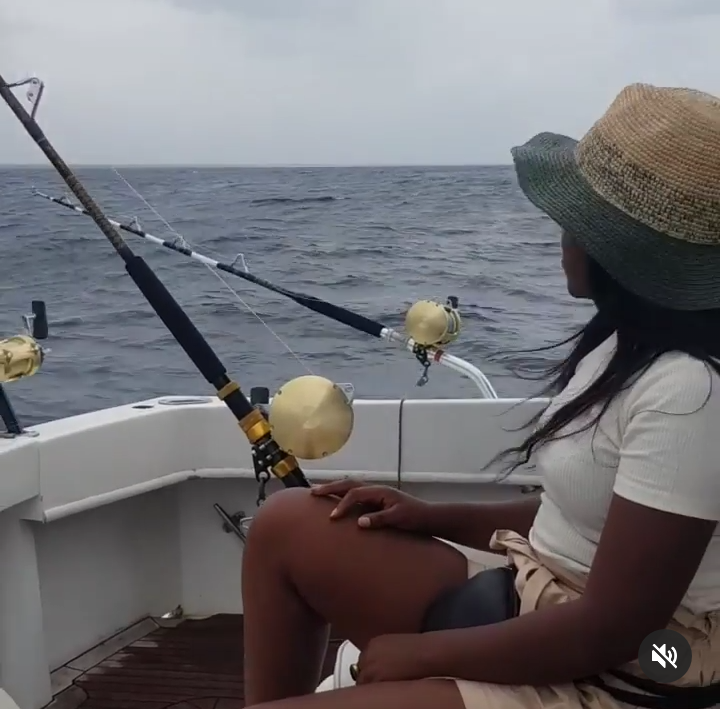 Video; courtesy.
She accompanied the post with a caption disclosing that even though she had planned to partake in a 10 hour fishing activity in the area, her time was reduced to 3 hours which she didn't even enjoy because of the sea sickness.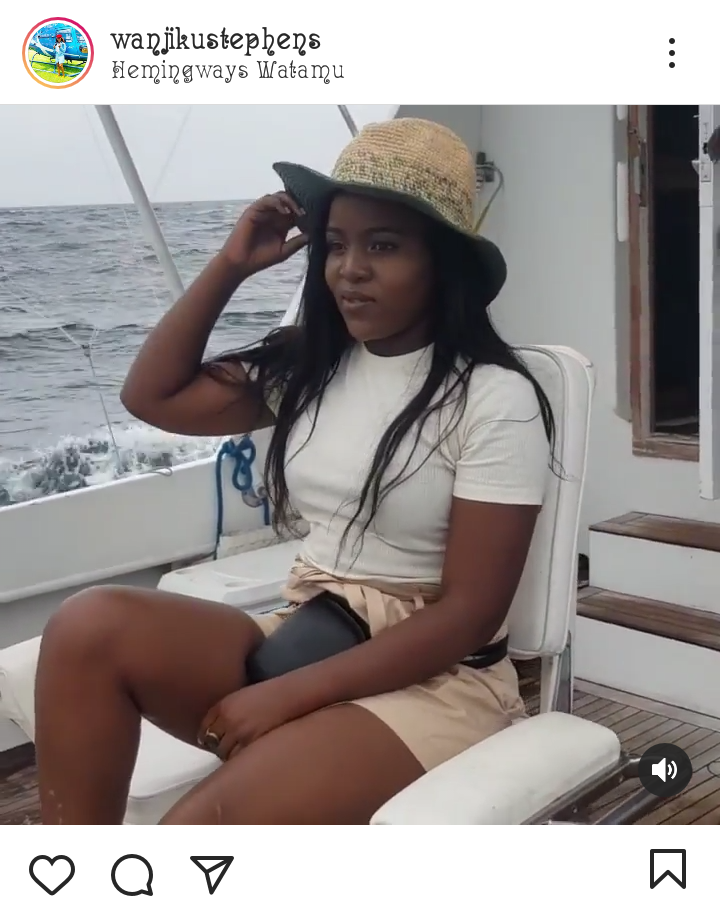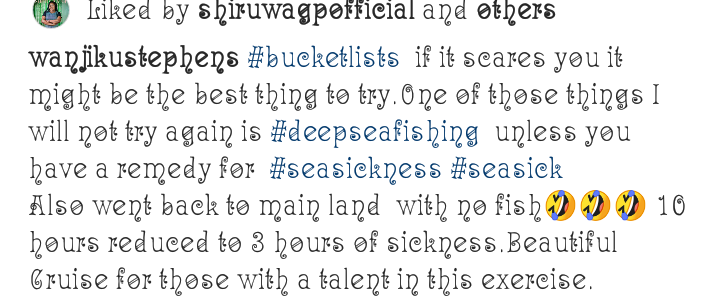 The beauty queen further vowed not to try the exercise again. She said;-
"One of those things I will not try again is #deepseafishing unless you have a remedy for #seasickness #seasick.
She further appreciated that the deep sea fishing is a magnificent and enjoyable activity, but only for those who have a talent in the fishing exercise.
This is because even though she partook in the exercise, she caught no fish.
The Hemingways is an Internationally recognized game fishing center located in Watamu at the coast of Kenya. It also has 4 boats very well equipped for the pursuit of the fish.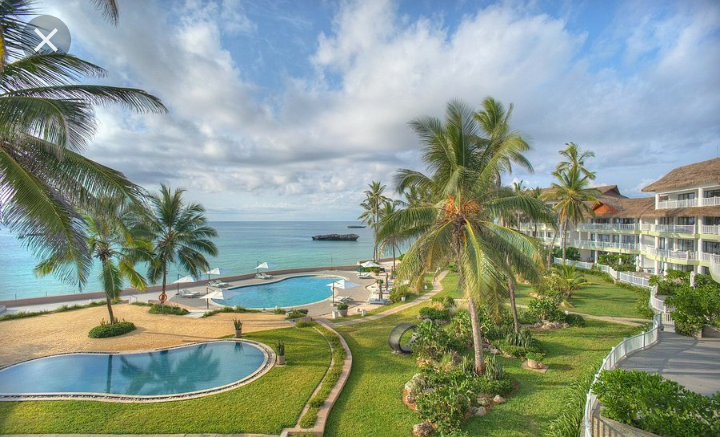 Photo; Hemingways in Watamu.
Image; courtesy.
Vanessa Hausa's sea sickness condition is not a rare occurrence and always occurs to most people, but varies according to sensitivity of the people to the motion.
It's actually a type of motion sickness caused by a disturbance of the ear that is caused by repeated motion. It's however self treatable and goes away once the motion stops.
Content created and supplied by: Whizerwriter (via Opera News )