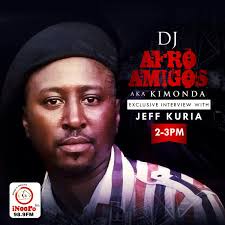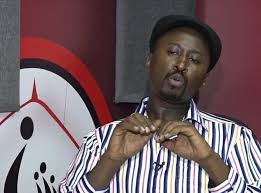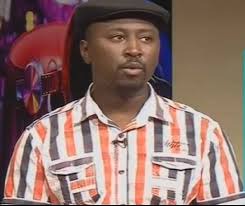 DJ Afro also known as Amingos or Kimonda is a Kenyan commentator of movies.His real name is known to be James Muigai.His age is not well known since he does not disclose even during interviews.
DJ Afro With His Children
He started up commentating movies in Nakuru county.It's clearly evident that he had a big dream since he had no equipments when he was starting but used to borrow.By time he was able to acquire his own equipments.
Starting up commentating movies in a time when televisions were not widely used as it is today was a great risk. He rised up to the occasion and was able to win the hearts of many television stations.
His movies are liked across Kenya and East Africa.This is highly attributed to his method of presentation. He translates most of his movies in Kiswahili,English and even Kikuyu.
He has commentated many movies.He has made many earn a living through selling of his movies.
Dj Afro With His Wife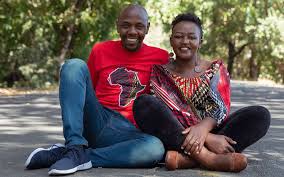 For more of this articles follow me. Kindly share widely.Share your thoughts on the comment box below. Thanks.
Content created and supplied by: Elizabeth09 (via Opera News )