We all know Maggy the one of the main characters of Maria TV show. Her real name is Beatrice Doree Chege. She grew up in Kahawa West and did journalism and Mass communication in Daystar University. She is the firstborn in a family of 3 siblings.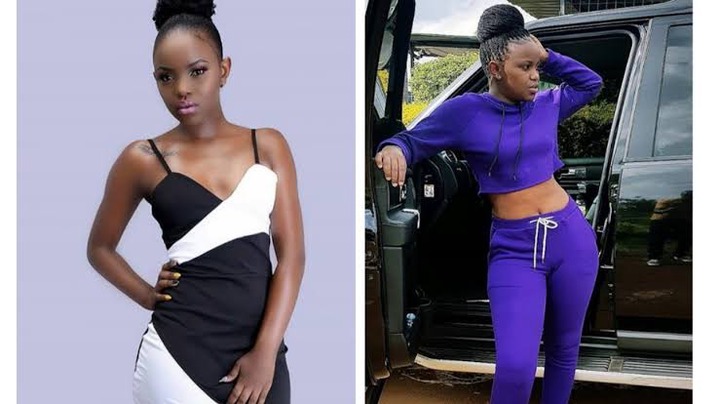 She is one of the ladie's who have been through a lot as seen on the set. She has gotten herself involved in Silas life all in her aft mother's plan to tap on Sila's father (Daniel) wealth. She pushed her so hard such that at one poinshe pretended to be pregnant just to tame Silas.
After the plan miserably failed,she decided to team up with Sandra and pretendto be a nurse. 
Her plan went on well for some time until Maria and Silas went to live with Daniel. Again this plan too failed.
Away from the set however her life out here in the real world is awesome.
She lives a fun life and which she clearly portrays in the numerous photos that she shares on her social media account.
Maggy has also been featured in different videos and she is an accomplished top product model. 
Below us we see are some of the stunning photos of Maggy.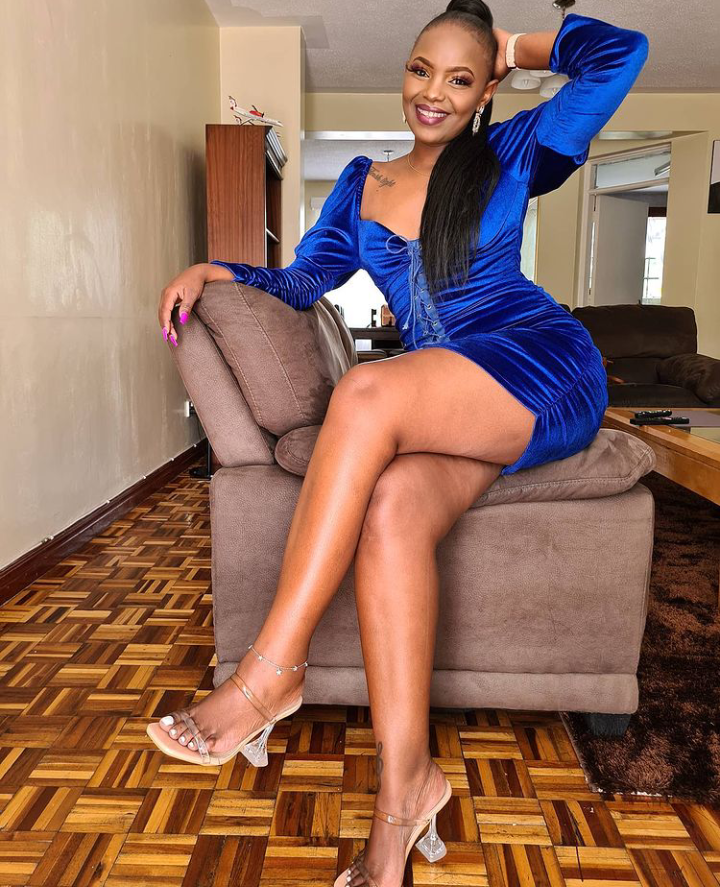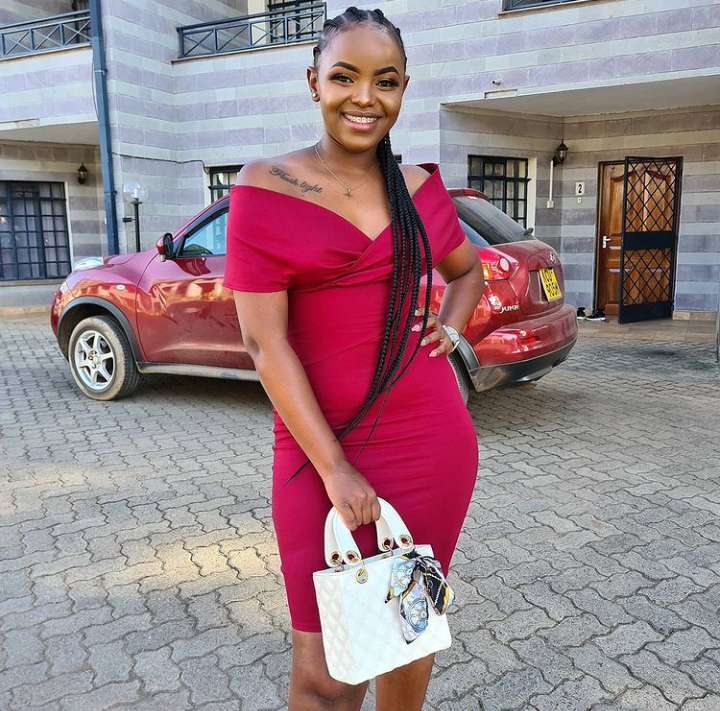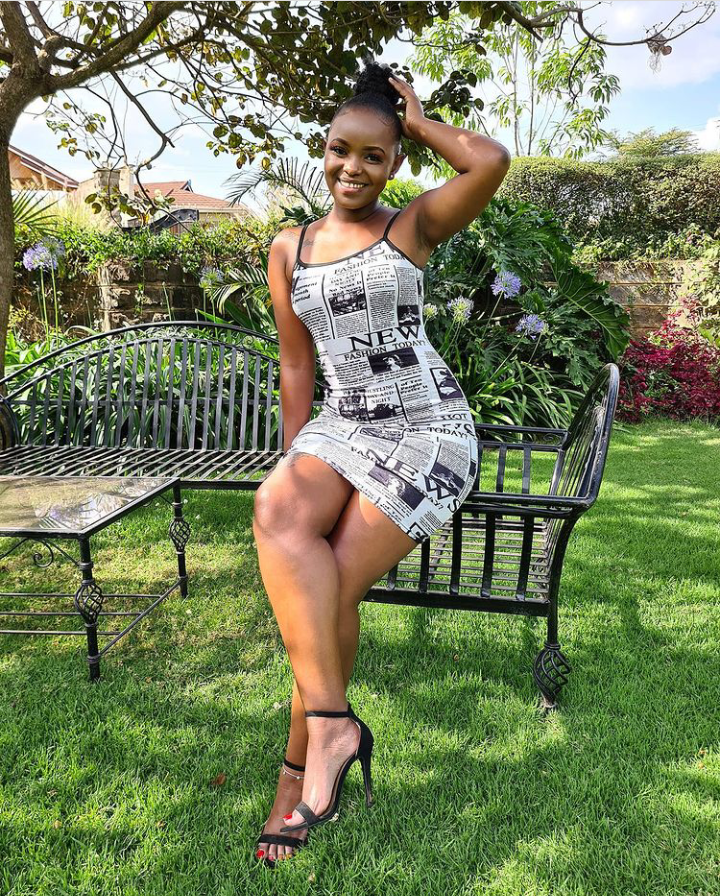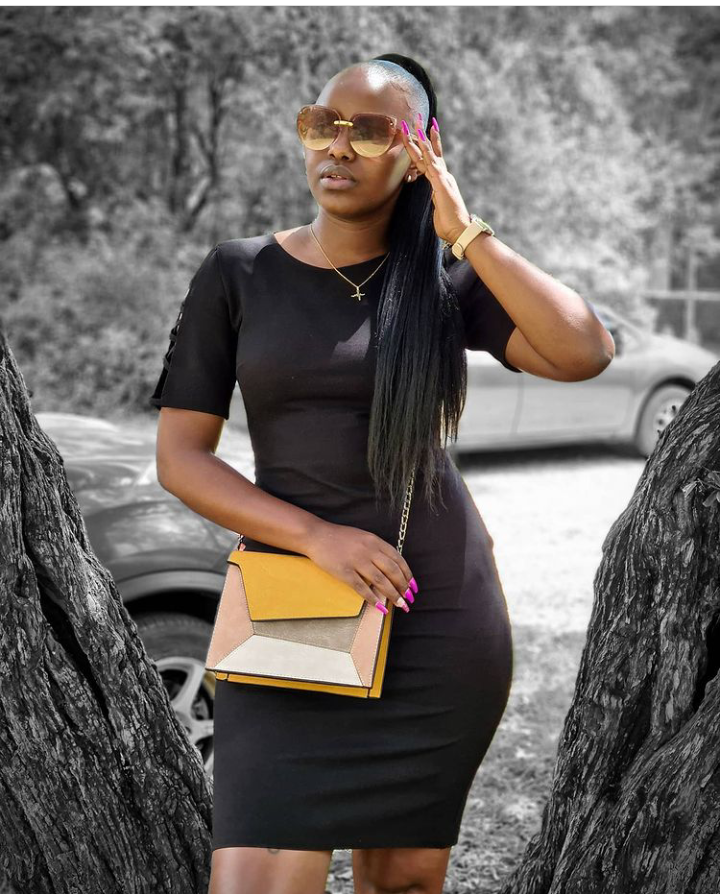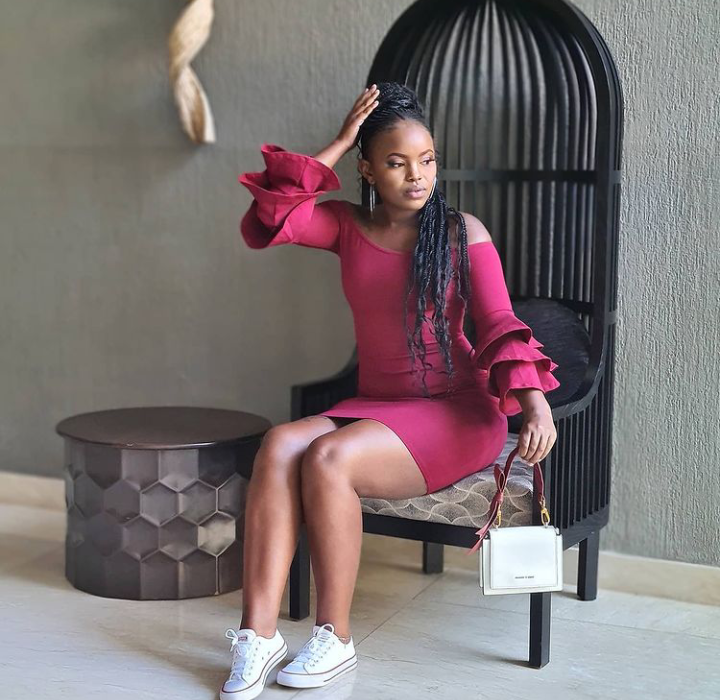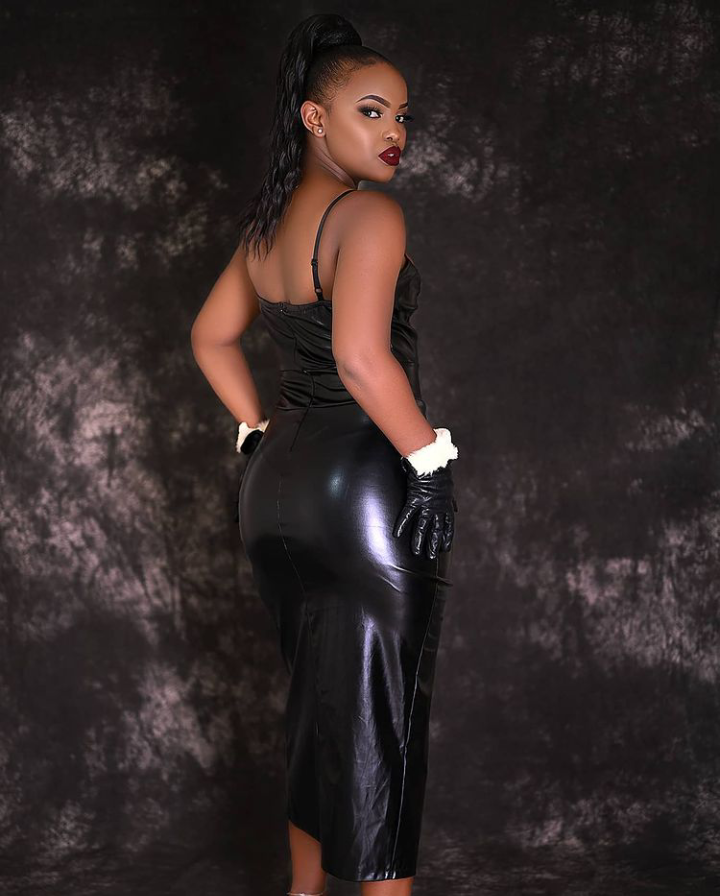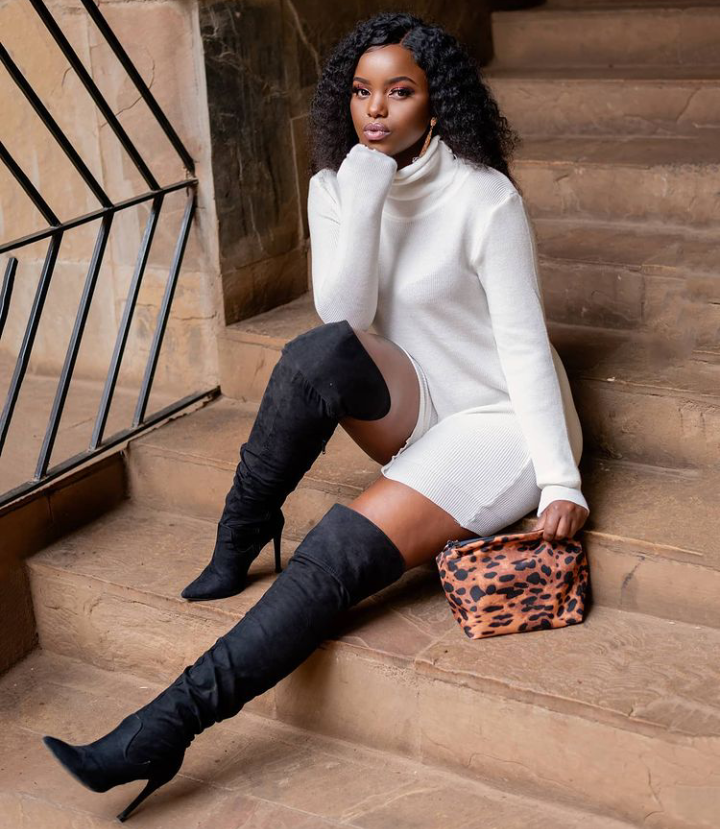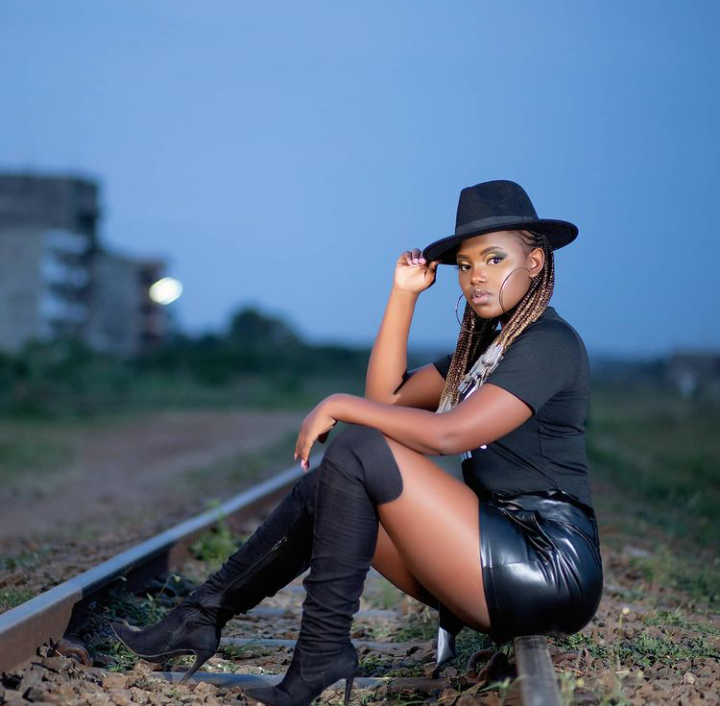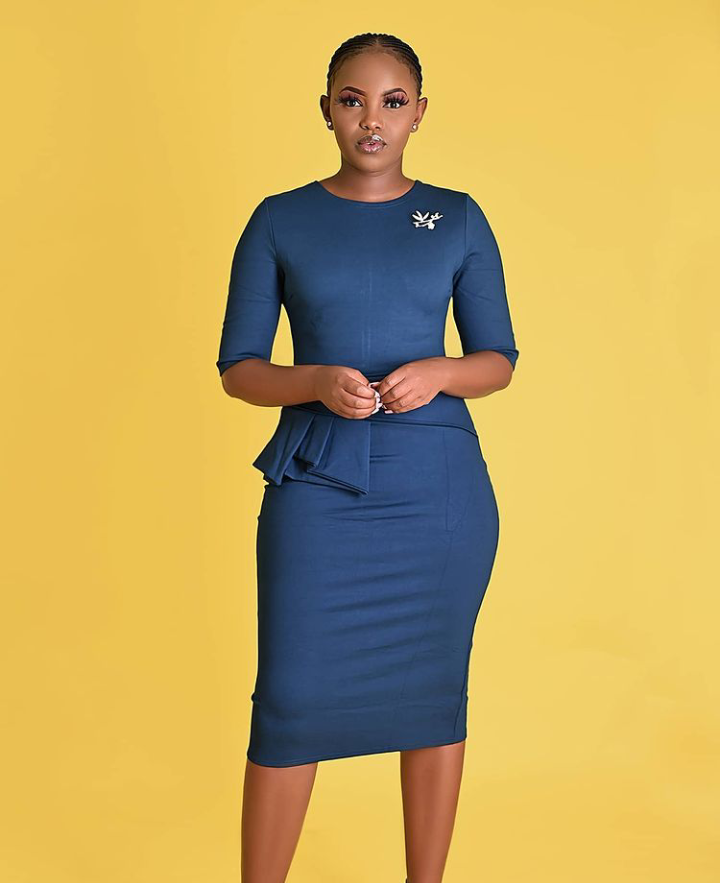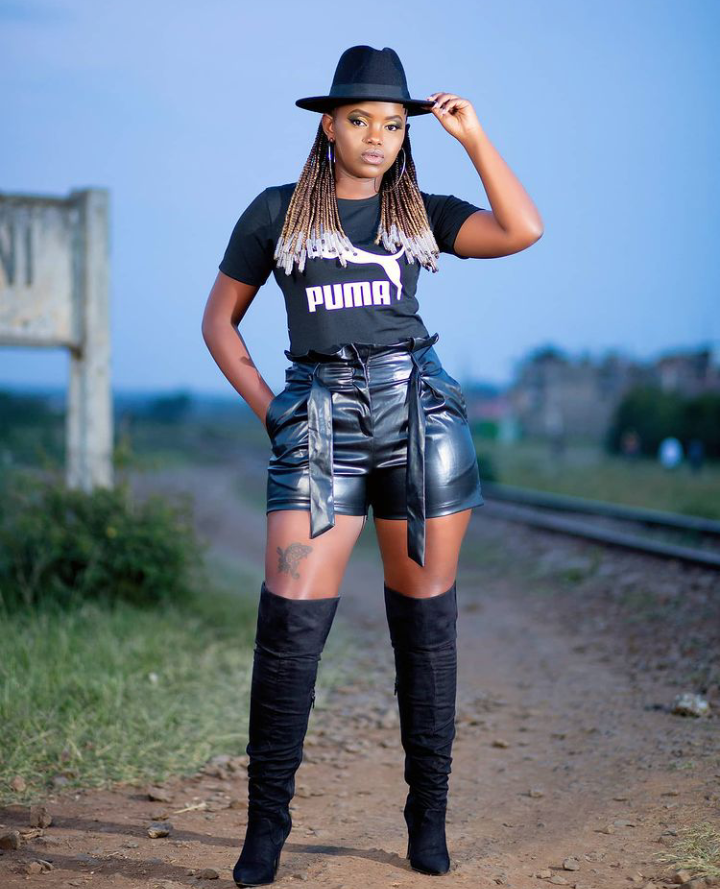 Content created and supplied by: Wahinyachris (via Opera News )