From a simple country girl in Barbados to one of the most famous popstars in the world, Robin Rihanna Fenty is a true rags to riches story. It all started when Jay-z heard the california King bed singer, sing for the first time and told her that the only way she would leave that room without signing the contract was through the window. Now ,Riri has a net worth of around $6000 and this is how she did it.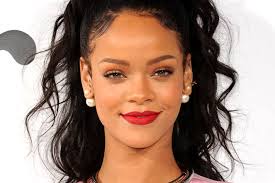 Music it's no doubt that Rihanna's voice is one of the best, but a good voice a lone is not enough to guarantee anyone success in the music industry. She however had a good record label that was great at promoting her music. They even created an image for her, "the good girl gone bad" image. Jay-z may or may The various scandals in her life, 'romoured beef with Beyonce, nasty Chris Brown insident were all great for promoting her music. That's our first lesson, marketing is the key and bad publicity is still publicity.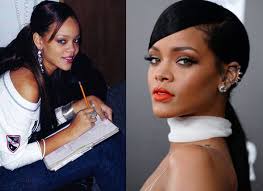 Diversification, The only way to thrive in the financial world is to have multiple streams of income. Rihanna has mastered this art to it's finest form. She is not only a singer, an actress and entertainer, she is also an entrepreneur and fashion icon with her Fenty beauty makeup business and Fenty fashion house.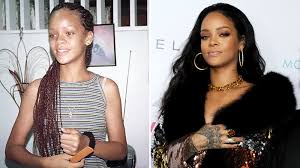 Fulfilling a need, Fenty beauty is a makeup line just like any other but what makes it stand out from the rest is that it offers something that other brands do not. It has a shade of foundation and other make up products for every skin tone. It fills a gap in the market.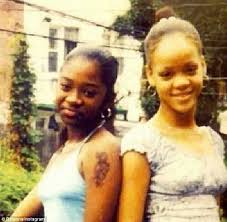 Branding, Rihanna has made Millions in brand deals and endorsement. This is because she is already a brand. With her 29.7 million followers on instagram and another 65 million followers on twitter, anything she puts her name on will sell, even if it's a rock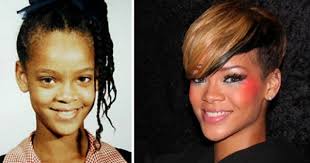 Content created and supplied by: SheilaMuyela (via Opera News )