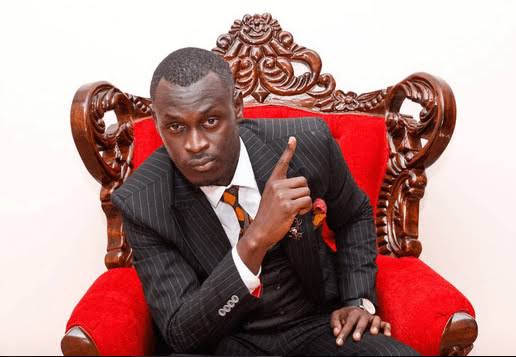 Jaguar
Jaguar is a veteran musician.He has grown from music to a business man and now a member of parliament.While ni school,he found himself on the wrong side of the rules and he was kicked out.He was once sent off school for selling his own text book books and in another, instance,he was suspended after trying to jump over the school fence and go into the neighboring girls school.He was also sent home for attempting to pay off the school fees the another student.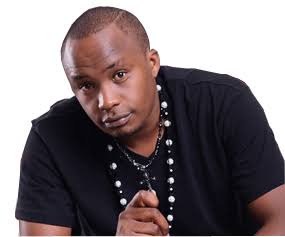 Prezzo.
Prezzo is veteran kenyan musician.He has done music for many years.Although he's not as active as he used be, he is still one of the notable musicians from Kenya Prezzo was sent out of school for good because of his behavior.His conduct in school was very bad and the management was forced to kick him out for good.After he left school,he found his way into the music industry.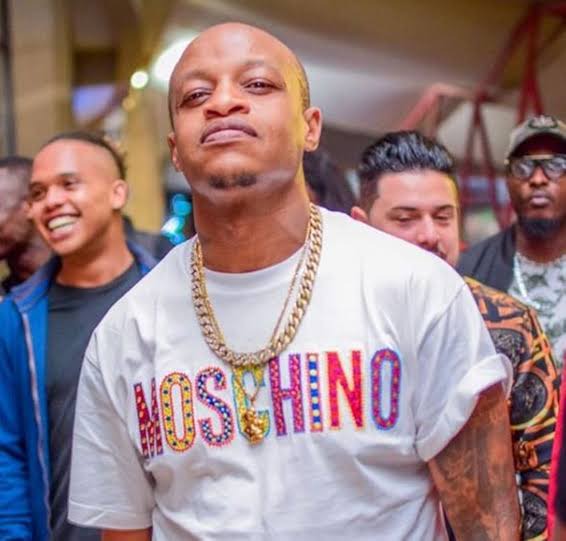 Robert Alai
Robert Alai is one of the famous bloggers in Kenya.He is known by many because of his controversies.Alai was said to walk away from school by his own wish.This made the management to decided he should never come back.Alai hated school so much .He hated everything in school and that's why he went out of school and never to come back.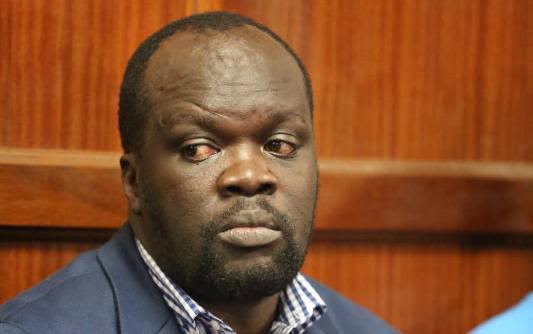 Dennis Itumbi
Dennis was one of the students that don't like following the law.He was got on the wrong side of the law for many times.Dennis Itumbi was sent out of school for stealing the exam papers before the exam day.He gave his classmates the questions even before the day.When he was discovered,he was sent off school.
King kaka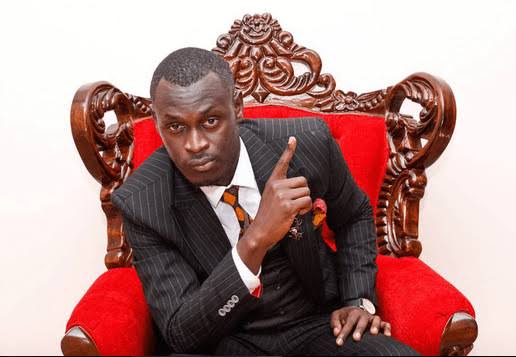 Caroline mutoko.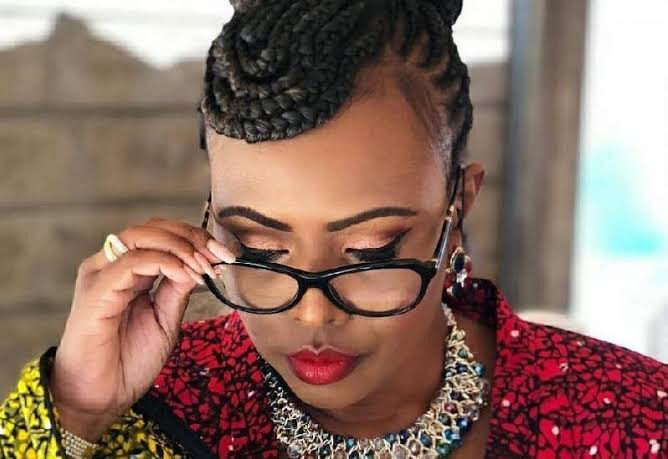 Muthoni drummer Queen.
Content created and supplied by: Write-original (via Opera News )