Bayerly a month after the Konde Music Worldwide CEO, Harmonize announced to the public the relationship he has with the bongo movie star, Kajala Fridah, He has today suprised Her with a brand new car.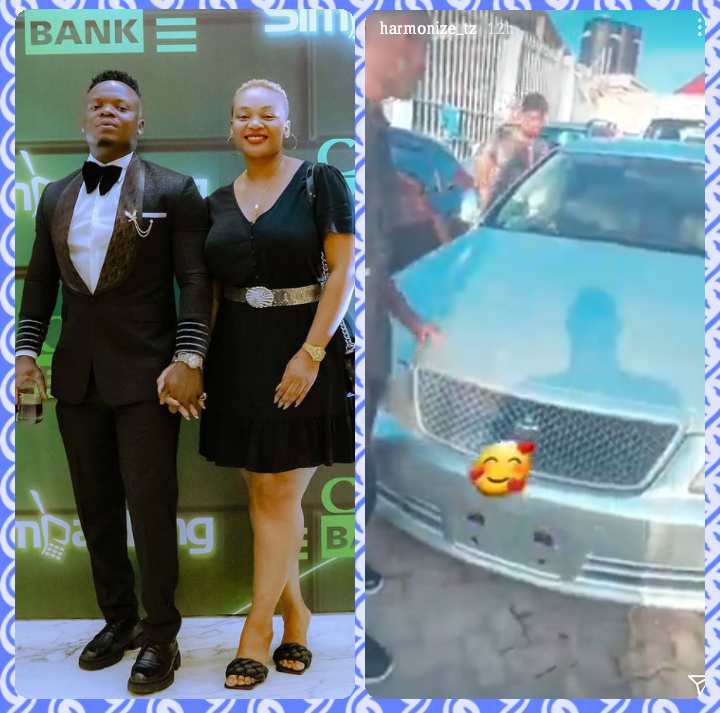 Click here to see Harmonize's insta stories video of Harmonize gifting Kajala the car
This also comes just a week after the two love birds drew tattoos on each others neck to show people how much they love one another.
This is not the first time Harmonize is buying cars for his Konge Gang Family members, since he had last year bought a brand new car for the two konde gang artists i.e Ibraah and Country boy.
In all the years that Harmonize has been in relationship with His wife Sarah Michelotti, he has never displayed to the public the gifts that he bought for her.
This shows how much Harmonize loves Kajala. He has also promised Kajala that he will buy for her a bigger car during her birthday.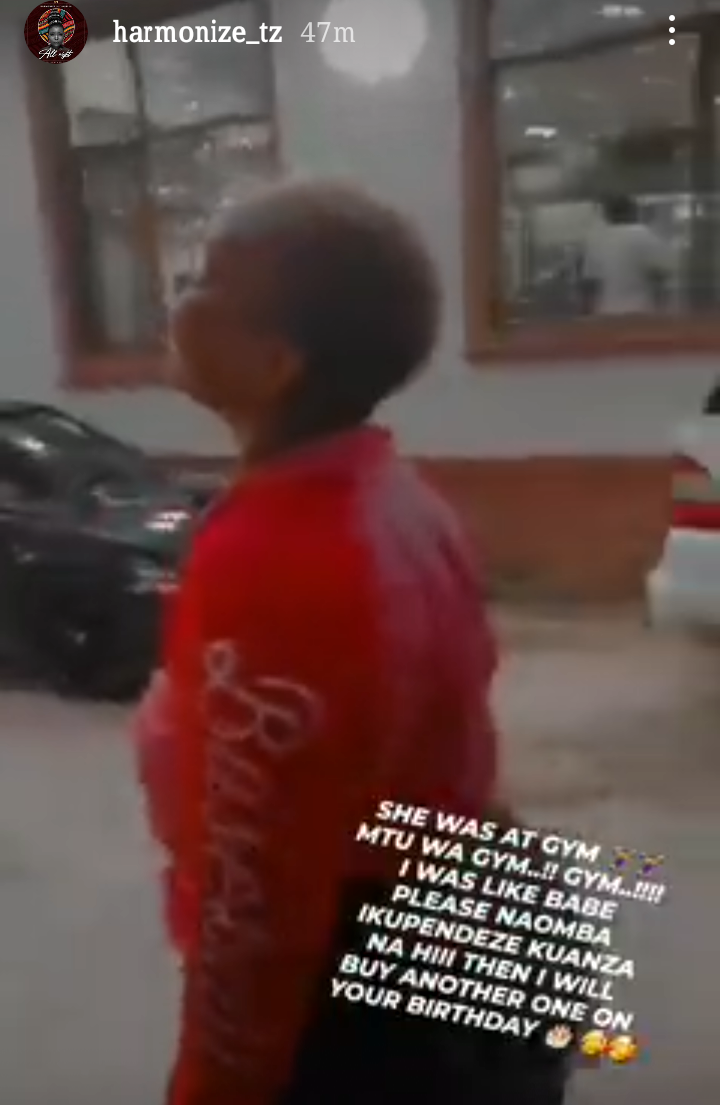 What do you think about this?
Content created and supplied by: Danteeh_News (via Opera News )