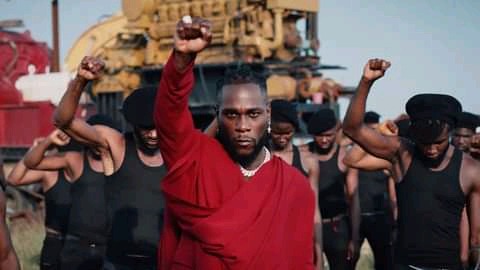 Damini Ebunuluwa Ogulu(Burna Boy) a two time Grammy nominee, got rewarded with an award for best global Music album for his 2020 album Twice as Tall.
The 63rd Annual Grammy which was the greatest and one of the historical achievement for Africa as the Nigerian Damini Ogulu aka Burna Boy bagged a Grammy award as the first Nigerian solo artist.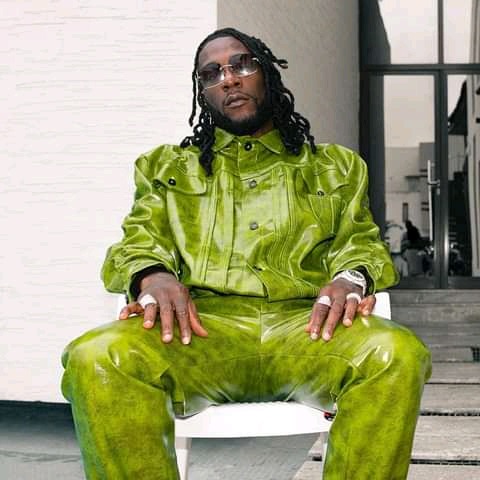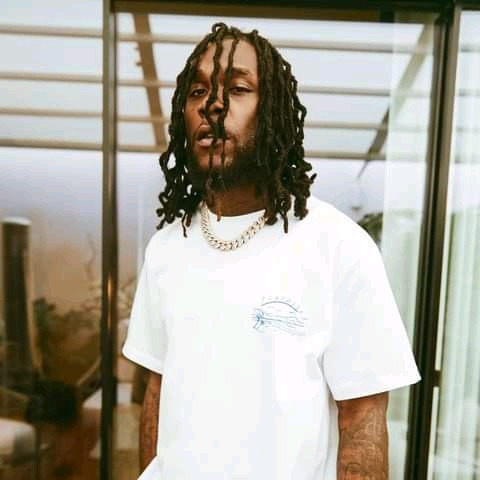 He released "Like to party" in 2012. Single from his album LIFE which received many waves, Buena boy was signed with Atlantic Records in USA and Warner Music Group internationaly.
Burna boy achieved an award for the African artist of the year category at 2020 VGMA'S, the same year his album Twice as tall was nominated for the similar category at 63rd Annual Grammy.
Bellow are pictures of Buena boy celebrating his Grammy achievement with the vulnerables.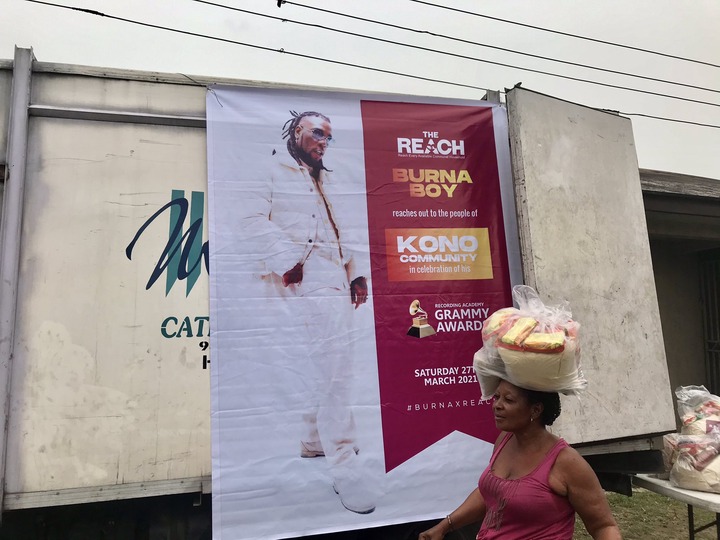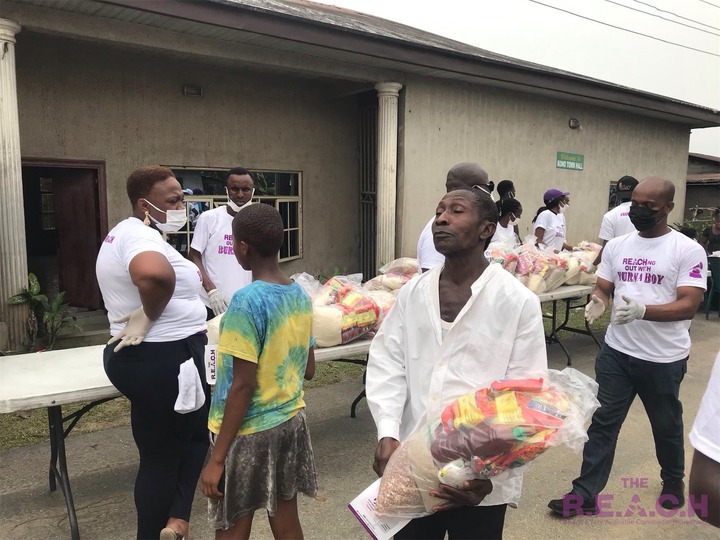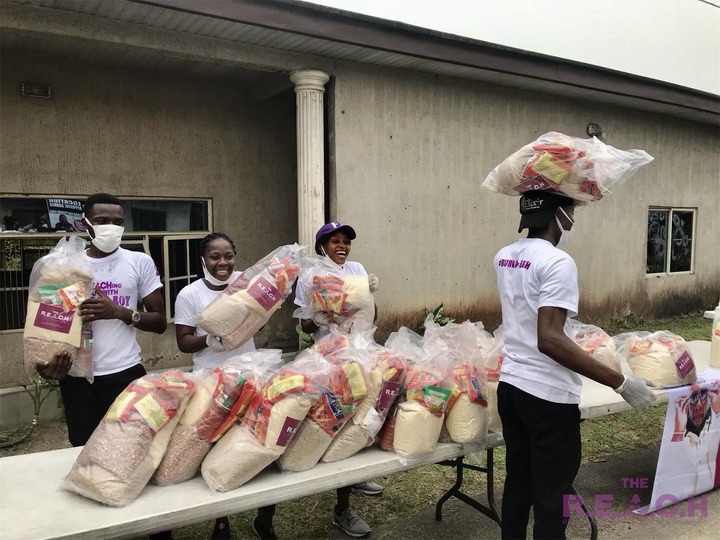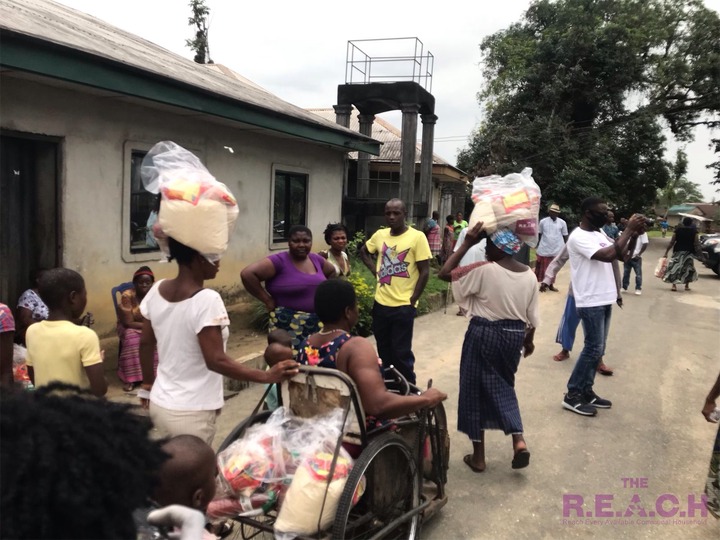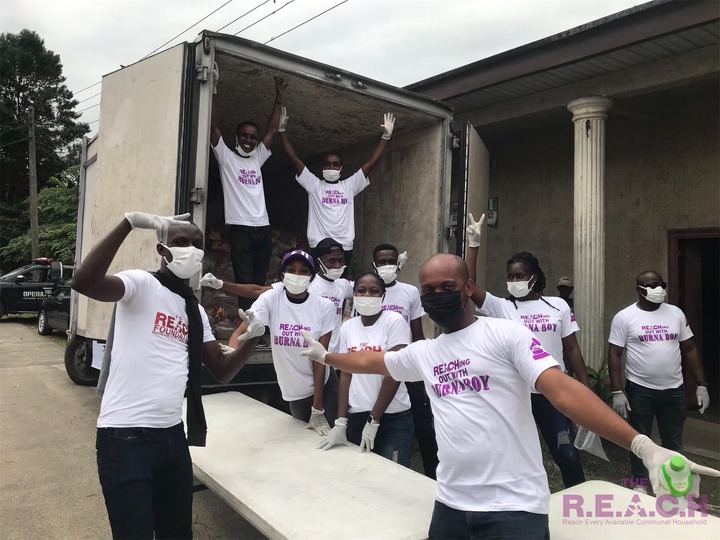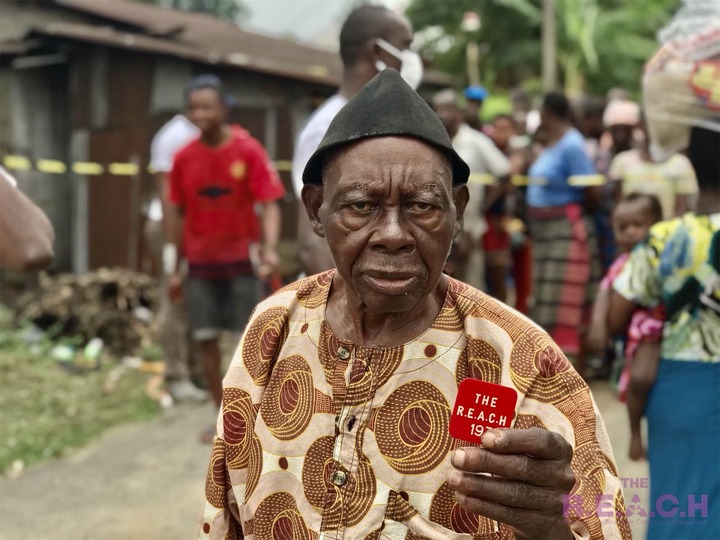 However Twitter family had this to say on Burna Boy manner of celebration, check out.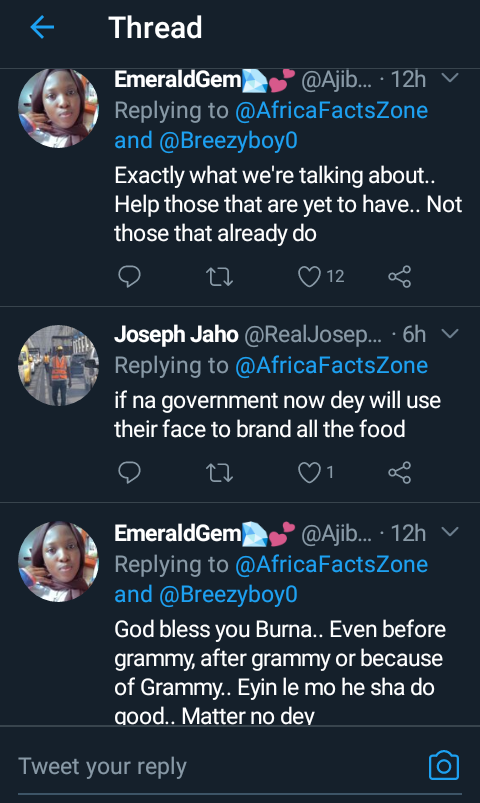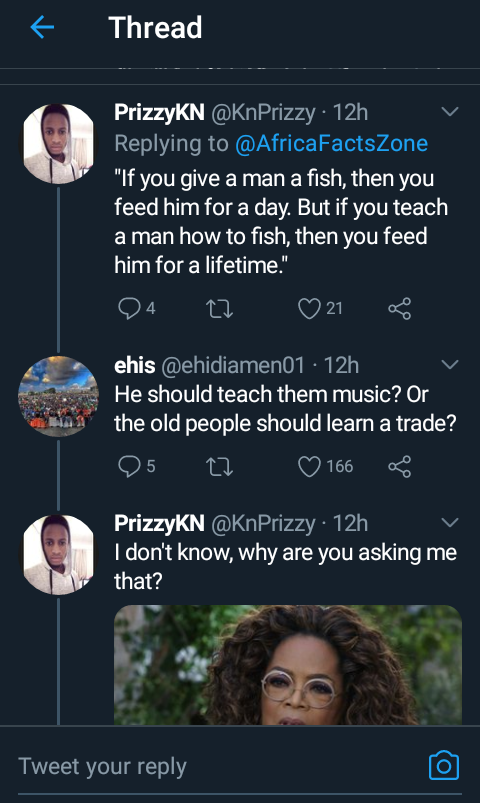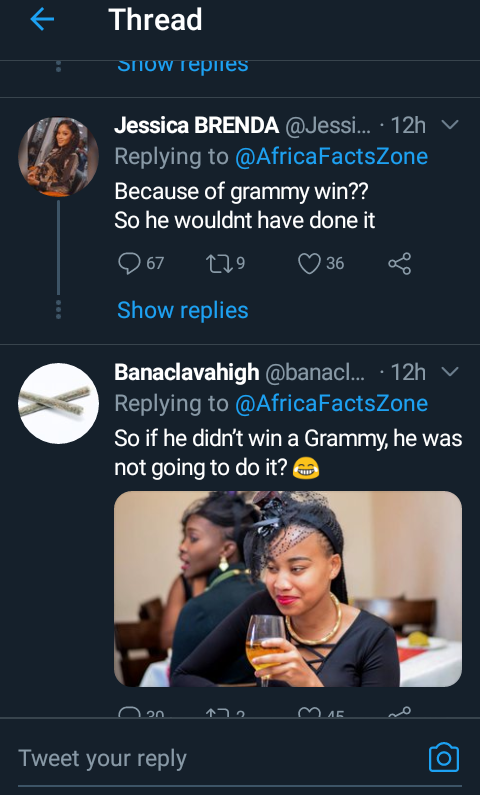 If you have something to say as well you can leave a comment below and let's grow together.
Content created and supplied by: Audeehben (via Opera News )