Kenyan controversial socialite, Shakira has opened up about her lesbianism status and how she found herself in the lesbianism group while in school.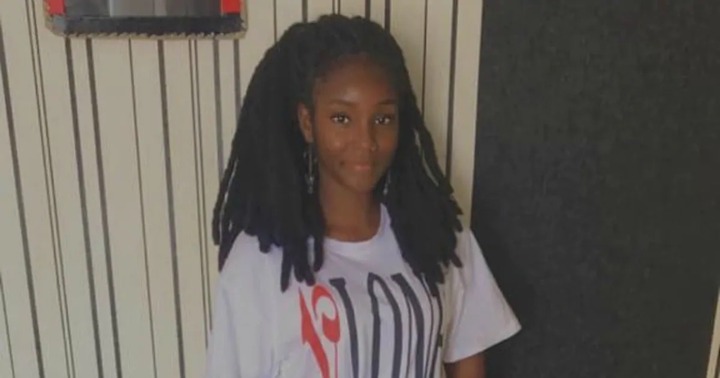 The 19 year old while in an interview with one of the local stations, disclosed that her lesbianism started when she had joined group of lesbians in Limuru girls highschool.
According to Shakila, she was a top member of the lesbians group. About orientation to the lesbians group, she disclosed that a new member would be given a certificate after joining. Then she would be taught on how to do the kisses, and later assigned a lover. For her she was assigned a form four girl called Ishah.
She said a group of lesbians would contain atmost 30 girls. Incase they experienced a problem, they would report to their group leader.
She recounted befriending Ishah, a form four by them and they would do their acts. However, she never disclosed whether she quited the bad act or not.
Shakila seems to be so controversial having been on the limelight recently. The lesbianism thing becomes the worst of it all. Imagine she disclosed it openly without any fear.
How daring is she disclosing all this information to us? If it were you, would you open up your deepest secrets of your wicked behaviors?
Share your thoughts on the comments section please. I find it hard on my part.
Content created and supplied by: Ericknewswritter. (via Opera News )