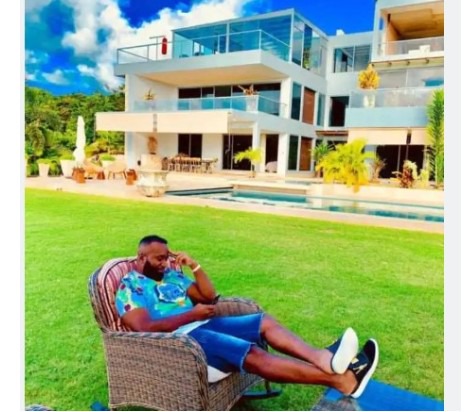 Photos Of Mombasa Governor Joho's Luxurious Palatial Mansion. (Photos)
14th February 2021, Nairobi Kenya.
The Mombasa Governor Ali Hassan Joho is one of the most flamboyant Governor's in the country and when you talk of owning a real home, then this is one of the people with some of the best mansions worth hundreds of millions of Kenya shilings.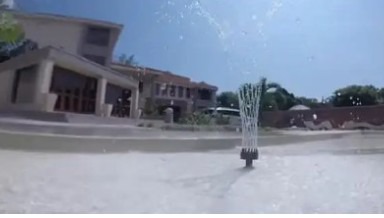 Joho's house is very much nice and attractive and it do have do has some of the best features.
The home has a large swimming pool and with well done grass lowns. It also do has a large water fountain that flows through and gives the home a real sence of life.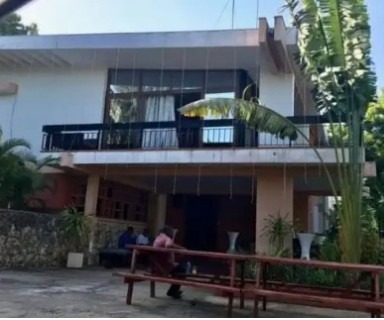 In the inside of the house, the house do have some of the best features again including a large dinning room that is fully furnished and a kitchen too that is fully furnished. The house also boasts of a Jacuzzi and some other unique features. Indeed, the governor Joho lives like a real king.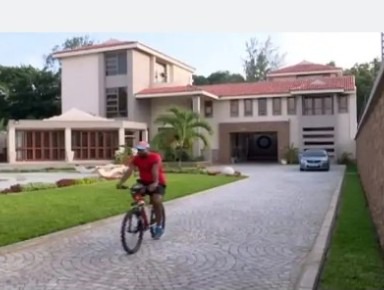 For more information on this and other news making headlines, make sure that you follow me.
Content created and supplied by: THECAMERA (via Opera News )