He had gone on a once-in-a-lifetime trip to the UK for traditional Africa dance. He met Christina Miles, a 16-year-old student. The pair fell in love and married in a rushed wedding against the will of their families in a bid to keep Hassan in UK. As chance meeting between a young teenager and a Masai man twice her age might have seemed the unlikeliest of matches - but nine years on the couple's love is stronger than ever.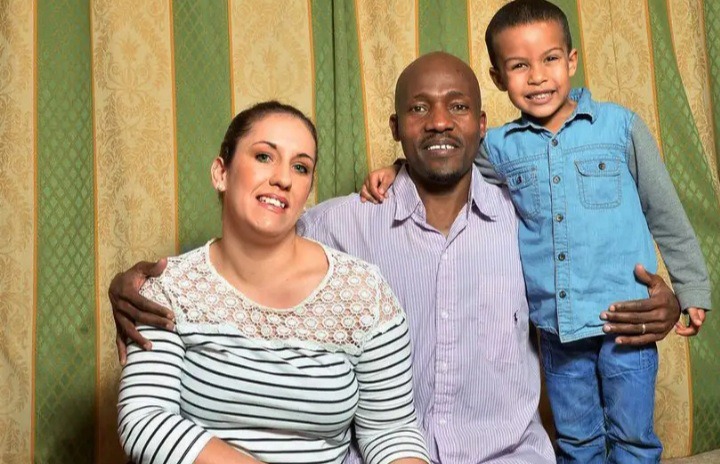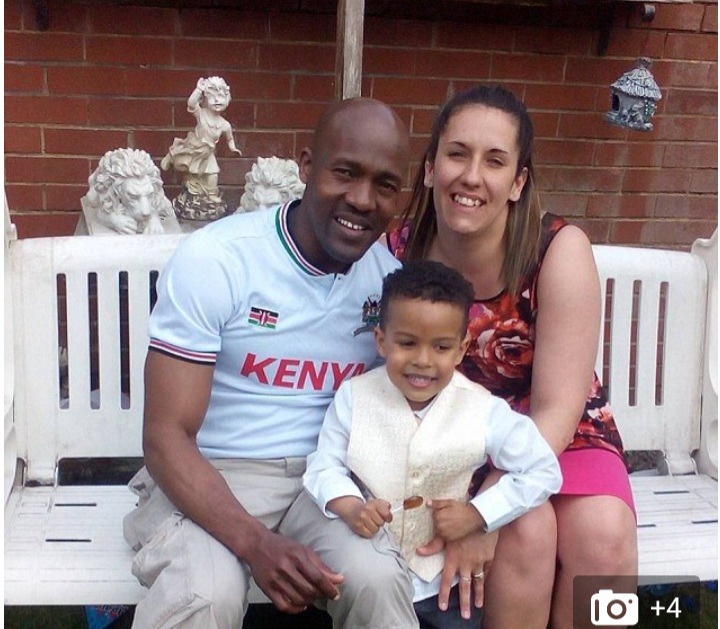 2. Sokoine
Stephanie came to Africa after graduating from university and fell in love with both the beautiful country and Masai warrior. They married and moved to his family's traditional home.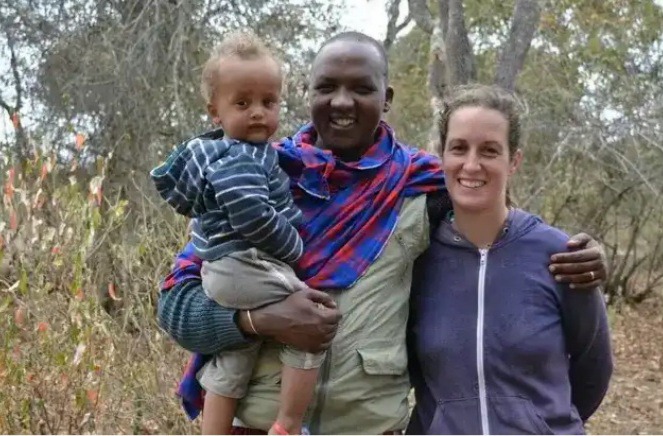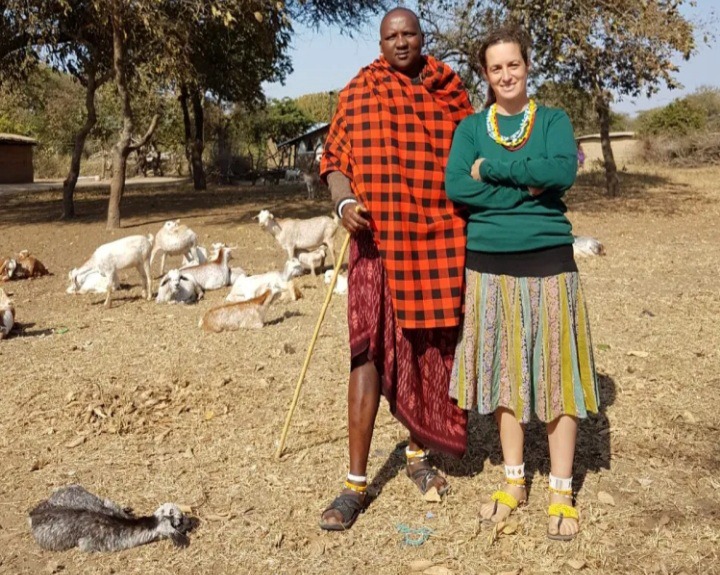 Rempesa Kirkoya married Rebekah as second wife, even bearing a son together. They divorced after she was accused of poisoning her co-wife. His eldest son, Lawrence Sanare, 19, poured his heart out to his stepmother. They married and had son but was cursed by his father because of transgressions.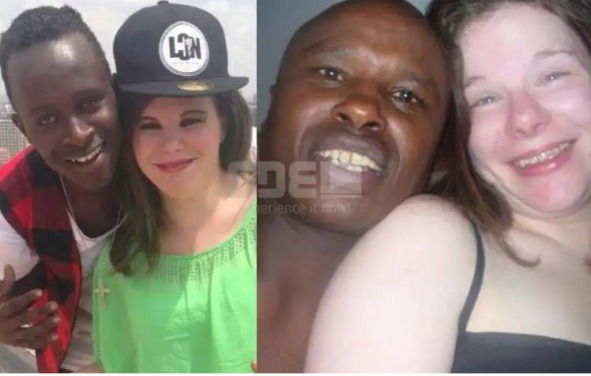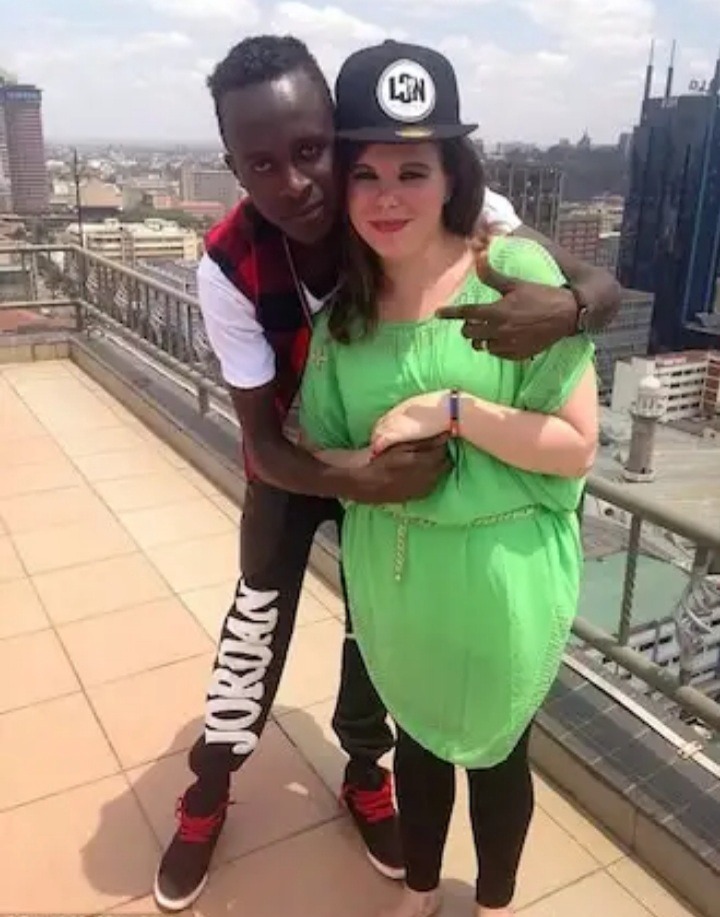 4. Meitikini
Colette Armand came to Kenya to teach English to children with disabilities but soon found herself falling in love with a Masai worrier.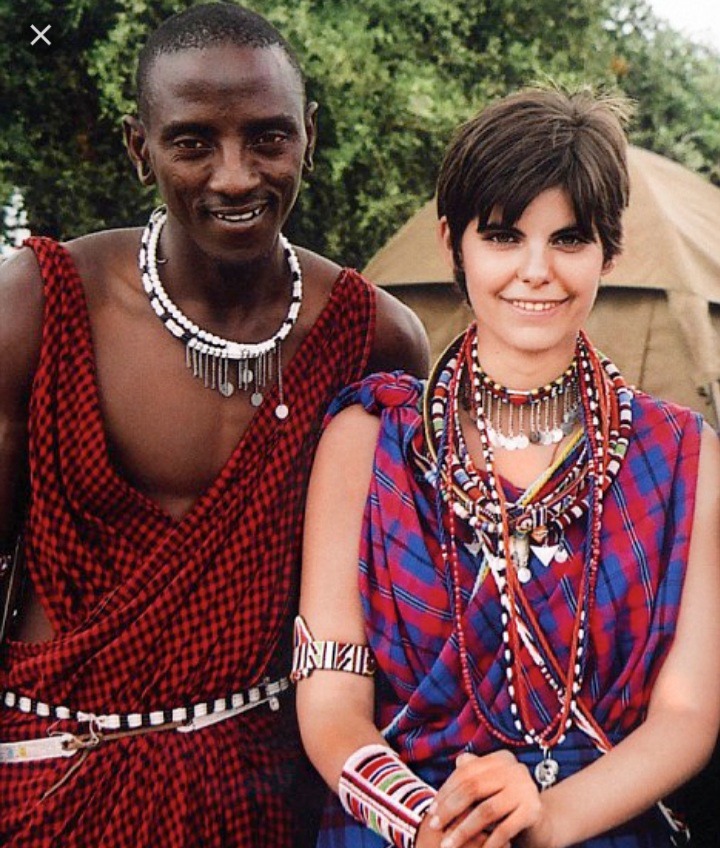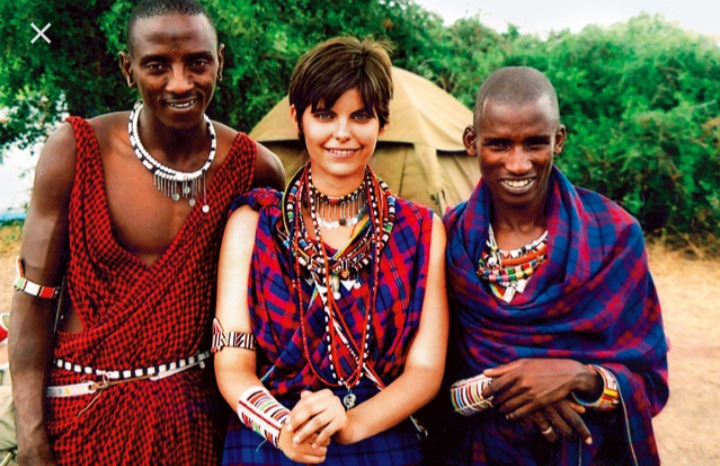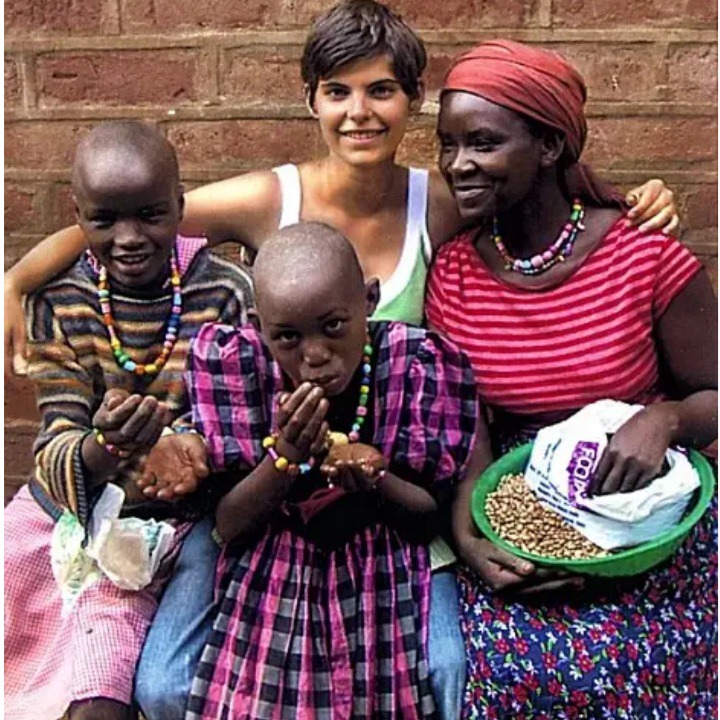 Content created and supplied by: EnockKipkorirYator (via Opera News )