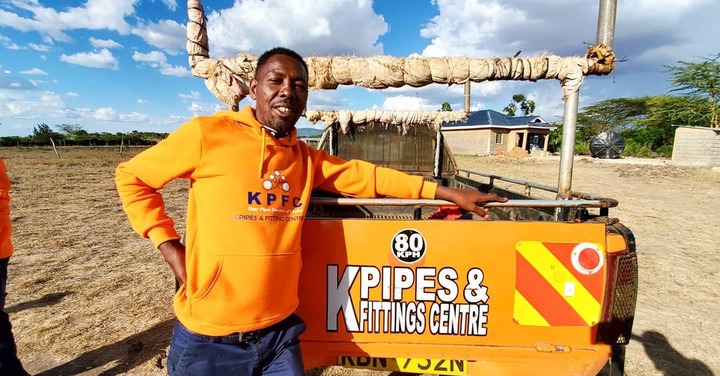 The now-former Tahidi High actor and entertainer Joseph Kinuthia Kamau who is famously known as Omosh Kizangila has attracted a lot of reactions from Kenyans after his social post.
Omosh shot back to the limelight after a video of him crying out for help went viral admitting that he had gone hungry for days and months without salary.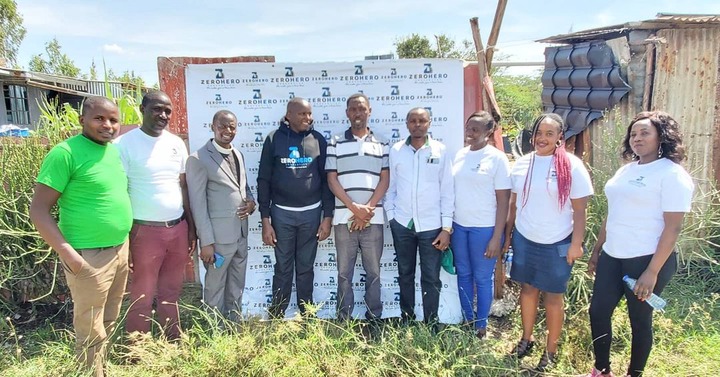 This prompted various organizations and other celebrities who joined hands and bought him land and now building him a home.
A few hours ago, Kizangila took to his official social media account and posted a photo together with his parents accompanied by a touching caption.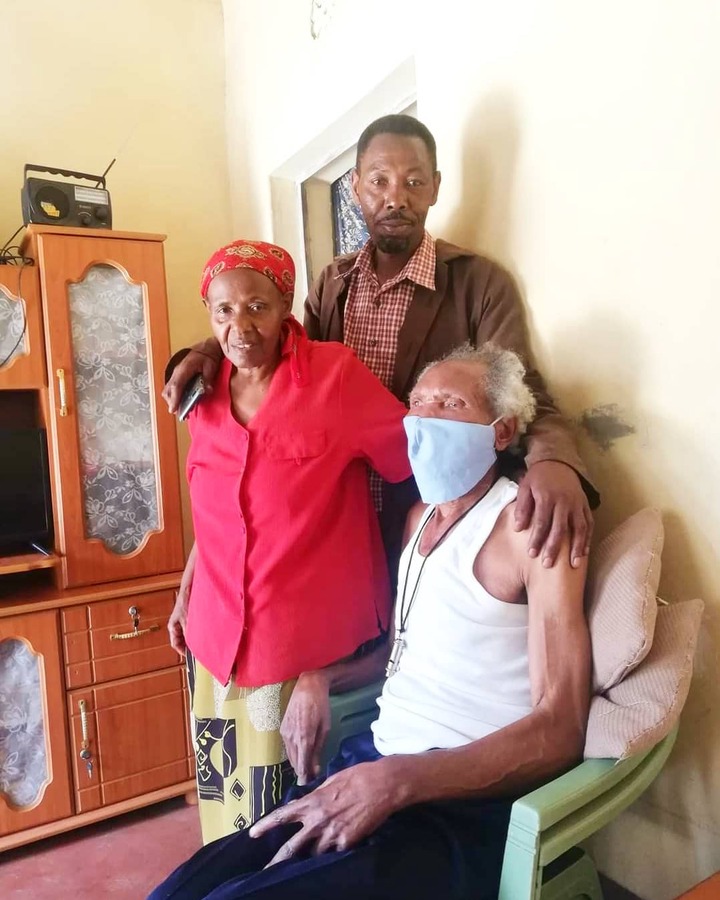 ''Dad, Mum and I,,, I love you so much my parents may God give you more years.. MOB LOVE. #parents. #omoshkizangila #panahaa #tumsinguyaz #omosh #kizangila.'' Omosh posted on her official Instagram account.
In the comment section fans were amazed by his love for his parents as they hailed him for protecting and looking out for them.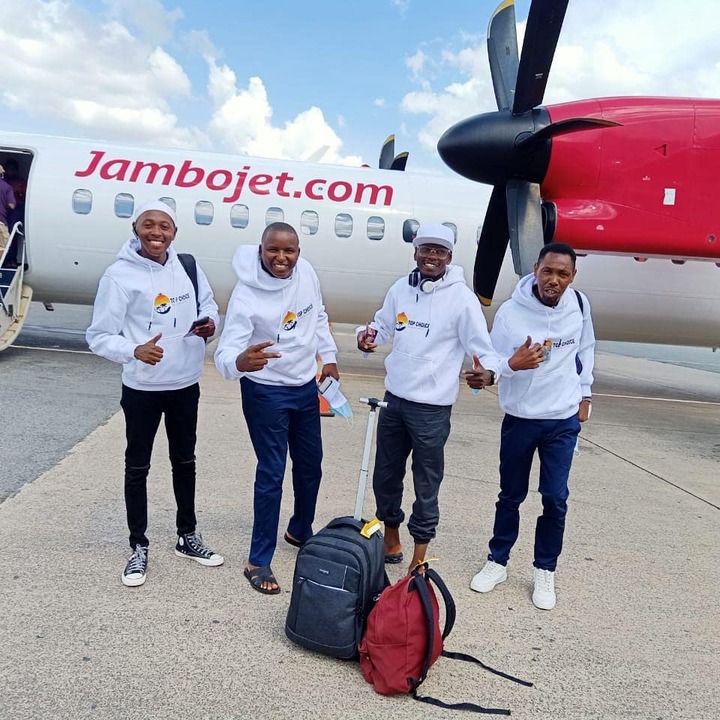 Below are some of the assorted commentaries of love and support posted online by Kenyans.
Bahati Mutembei, ''Wazazi muhimu manze sana🙌may God keep them well.''
Getrude, ''This is so amazing and emotional, the love of our parents is unmatched. Wish them good health, thank you for visiting them Omosh ❤️❤️.''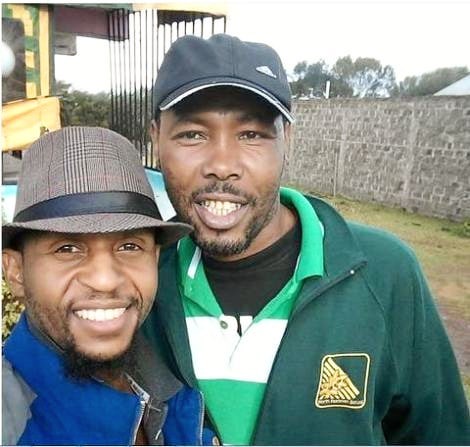 Mr. Joe, ''Parents are the Support system, the stem 🔥🔥🔥🔥.''
Mercy Wakau, ''Waaw we love you all Omosh, it is so wonderful hujasahau wazazi after all the help and finance you have reeceived.''
Rais Kaka Jay, ''Hakuna kama mama ❤️❤️❤️ Mungu awape maisha marefu yenye baraka telee.''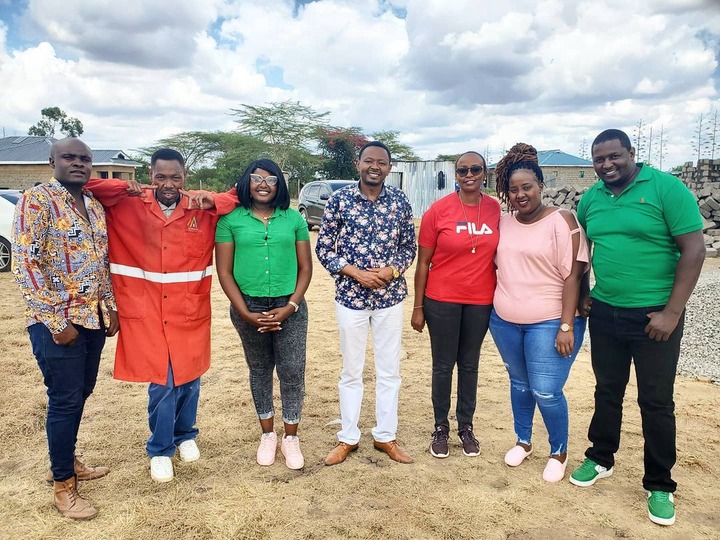 Mkeko, ''Wajengee pia wazazi sasa now that we ulishaomoka.''
Ben, ''Take care of Mzee🙌😢alf umemvalisha musk yenye I think inamsuffocate banaa😂😮......meanwhile Radio in the house is good for Old parents,Hapo umecheza kiwewe😂👏❤️.''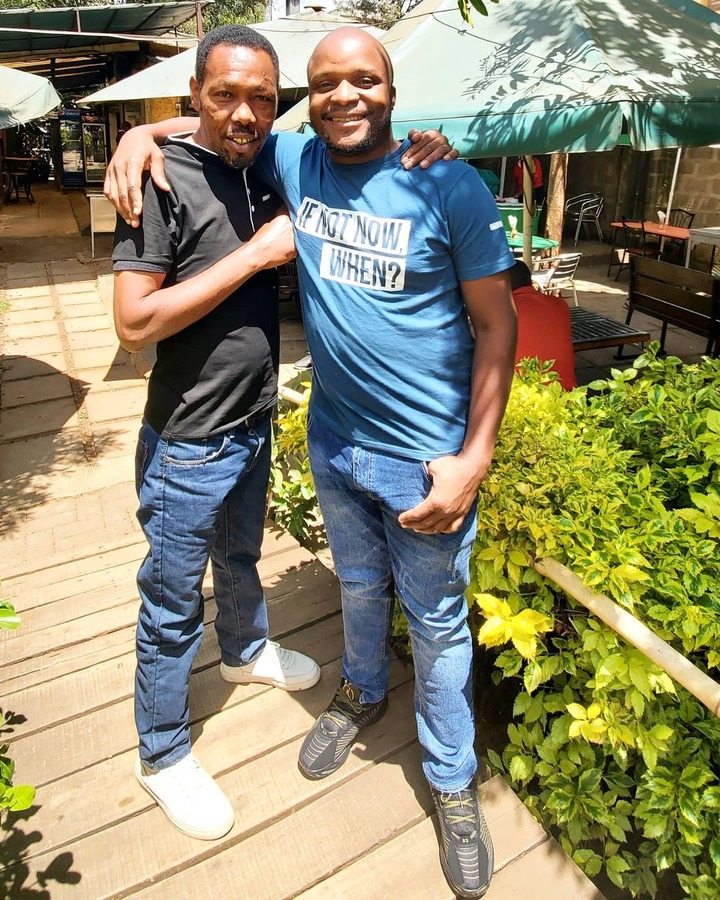 Moraa, ''You look alot like your Dad 😍😍... wewe ni wao hakuna kupinga hahaa.''
Uniquie Njoroge, ''Nice. God bless our parents. Lakini hio mask.... sio kubwa sana?😂.''
Onyambu, ''Lots of love for our parents I also noticed kafirimbi ka mzae mkicheza atakafiririnda kweli kweli😂😂.''
Content created and supplied by: KiprutoCollins (via Opera News )