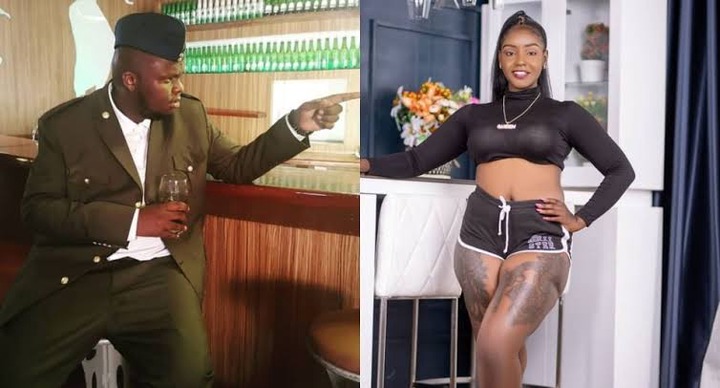 Better late than never, now over a month after Majja was blasted by Shakilla after being featured in Nairobi song where Shakilla came and said, "the song was nice until Mejja came with his 3 seconds verse which were do unnecessary." That time Mejja came through to reply that he is all about positive vibes only but he never added anything on top of that.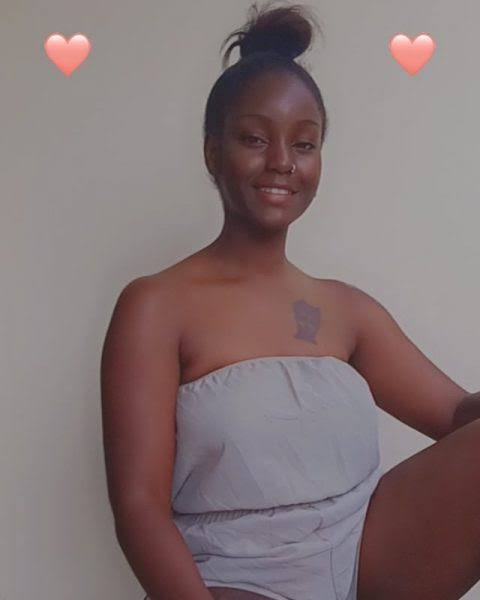 Finally he has gotten a chance to reply to this whole thing, where in an interview with Radio Maisha Mejja came through and said that their is no way he was going to glorify abnormality. Adding that their are many decent ladies out here who are trying to chase the bag without getting rewarded but people who are going to the extremes are the ones who are getting rewarded, that is so unfair.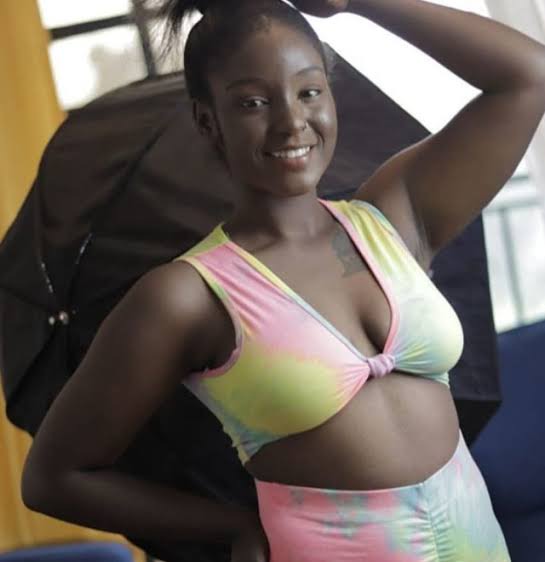 "First of all, sina kitu cha kusema kwa sababu sibambiki na vile waseeh wananormalize abnormality, so mimi sitakua mtu wa kwanza kureward abnormality. Kuna Dem mwenye hatoi uchi wake, amesoma, amehustle, hajapata job karibu mwaka. Then kuna huyu Dem mwenye amekuja na vitu ka hizi anachukua remote sijui anafanya nini, alafu watu wanam-reward anapatiwa kazi na pesa. Ni nini unaonyesha yule Dem mwenye ako na principles afanye?! Nabig up wale madem wanajiheshimu." Mejja savagely trashed Shakilla.
Content created and supplied by: Roy55 (via Opera News )