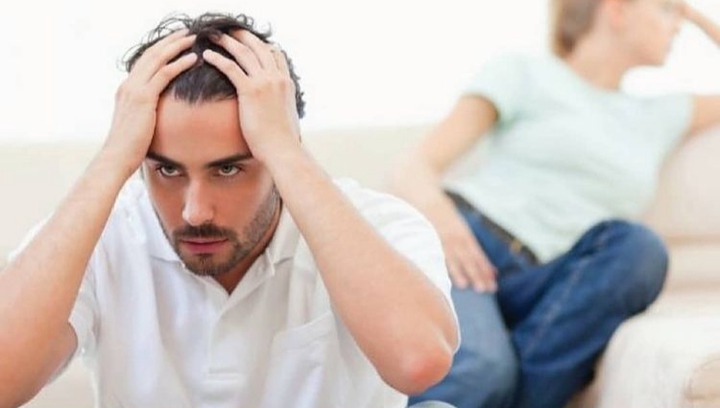 If you see a man not giving you money until you ask him for the sun that you are not worth it to him, because when any man loves a part the word I have no money is not there for him and he gives money without being asked by a woman. A man values ​​a woman who begs for money and interprets her as not being a woman of true love.
A man can give a lot of money to a woman who does not ask for money but gives a little money to a woman who asks for money. A man's interpretation of a woman who does not ask for money becomes the right and tolerant woman even in difficult times.
You don't have to ask for money from a man but you have to show value if the money he will give you himself without asking, and the beauty of a man if you build value in him and he is not incapable of giving you money. A woman who is educated and educated can never beg for money from a man, the result of not being educated is the prayer we are seeing in this age.
The place of money in sincere love is very small and it is not true that if you are truly loved you are given money. Money is used to buy a product or value of something if you see yourself all the time is just begging across the sun that, in front of a man to you you do not see you as a product and not a valuable woman in front of him.
If your biological father fails to solve your life's challenges, how can a young man you met online solve your life's challenges? Stop begging for money from a man you reduce your value and at the end of the day you will be given a white divorce because men do not like to be asked for money.
Content created and supplied by: KakajayTv (via Opera News )