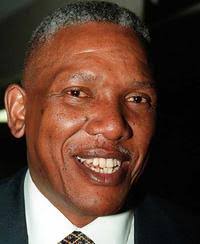 (Photo: Makgatho Mandela)
The Late Nelson Mandela is an African icon and a person whose achievements will never be forgotten owing to his vast achievements in Sauth Africa. He has remained a reference to the importance of good governance in Africa. He however had two sons who as well died.
Here are the late Nelson Mandela Sons and how they died;
Madiba Thembekile Mandela
The late Thembekile Mandela is the eldest son to the late Nelson Mandela and died at the age of 24 years. He was a father of two kids Ndileka Mandela and Nandi Mandela with Ndileka his eldest daughter having been four years only at the time of his death.
Thembekile Mandela died through a car crash ending his life on the spot. His father Nelson Mandela was in jail at the time and was not allowed to go and see and burry his son or even get the details About how the death happened.
Makgatho Lewanika Mandela
The Late Makgatho Lewanika Mandela is son to the late icon Nelson Mandela born in the 50s and died in 2005 due to HIV/AIDS. He was married to Rose Rayne Perry and together had four children among them Mandla and Ndiba Mandela.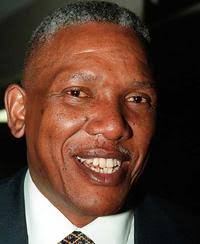 First his death was announced as caused by Pneumonia before his now late father Nelson Mandela clarified that it was pneumonia but mainly due to his HIV/AIDS status given his wife perry had already succumbed to the same disease in 2003.
Content created and supplied by: onegirlshow (via Opera News )