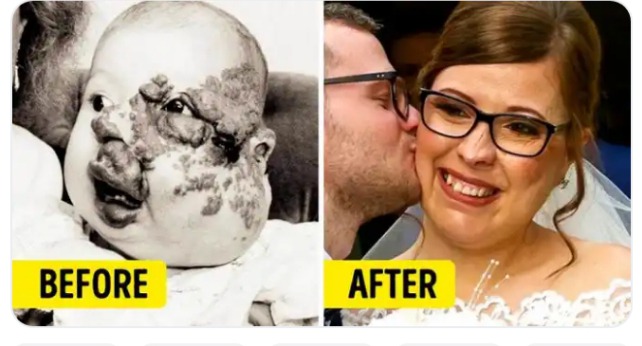 Women go through a lot in their lives, all these challenges and problems they face in their lives, makes them stronger in the future. Here are some of strongest women from around the world
Cody Hall
Cody hall endured 18 surgeries and now she works on a surgical ward. She had a condition called facial deformity where doctors told her parent there is nothing they could do about is. Her parents had hopes and they never gave up, so her family launched an appeal to raise money so that she could be treated. She underwent her first surgery when she was only one year old and over the next 14 years, she endured 18 operations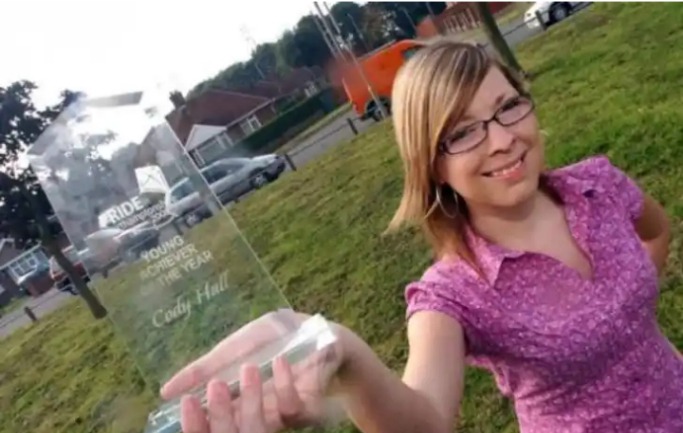 Despite all these, she actually went to school and lived a normal life. She never let any of her classmate criticize her or feel pity. Cody is now married to her high school lover; she said on her wedding day that she just want to show people that there is a happy ending
Malala Yousafzai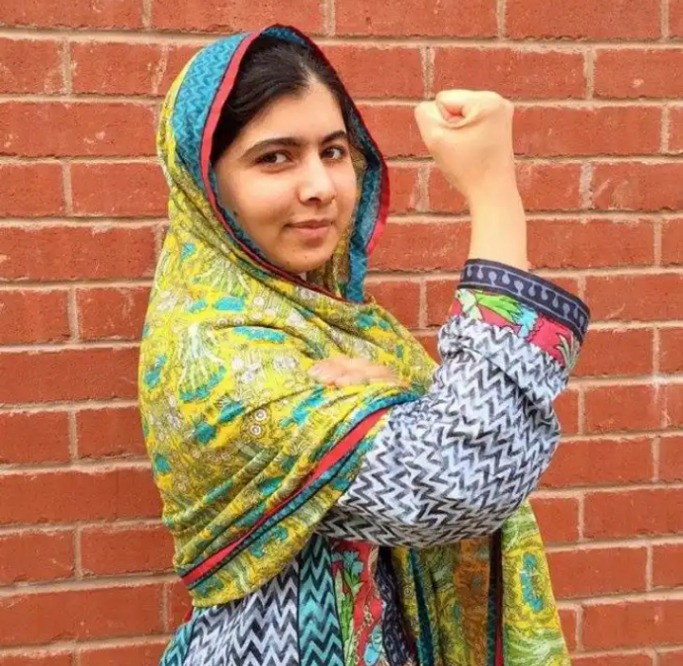 In Taliba's regime, girls are banned from attending school and Malala went against this belief and to school despite receiving several threats and assassinations attempts. Due to her courage, she wrote a book called 'I am Malala' and she has opened a school for Syrian refugee girls. She rose to fame after starting her blog for the BBC about the life under Taliban regime. She is a role model and an inspiration to a lot of young girls who feel like some rules are denying them their rights.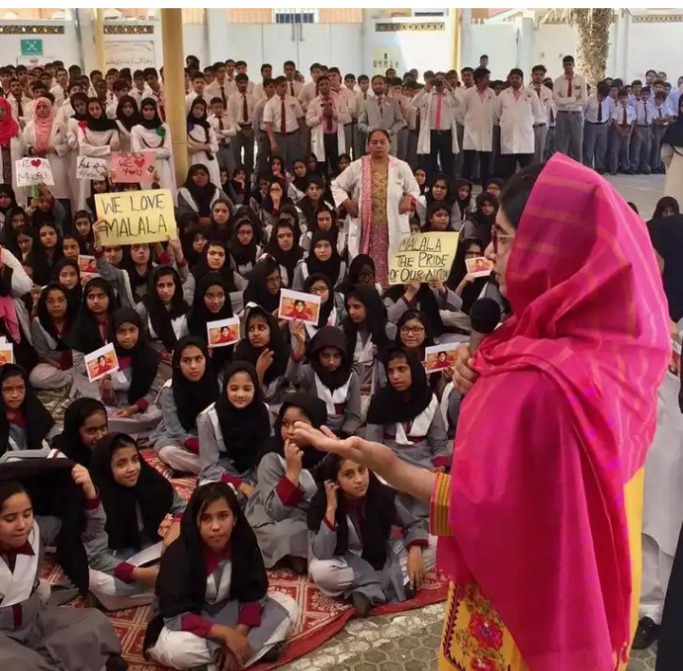 Sarah Moore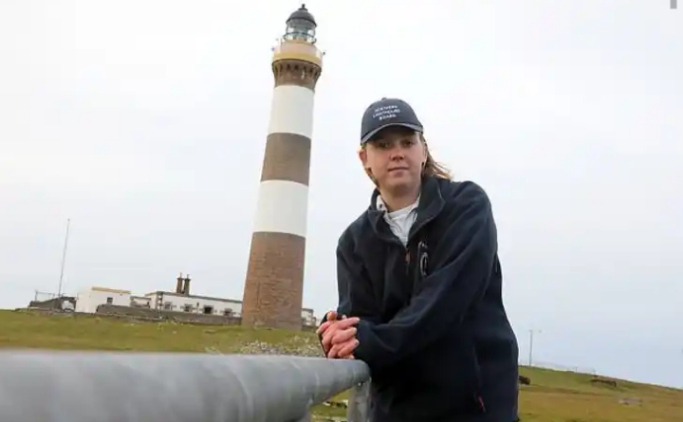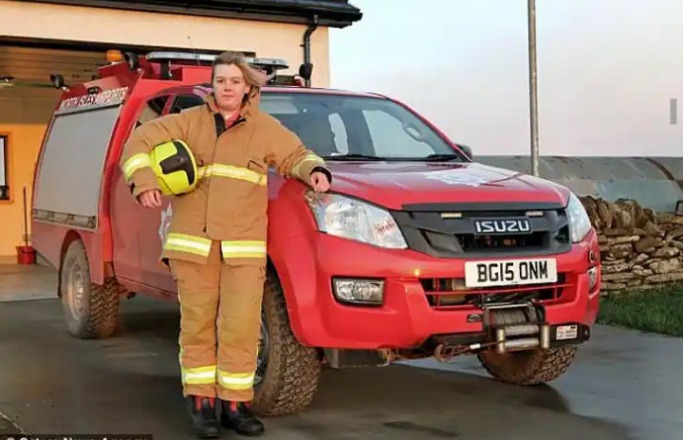 She is one of the most dedicated women around the world. She left her big city life and moved to a Scottish Island which is mostly inhabited by older people who cannot do hard work. Sarah has 9 Jobs on this island, she is a fire fighter, a mail person, a council of clerk, a shepherd, operates excavators on the farm, a traffic controller, she also gives tours to around, handles freight at the airport and an air traffic controller.
She says that she does not regret her decision and she has made some new friends on the island. The locals also love her because of her kindness and determination
Bethany Hamilton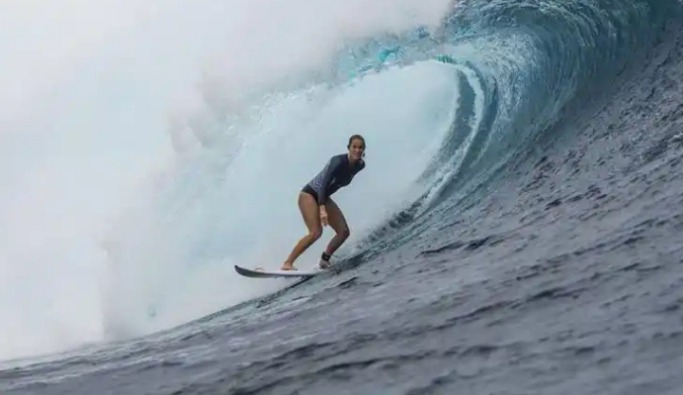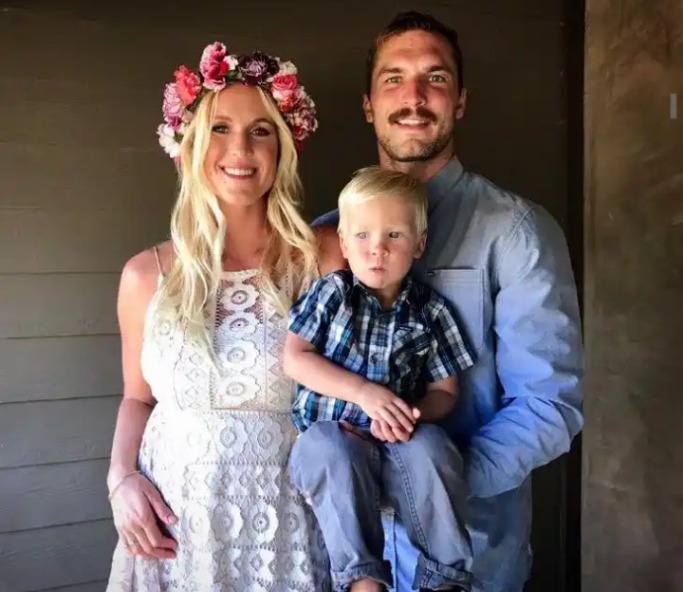 She was attacked by a shark and lost one of her arms; this did not stop her from doing what she loves. After she recovered she went back to surfing and even became second in the World Junior Championship. Today she is a happy mom and a wife. Her story was even described in a movie called 'Soul Surfer'
Mikayla Holmgren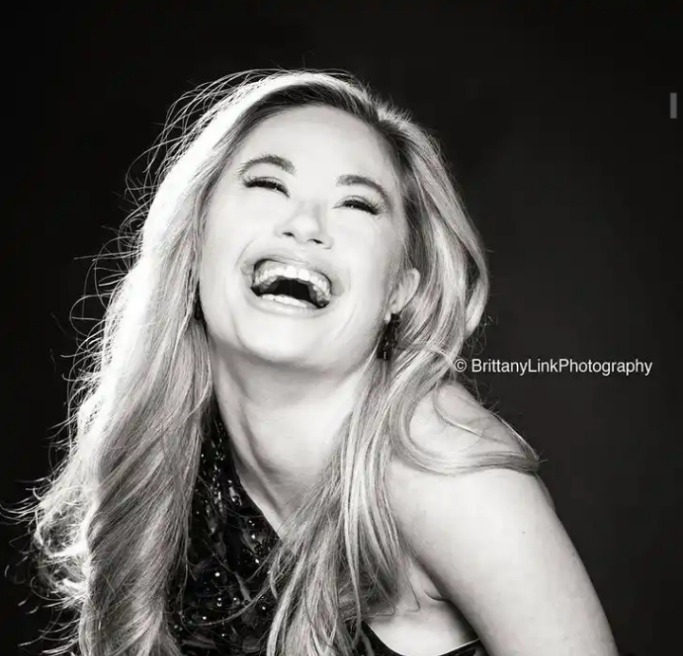 She is the first woman with Down syndrome to compete in the Miss Minnesota USA pageant. She received the Miss Minnesota USA spirit Award and Directors' award. In her speech she revealed that she love dancing and does some charity work. She is an inspiration to girls like her as she said that they can also participate in the same beauty and talent events as anyone else. Her smile, determination and enthusiasm are contagious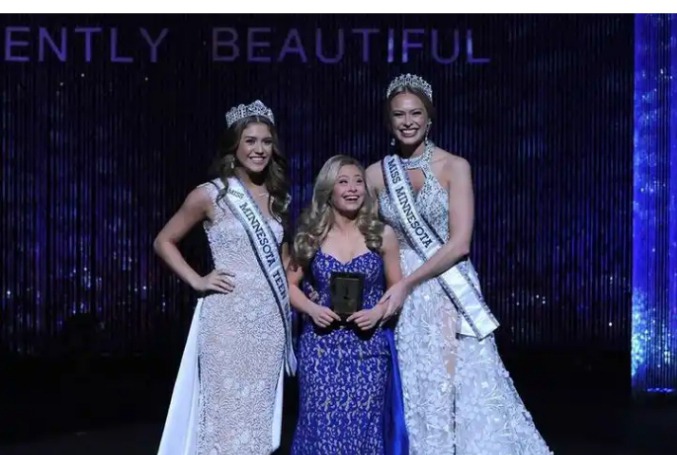 Is there any strong woman you would like to acknowledge?
Please comment share and follow for more content
Content created and supplied by: NastieEddie (via Opera News )