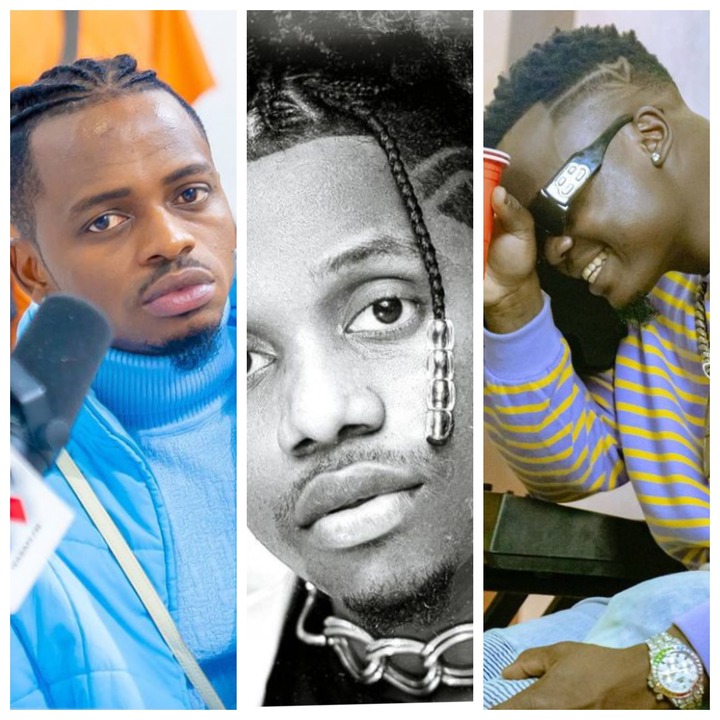 Following the current top trending news in the Tanzanian field of entertainment over the new claims raised against the bongo artist Rayvanny, most artist in the industry are getting to attack both Harmonize and Rayvanny.
This is after Harmonize, the current husband to Kajala was daughter was seen having private affairs with WCB artist Rayvanny, came to castigate him over the act in a long Instagram post.
However how much, Rayvanny went wrong with the move to play big people's games with Kajala's daughter identified as Paula who is believed to a still a student, many famous artists from Tanzania still seems to be taking Rayvanny's side instead of Harmonize's.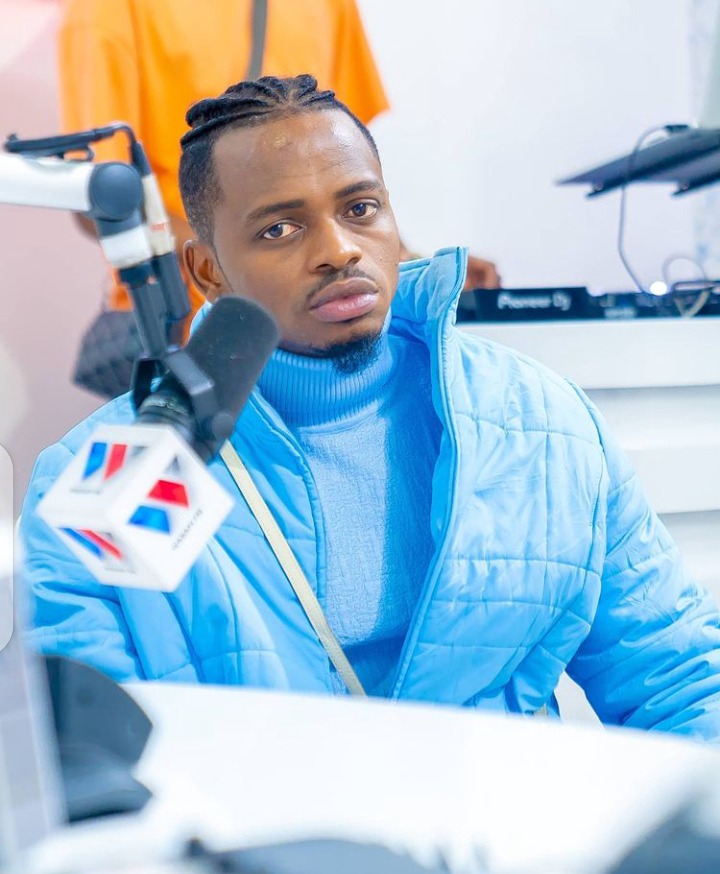 According to most opinions from various news sources in Tanzania, many artists including those who do act with Kajala on movie films are always more allied to WCB boss Diamond Platnumz.
Most of them do get some support from Diamond Platnumz who is Rayvanny's boss in various ways including pushing them on their careers and exposing them by any means possible.
Besides those, most of the Tanzanian artists always seem to enjoy the company of Diamond whenever they get invited for any party attended by him.
And for the above stated reasons, going against Rayvanny will be like going against Diamond and this may also interfere with their careers when it comes more exposure.
And so most of them including Hamisa Mobeto, Ray wa Mitego and among other influential artists are taking most blames Kajala as Harmonize get slammed for being personal with his remarks and moves towards Rayvanny on that matter.
Content created and supplied by: JM.MENDOZA (via Opera News )