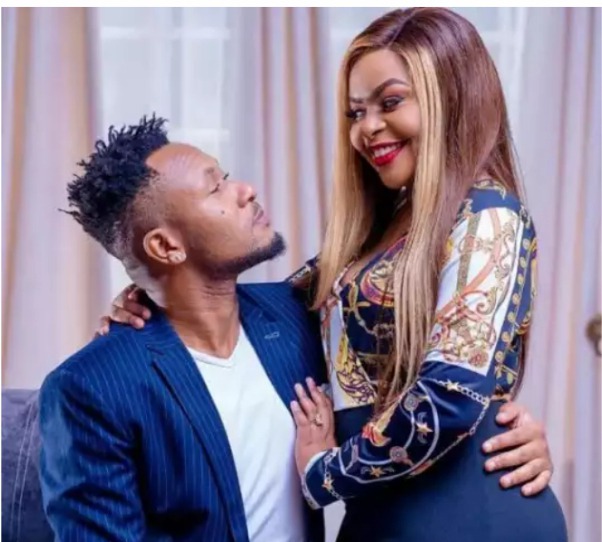 Murayas have been together for a long time and have tried the best to live their actual life without faking sweet life here on social media. They have shown people that disagreements are not solved through divorces and bashing one another here on social media, and here is always ways of solving family issues.
They have been role models to many, including their fellow celebrities. Recently, Dj moh was caught with cheating allegations with all proofs provided by the tea master, Edgar Obare on Instagram. Many expected size 8 to file divorce against dj moh and leave him for good. After sometime, the two solved their differences and now they are happy together as the murayas.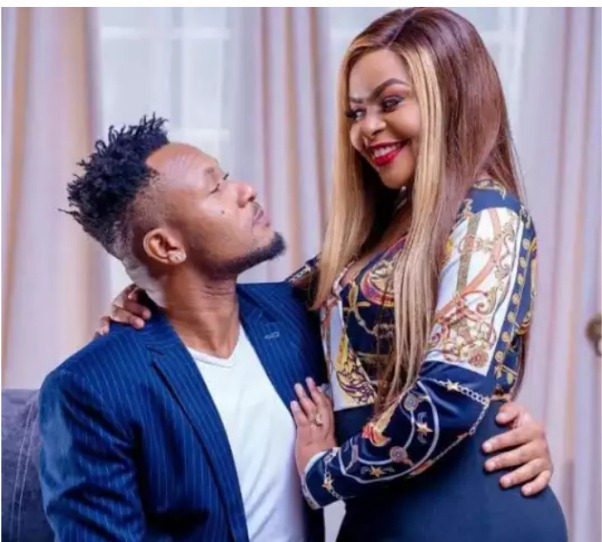 This has really impressed the award winning attention seeker, who is also a gospel artist Ringtone Apoko and now wants the two to help him get a wife for himself as he believes they will stay together as these two have been together. He went ahead and posted a video of the murayas with their beautiful kids and captioned it with his broken English as he always does, begging them to help him look for a wife.
Unfortunately Ringtone apoko seems not to understand that staying together does not only depend on whether you chose the right one or not but also it requires a lot of understanding and patience. Also he needs to understand not everyone was meant to marry. So ringtone apoko Is currently looking Forward for Murayas hand in looking for the right woman for himself.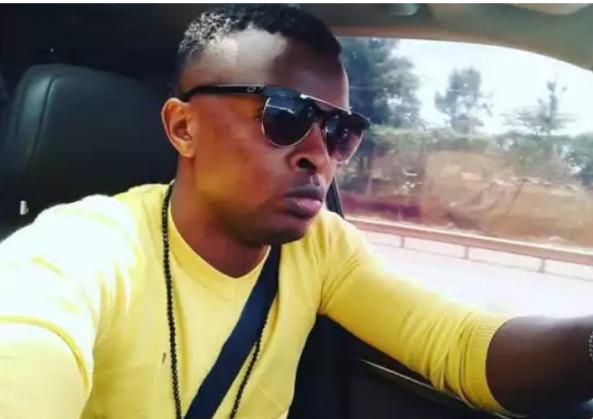 Even though you will find that most of these celebrities' lives are scripted and stage managed, staying together for that long time, especially when the relationship is between two celebrities, that' s actually needs a lot of commitment and these two have really made it that far!
Apoko begs the murayas to help him find a wife.
Content created and supplied by: Maweza (via Opera News )