Maria Series would not have been this catchy without this young princess Gloria. The calm girl has been blessed to get her skills aired on TV, not just a normal tv but on one of the best channels in Kenya and East Africa. Her acting skills are very much on point. She has been loved not only by fans but even by the whole crew in the show.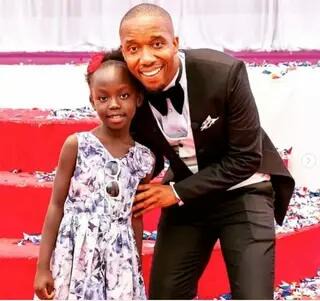 She has always been seen receiving love from her tv mum Lorna, Maria herself, the Mombasa governor Joho who even was emotional when awarding the young girl a certificate on the crew Mombasa visitation. She has also been seen receiving love from actors like Vanessa and Sophia yesterday. They took their good time and wrote the best emotional note on Gloria's birthday on their Instagram pages.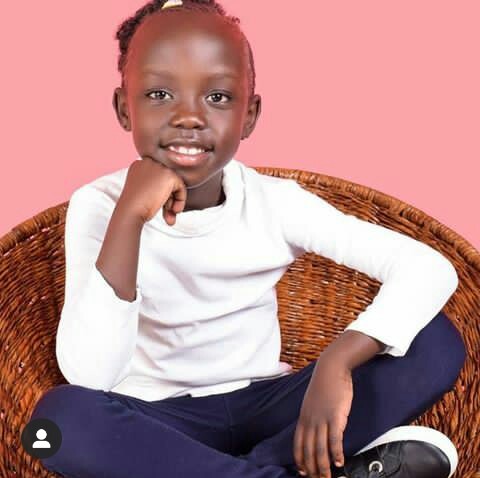 Now, Gloria being a super star has the biggest support from her own mother who happens to be a super star also. Gloria's mother is an ambitious politician, an actress and one of the coolest people you will ever meet. Her mother goes by the name Abdala Botul.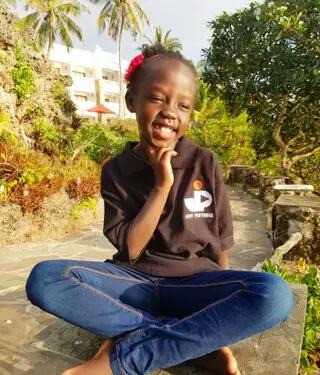 Even though nowadays she has not been seen on the screen for long, she used to feature in the Maria series before some part of the crew left the series a bit. Gloria's mother's TV name is Maryanne and she has been seen giving the most excellent support in raising her daughter.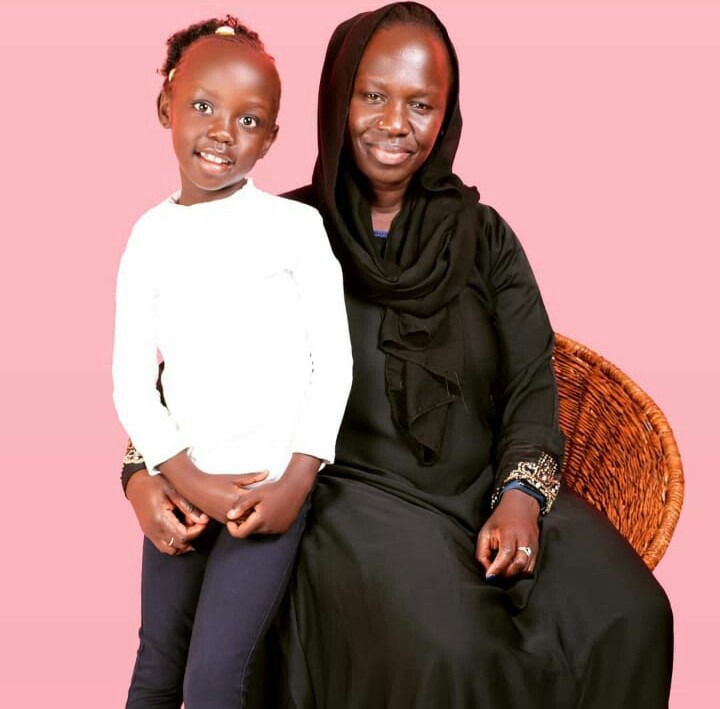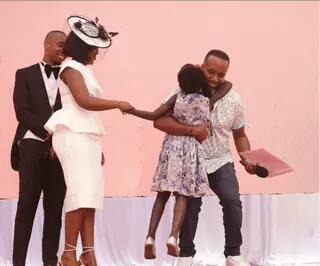 Content created and supplied by: MissieJoanne (via Opera News )