Recalling Tahidi High brings back good memories to most people who are familiar with the show.
It used to air on Citizen Tv on Tuesdays at 7:30 pm.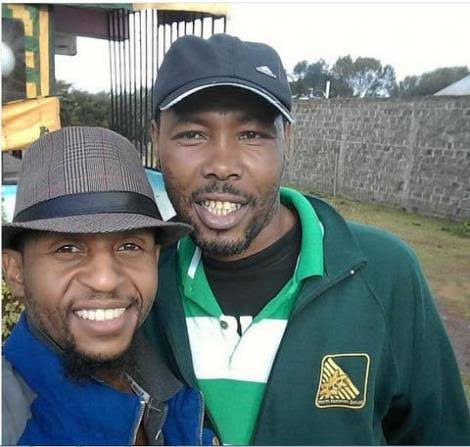 Omosh and Mr. Kalondu [Image|Courtesy]
The show revolved around High School students. It helped emphasize on relationships, education and discipline.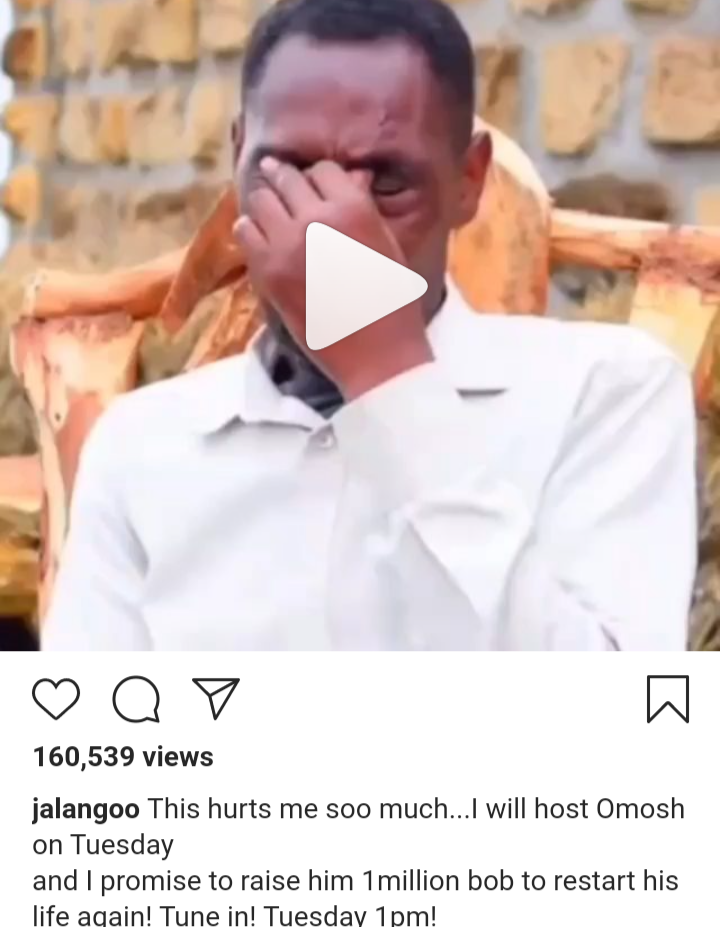 The most famous actors were O.J, Tanya, Omosh, Mrs. Morgan, Teacher Kalondu and Freddie.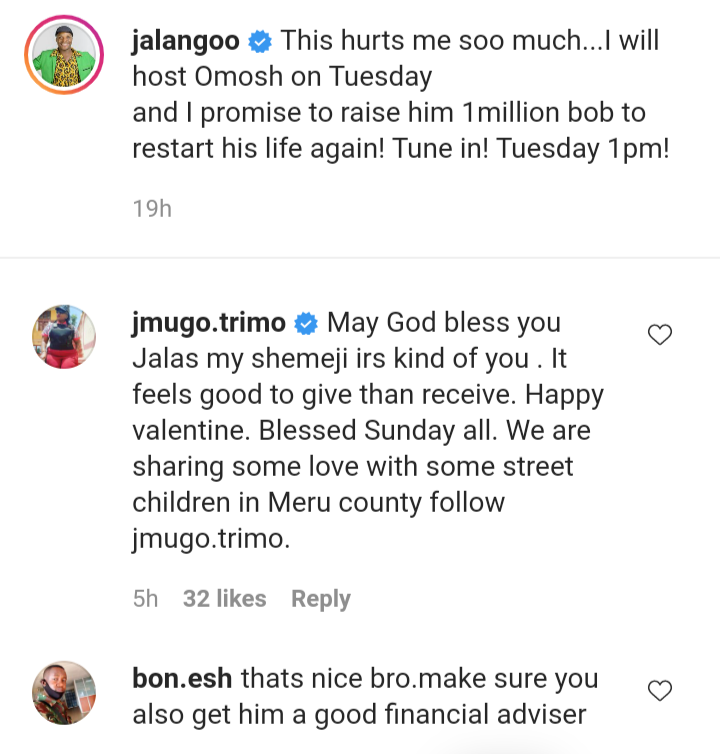 However, Omosh was mostly loved by the students because he would sneak in alcohol for them on school premises.
He used to consider this as a side hustle. His main work in the film was gardening.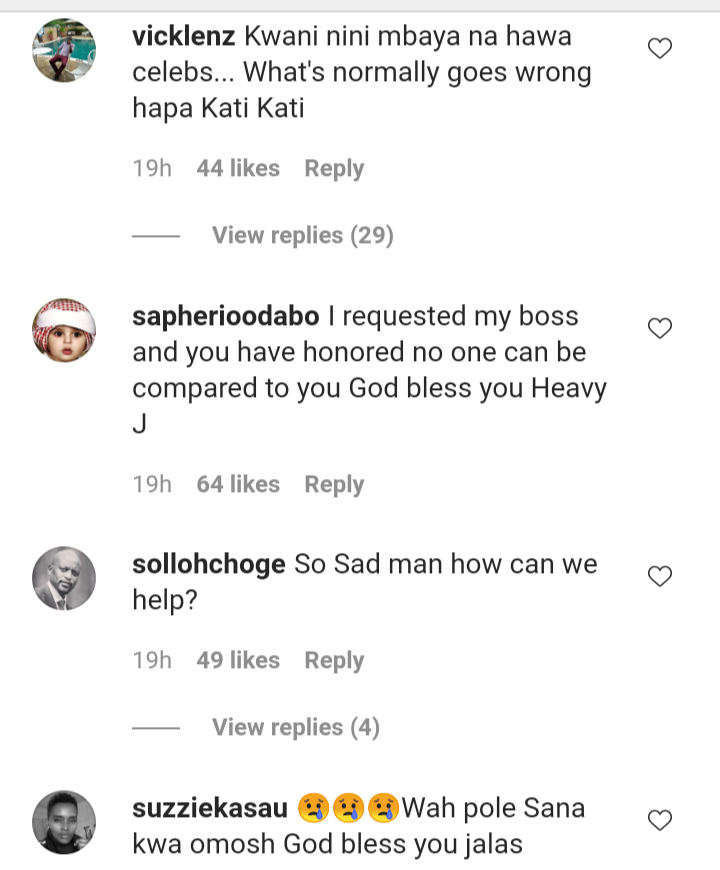 Anything the students wanted, Omosh provided in exchange for money. If you haven't watched Tahidi High make sure you check it out.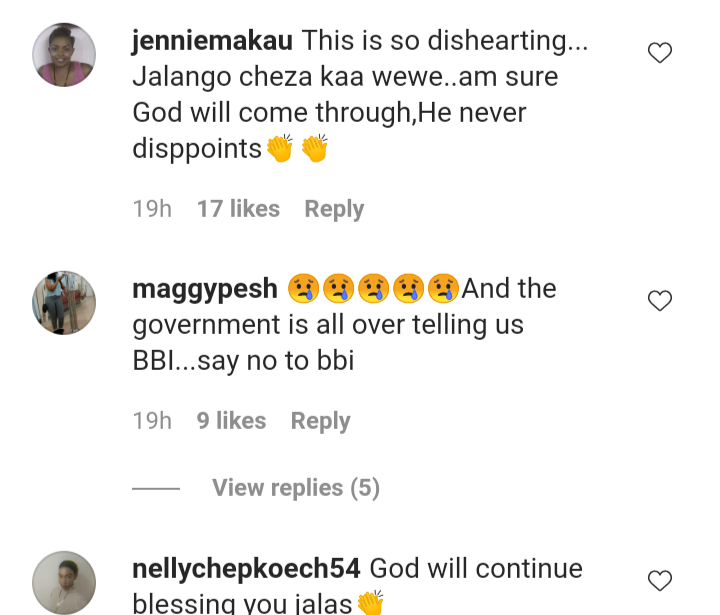 A certain video has been trending whereby Omosh bitterly narrates how he is struggling financially. Musicians and actors sympathize and came out to support him.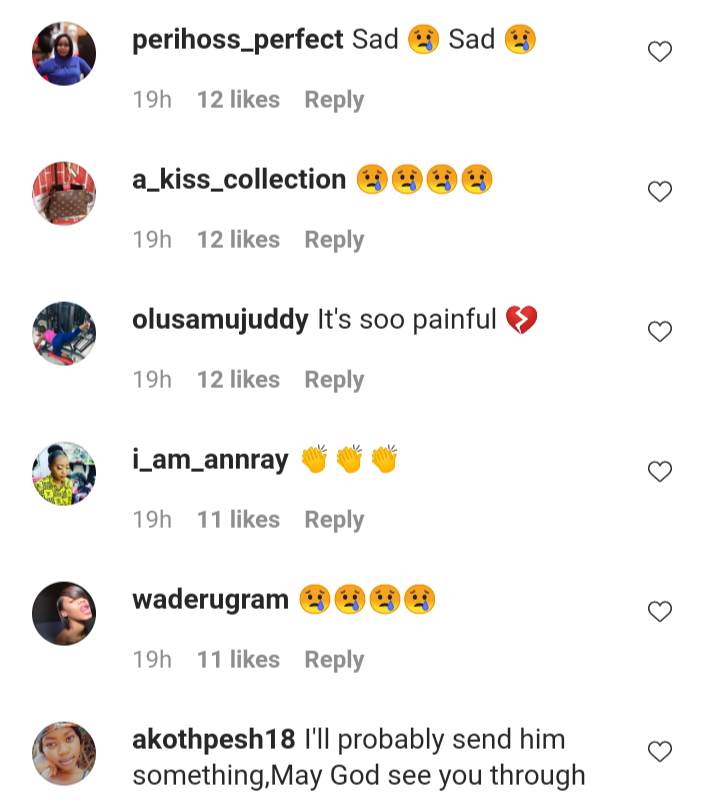 Artists believe that the government is stealing from them. Willy Paul has never shun from talking about copyright issues within the acting and music Industry in Kenya.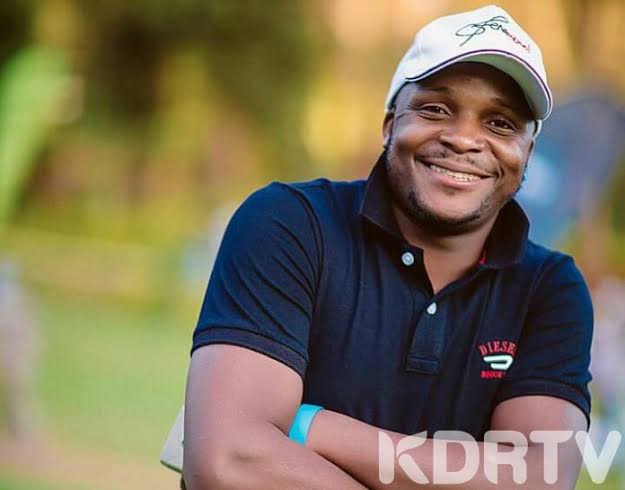 Jalango [Image|Courtesy]
Jalango took to his Instagram to announce that he will help contribute funds for him.
He has requested his followers to help him raise 1 Million Kenya Shillings for Omosh by Tuesday.
Comment down below on this issue. Share your thoughts on who was your favorite actor in Tahidi High. 
Content created and supplied by: ShayneroseMagabi (via Opera News )