In Kenya being a top celeb is something which is very much wholly complicated and expensive at the very same time because although it comes with a lot of many added benefits it may be also stressing since people will always be behind you to either greatly criticize or praise you. Being a kenyan celeb you' re expected to be perfect always but we all know that nobody is fully hundred percent perfect as we are all prone to mistakes something which make celebs to be greatly criticized. As some of the celebrities are loved others are always criticized no matter the good things they do.
Below is a short list of the most criticized and hated kenyan celebrities;
1. Betty Kyallo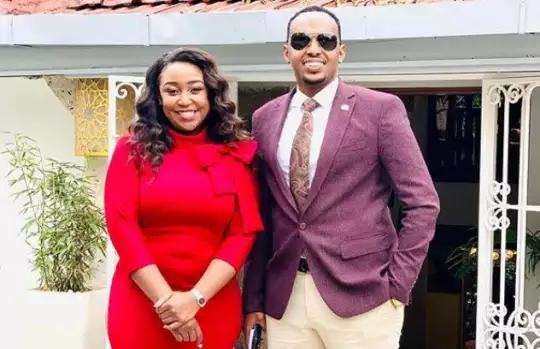 Most of Kenyans are always behind Betty so as to criticize her greatly. She lives a life full of many drama the biggest being the moment she divorced her wedded husband one Denis Okari thus giving her haters something to smile about.
2. Willy Paul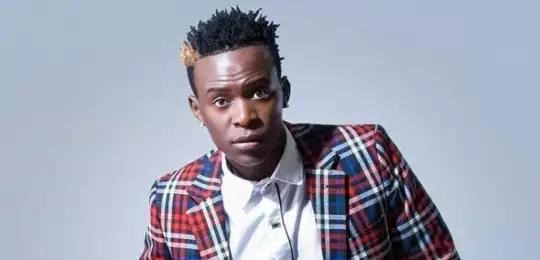 This man happens to be the most criticized and hated Kenyan Musician this is due to his much controversial lifestyle which most of his followers claim is totally out of what is expected of him to becoming.
3. Huddah Monroe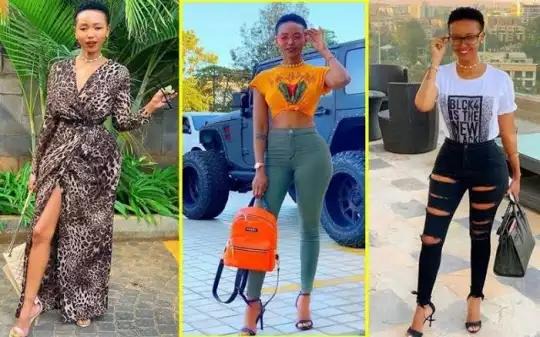 The curvaceous famous kenyan socialite is never lucky as she always gets many negative comments and attacks whenever she posts anything on her many social pages.
4. Vera Sidika
Most of Kenyans always criticize the queen Vera despite of being one of the famous socialite in East Africa as they say she is becoming old hence she should think of settling down and start her very own family because she always go around breaking young men' s tender hearts.
5. Bahati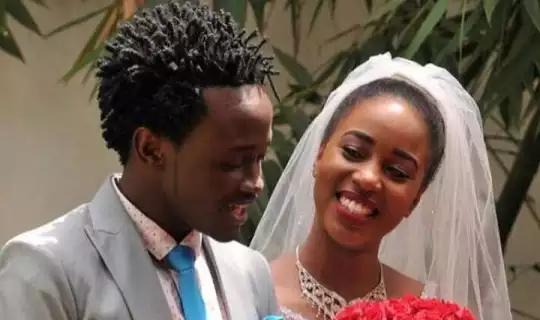 Bahati happens to be the very most criticized artist and this started after he started airing his show by the name of a ' Reality Show' whereby most of Kenyans saw it as a total show off with others saying his behaviors are too very childish. His followers on social media platforms always criticize him whenever he posts any photo especially of him and his wife Diana who they always refer as Bahati' s mother because she is very much older than Bahati himself.
Content created and supplied by: DomnicMatifari (via Opera News )