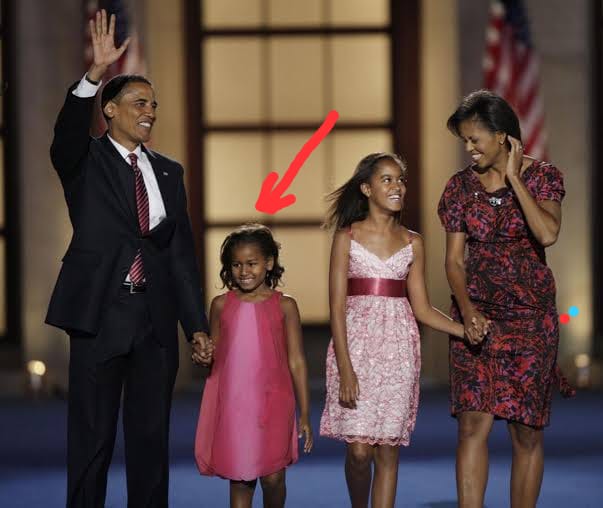 Being a child of a prominent person is one thing that often comes with a heavy price especially when the person is known all over the world.
One of the heavy prices one has to pay is the fact that it is very difficult to keep a private life and everything about you is known almost by entirely the whole world.
Former President of the United States Barack Obama is one leader known across the continents ever since he stepped into power back them in 2007 and her family has been in the public eye ever since. Alot has changed especially looking at her children who by then we're very young.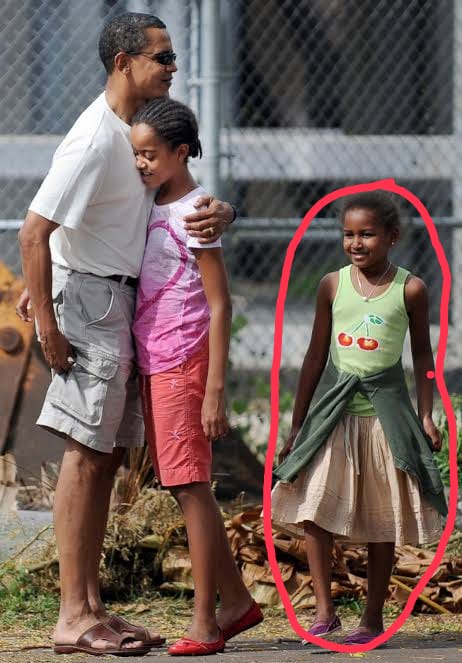 (photo of Obama with her two daughters Malia and Sasha Obama)
Ever since the former President of the United States rose to power back in the year 2007, his two daughters, Sasha Obama and Malia Anne Obama have never escaped the hands of the media and their growth has always been monitored ever since.
Sacha Obama is the youngest and unlike her older sister she has been the one making headlines and sometimes she became a topic on tweeter after her tiktok video was trending.
She is currently 19 years of age and looking from her past photos, alot has definitely changed and she has grown into a young beautiful woman, she her recent photos;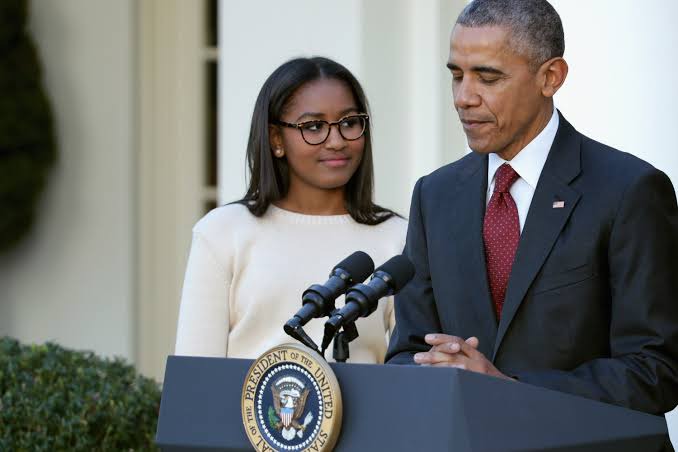 (Obama with Sasha during one of the presidential addresses)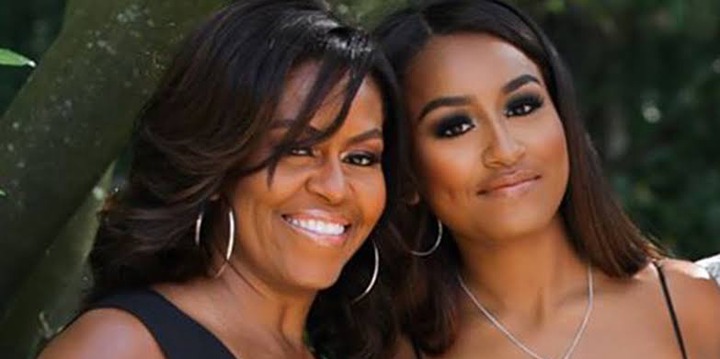 (Sasha Obama with her mother Michelle Obama)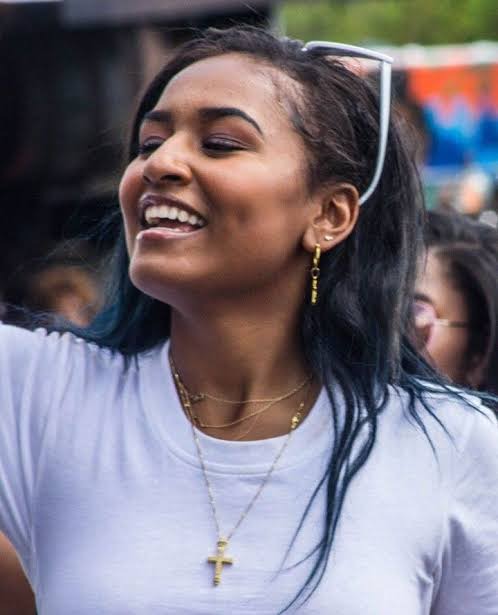 (Sasha Obama looking all happy)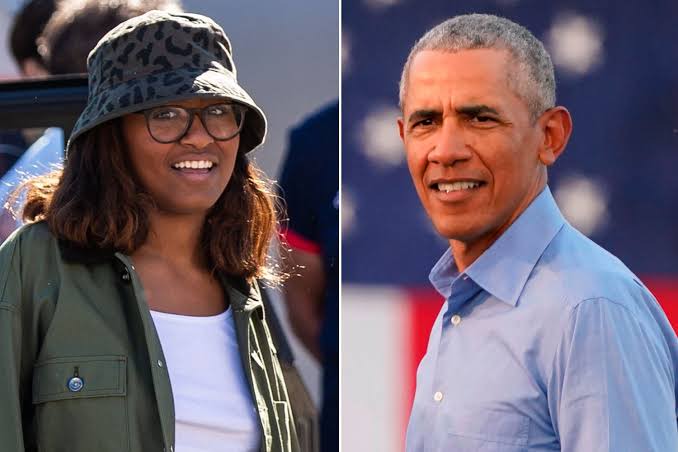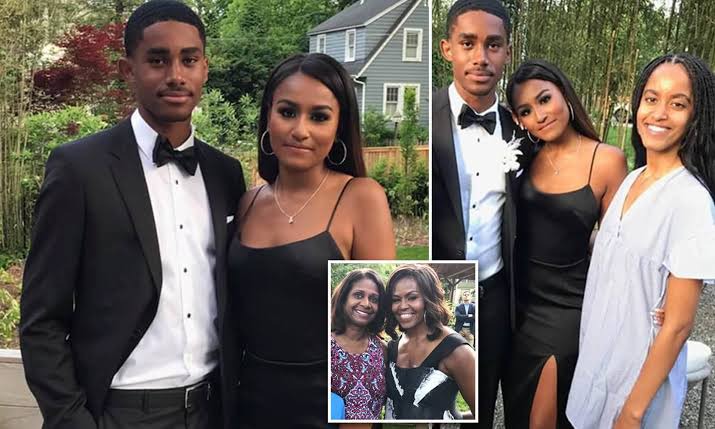 Sasha Obama with her boyfriend and sister Malia Obama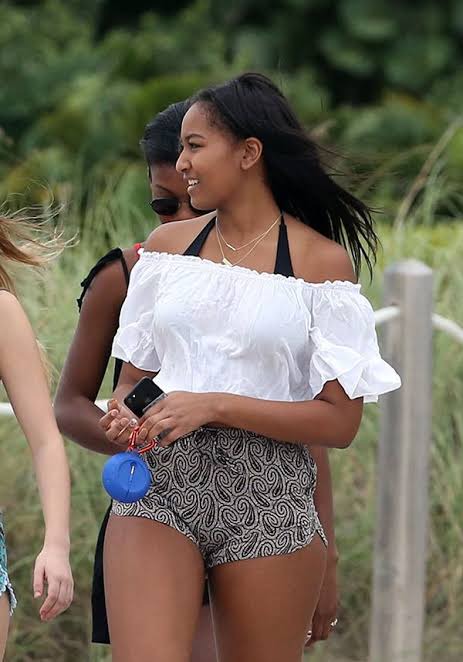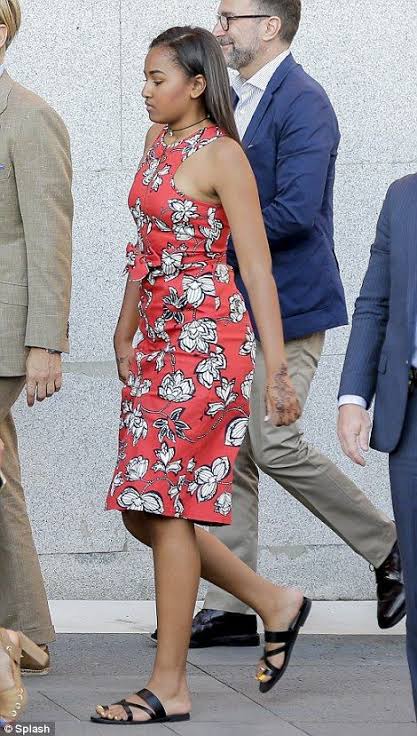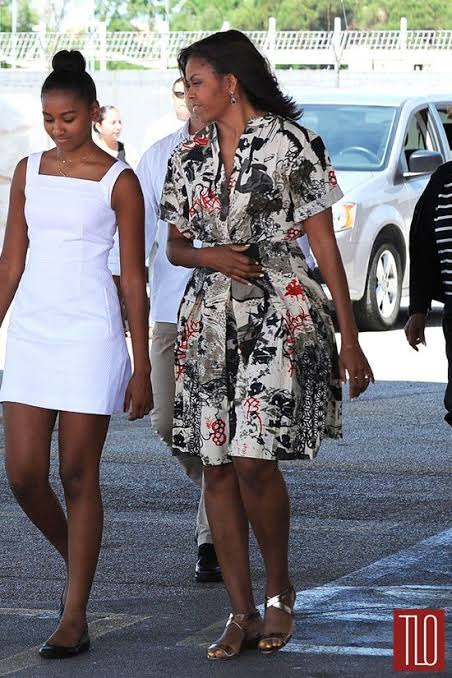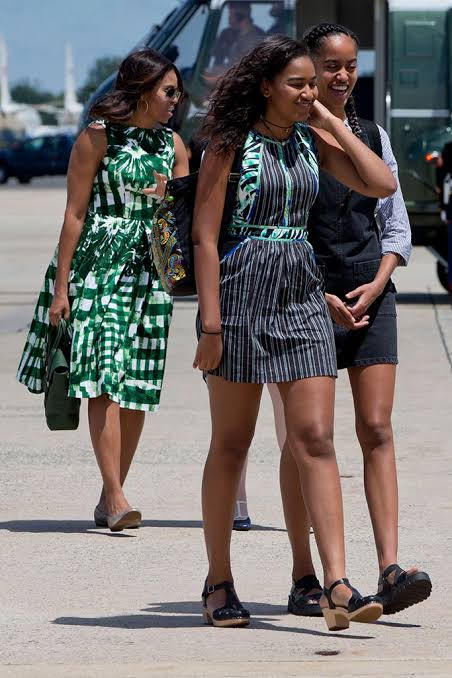 Michelle Obama and her two daughters Sasha and Malia. See more photos below;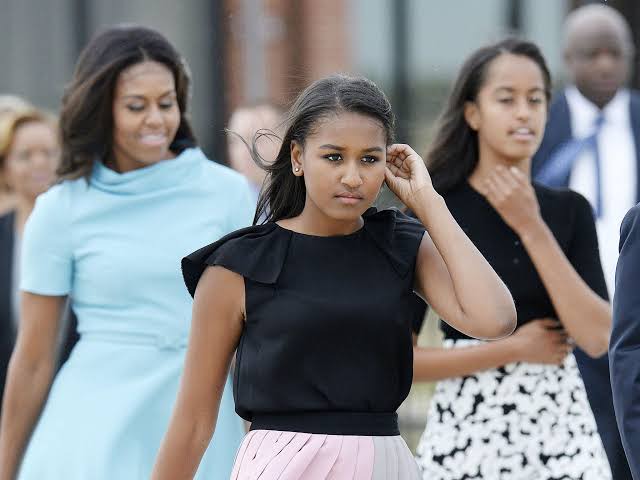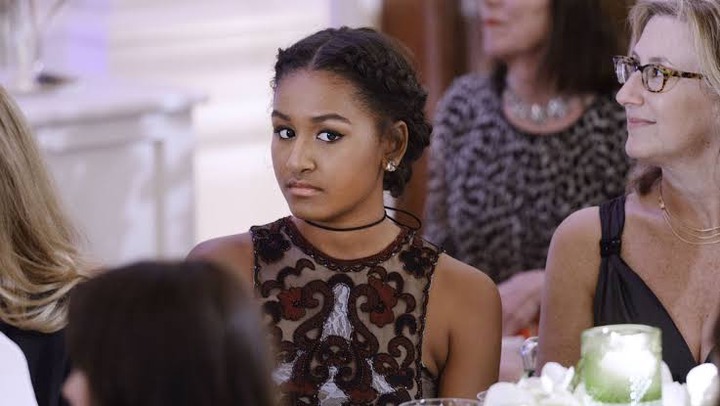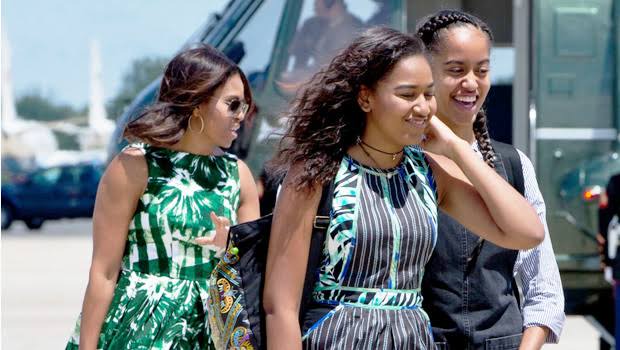 Sasha Obama is currently 19 years old an attending college. If you like the Obama's give them a like and don't forget to share.
Content created and supplied by: HarryJuma (via Opera News )