The king of bongo flavor music Diamond platinum aka simba is among the top East Africa artists that are currently doing well in the music industry and other business. The artist has several hit songs that manged to popularize his brand in various places of the world. The 'weka' hit maker is now owning a media house in Tanzania and a music recording label. Where he has signed a group of artists.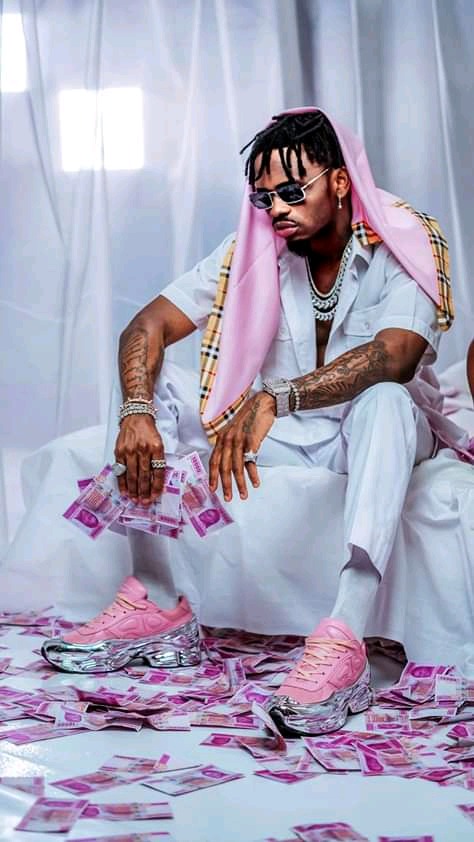 The artist has disclosed the rumors that are going around of him working for two new collaboration with American rapper's. This is something special for his fans. Diamond is among the artist who have worked hard to grow his brand. The collaboration are yet to be released soon following his posts.
It is not something common for artists from Africa to work with artists from American this cames as a surprise. When you prove your self on working hard things will fall on your side without struggling.
Content created and supplied by: Ridgeboy (via Opera News )