There are those people you will never wish to miss their posts everyday since they make our lives beautiful and also enjoyable, when we watch them and even listen to what they say we just see the simplicity in life. Most of the celebrities are just a true reflection of good life everyone would wish to have since the main purpose of one living before dying is to have the best life ever that the world can offer.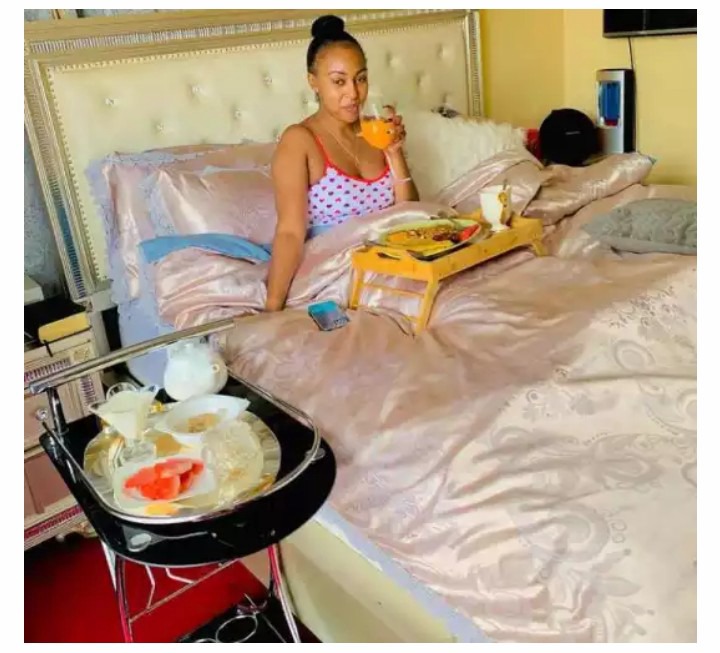 Most of them really make good use of the beautiful skin and also the brands they own. We are so proud of the ladies in our country who never tire but work smart everyday to make them live the life they are dreaming to have. Mind you most of them are single mothers let' s just assume it' s the men who bar them from achieving their life goals and so when they just distance themselves from them things fall into place without any problem.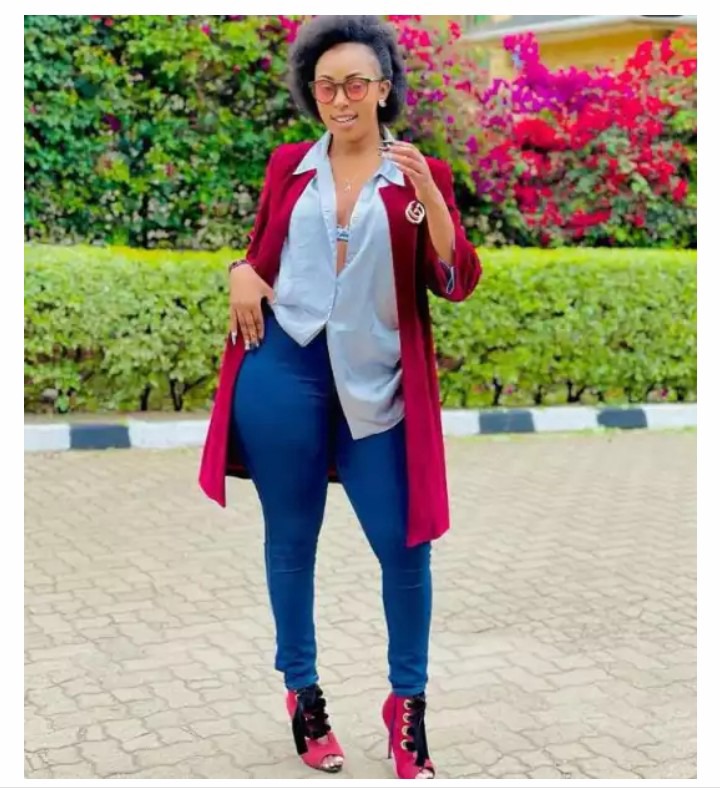 Some it' s not their wish but the way the men start treating them it makes them think they need their own space to do their development and make their children live a better life and that' s the irony of life now. Anyway we have our own way of life. Amber Ray the brand, beautiful brown lady from Kamba land is a lady every man will thirst to be with since the looks all round okay and the only thing she lacks is a husband though it seems she doesn' t feel like having one as single life is the best for one to live there are no limitations.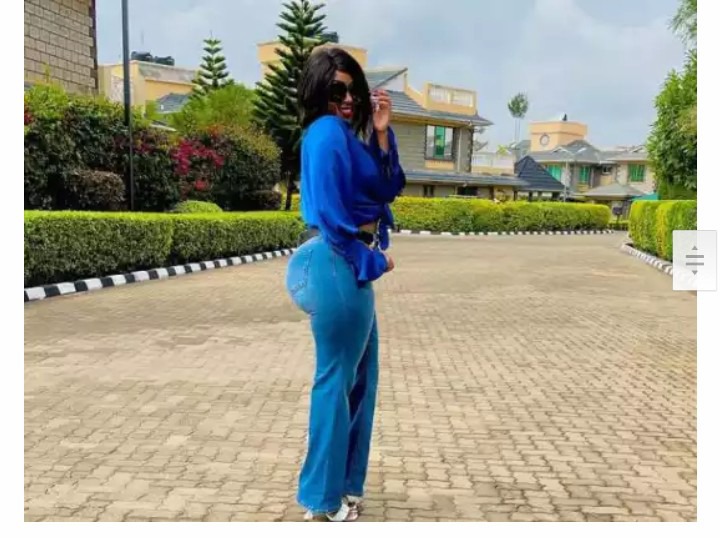 She has a son whom they are living together and she gives him the best life a mother could to a child. She tells people to look for money and spent it well since no one was born to suffer. If one has money they should spent it since there is no award in suffering one should pay for the comfort and more money will come to fix the gap. She lives a simple life that no one can imagine she is kind hearted and humble.
Her posts are so different from what she posts and if you meet her in person you will know the definition of beauty. No wonder most men would want to get Kamba ladies just because they look nice and are so hard- working.
Content created and supplied by: Mokunyo (via Opera News )