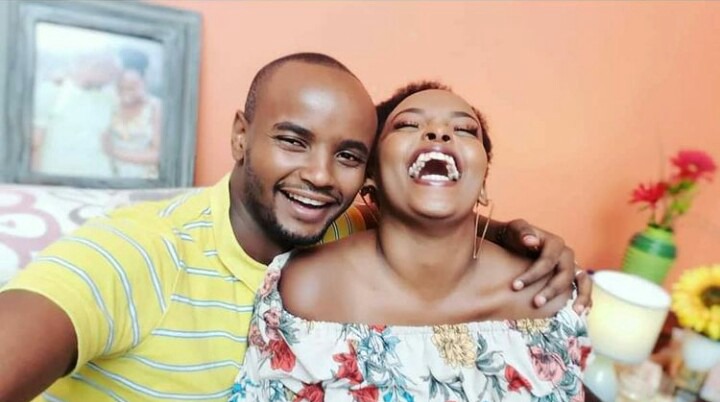 Milly and Kabi [Photo courtesy]
Milly Wambui popularly known as Milly Wajesus is the lovely wife of Peter Kabi fondly known as Kabi Wajesus. Milly is a content creator, photographer, entrepreneur and beauty influencer.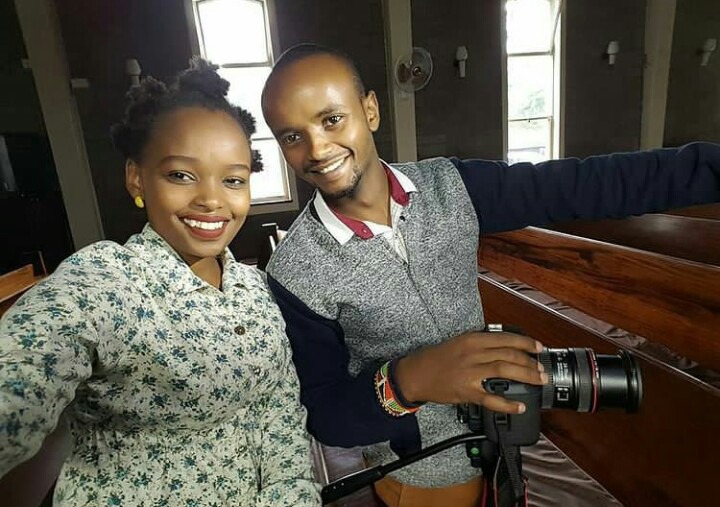 Milly and Kabi [Photo courtesy]
Kabi is a Gospel singer, comedian, Creative Director and Content Creator. The two run a Youtube Vlog. The Wajesus family have for the longest time now served nothing but serious couple goals on social media.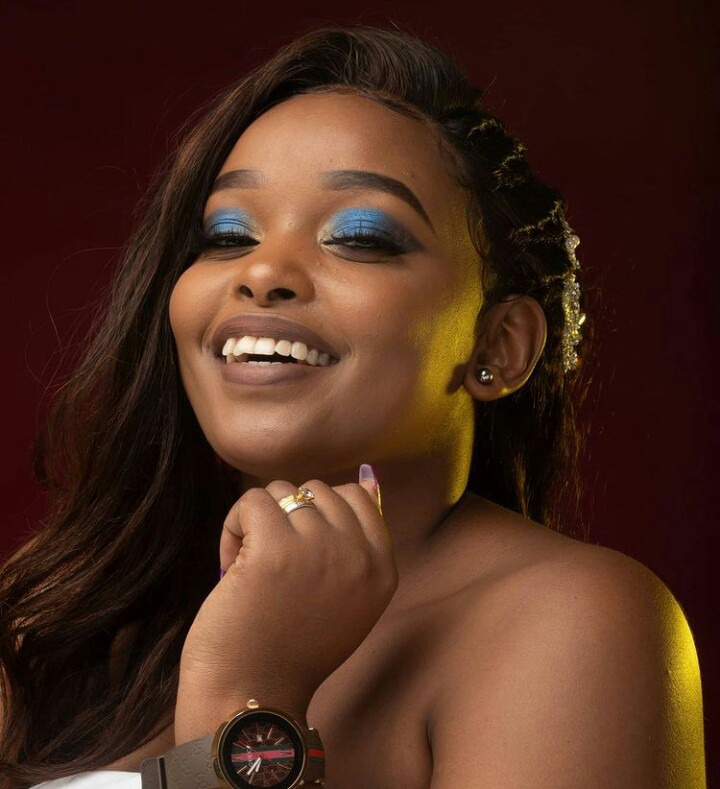 Milly [Photo courtesy]
They jointly run Bantu Films, a media production company, which Kabi started after college.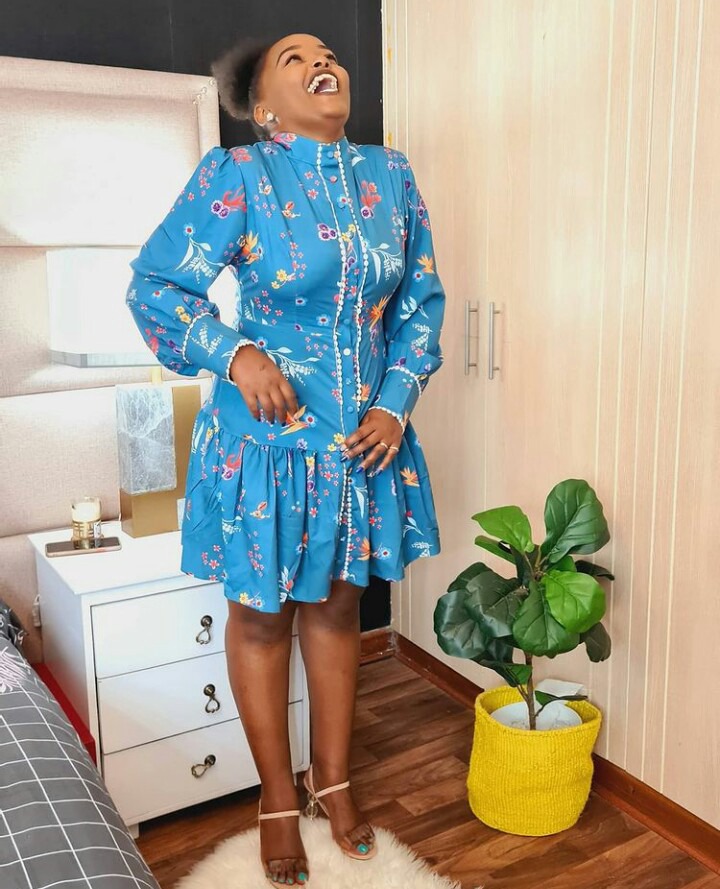 Milly [Photo courtesy]
The Wajesus are loved by many due to their great content that they deliver in their Media platforms accounts, from their YouTube channel vlogs,pranks to Instagram posts and Tiktok Videos.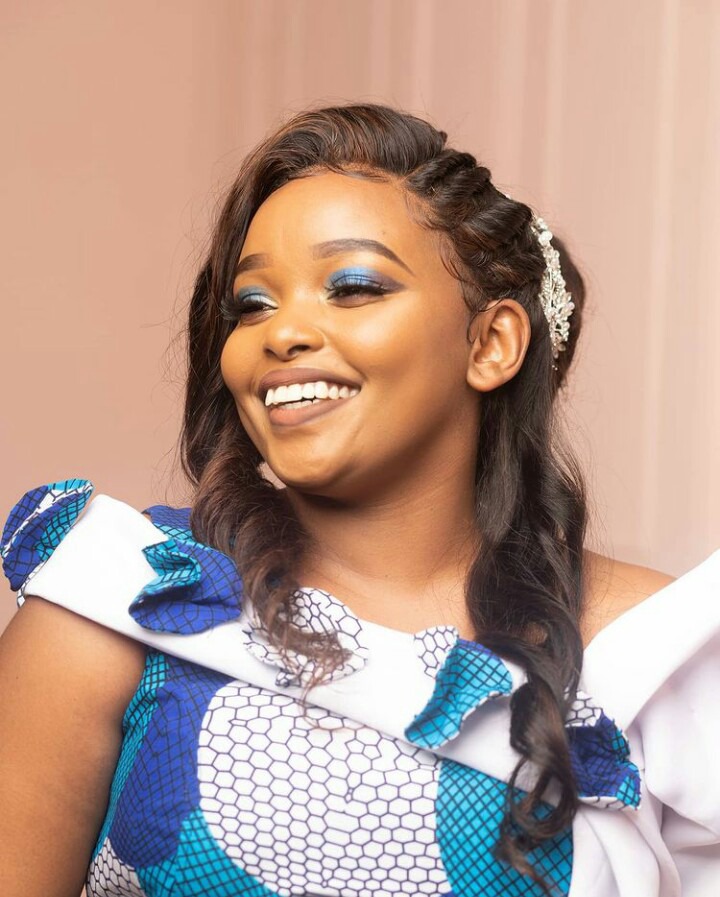 Milly [Photo courtesy]
Celebrities are human beings too and this is evident when some of them have scars and flaws, there's been cases of critics when people notice a flaw in this celebrities but it seems like Kabi is not taking any kind of negativity when it comes to his wife, Milly as he lashes out on a fan for criticising on Milly's teeth.
[Photo courtesy]
Content created and supplied by: Inkwriter (via Opera News )