Risper Faith husband Brayo was turning a year today. Besides it being his birthday, the popular couple were also celebrating their anniversary on the same day. Making it a double celebration to them.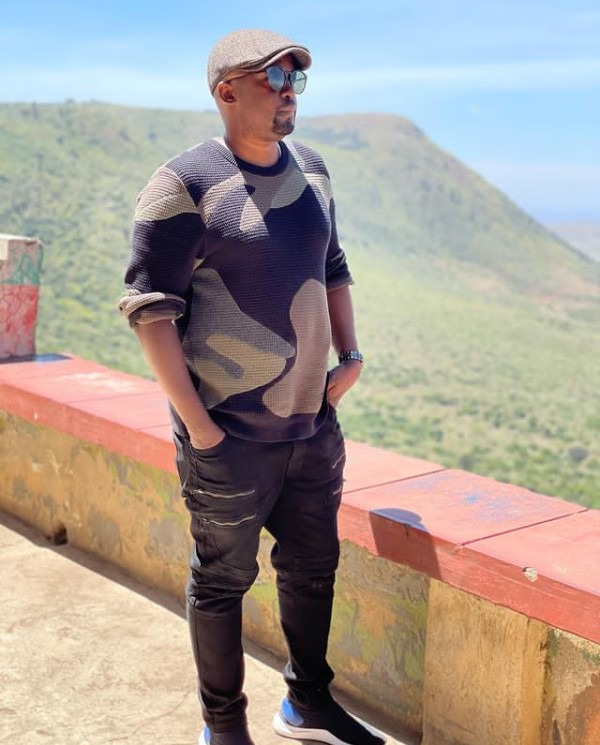 Photo/courtesy
Risper took to her social media to celebrate her hubby which she penned a sweet message to him, "To the handsomest man on earth, you are aging like wine. The older you get and the greyer your hair is the better you are. Happy birthday. " She then added and wrote, " Keep aging with me."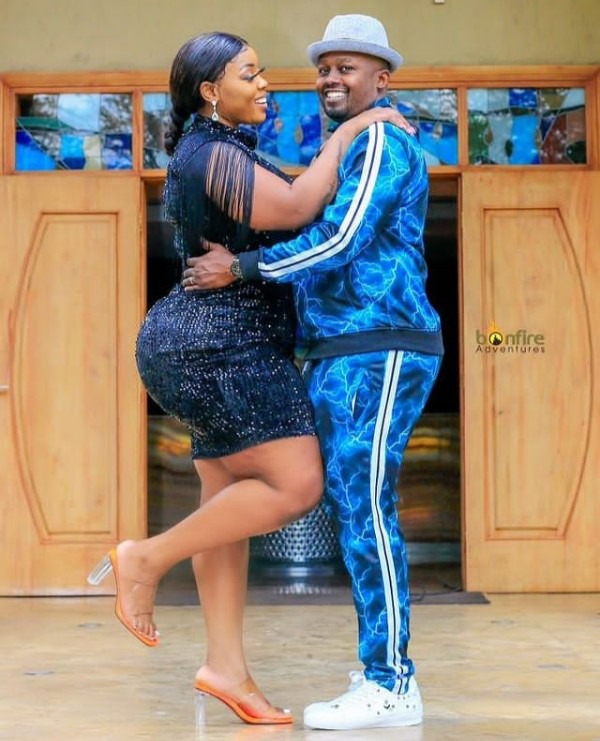 Photo /courtesy
The couple came to fame after being part of the scandalous reality show that was aired in one of the popular Tv channels known as Nairobi Diaries. Which was back in three years ago. The two were cast members on the show hence their now popularity.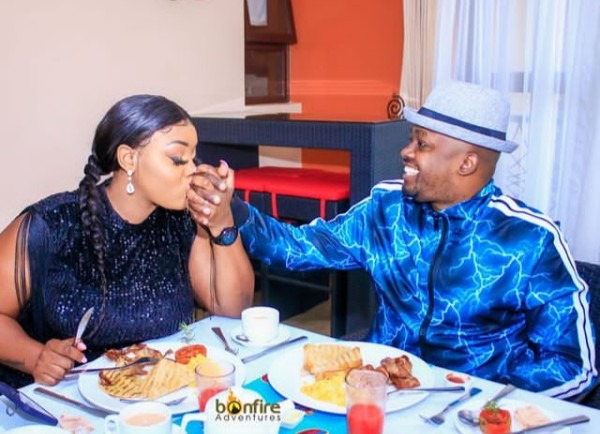 Photo/courtesy
The two lovebirds went on a trip with Bonfire adventures to celebrate each other on their marriage life.
Content created and supplied by: SanayaVelma (via Opera News )