Kenyan secular musician Akothee has always been in trouble sometimes with her mother, for the way she dresses up. Her younger sister Cebbie Nyasego found herself in trouble with her mother today for dressing inapropriately.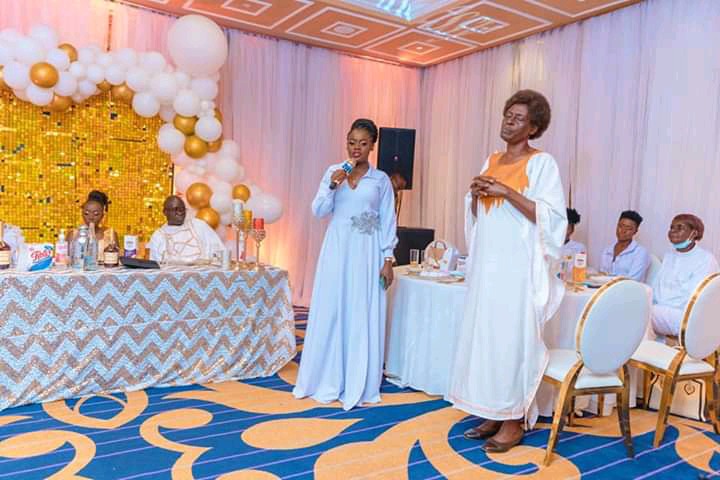 Cebbie informed the public of how her mother was unpleased with the way her dress was showing her chest. Cebbie explained how her mother asked her for the dress she was to wear to the function. All excited, Cebbie replied that she had a decent one and was going to show her mum.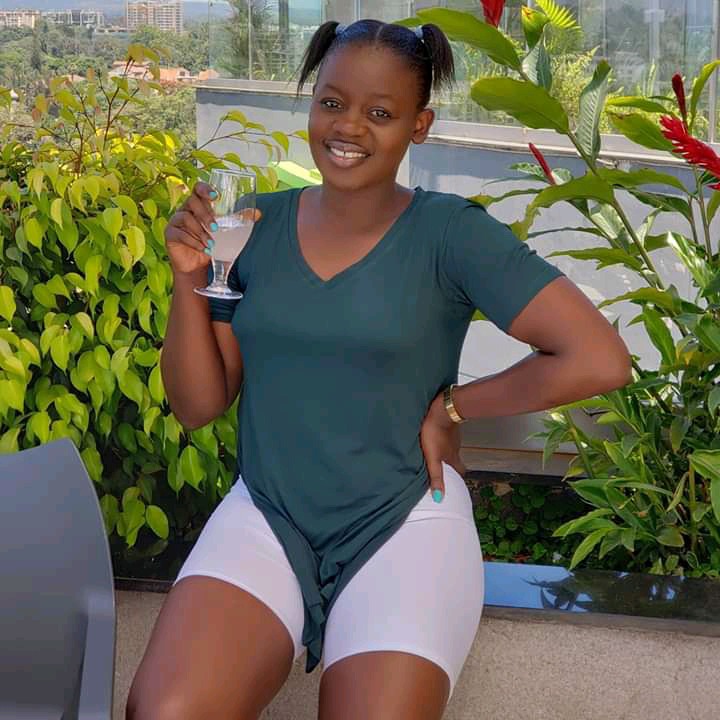 Her mother then added that she hoped the dress was not going to show her chest or any slit. Cebbie then ran and dressed up. After seeing the dress, her mother was not still impressed as the dress showed Cebbie's chest.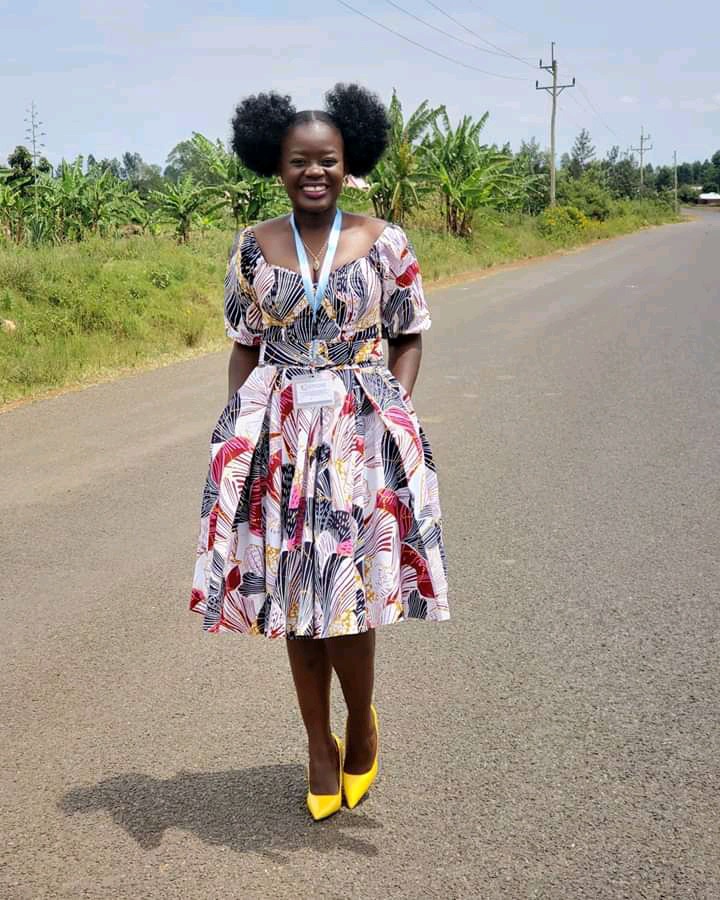 Cebbie's mother would then advice Cebbie to stop wearing undecent clothes because it is immoral. She futher explained how it was immoral for a woman to show her body parts.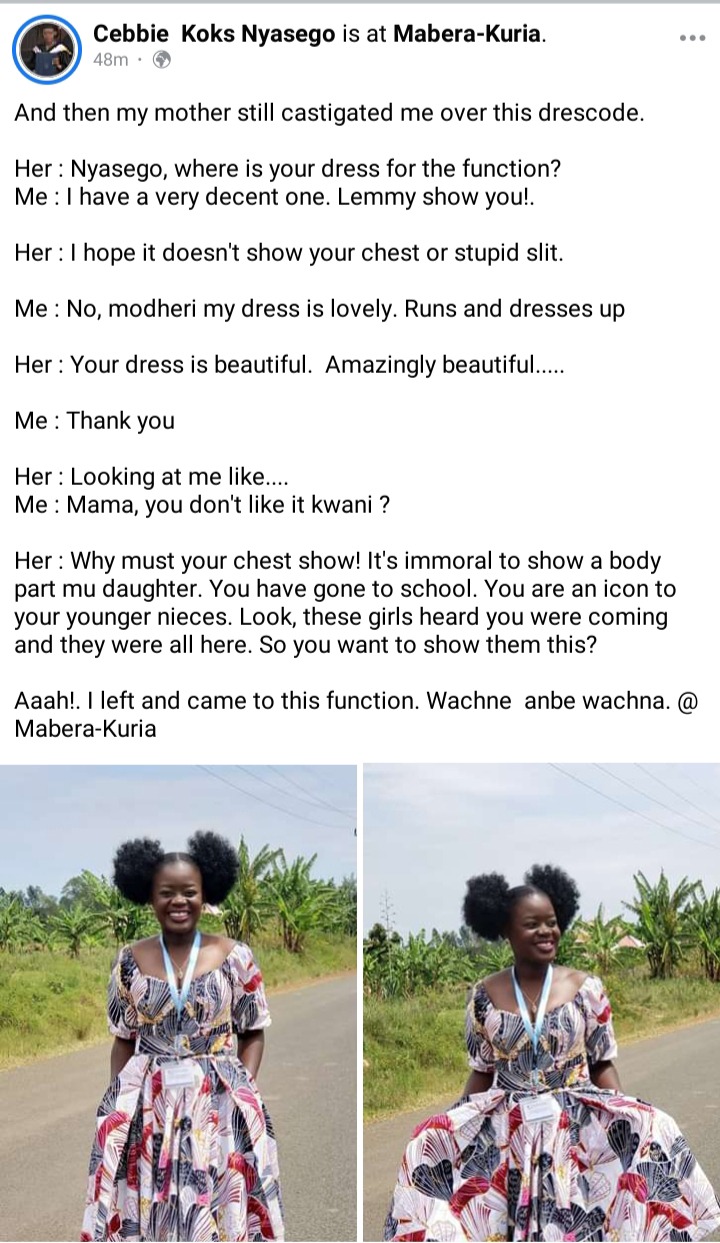 Do you think Cebbie's dress is too indicent? Share with us your opinions in the comment sections.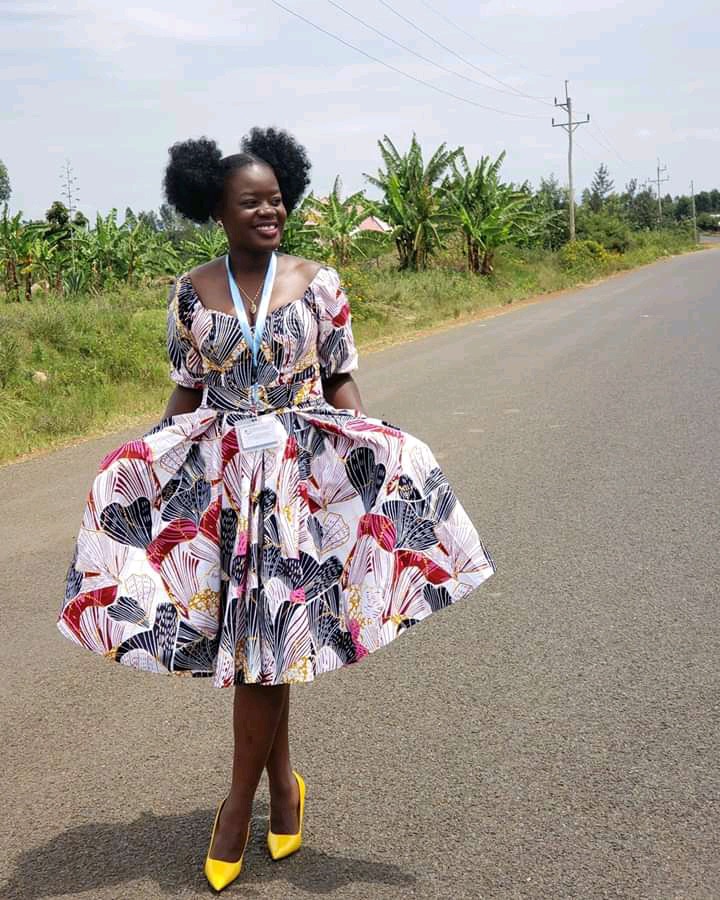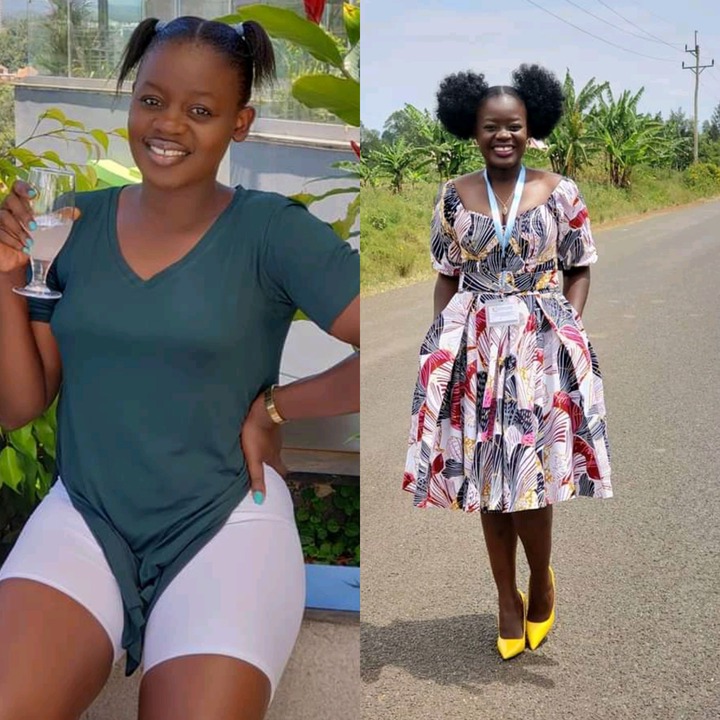 Content created and supplied by: Ngangaf01 (via Opera News )