We are still in the month of love and people are still making some efforts to prove their love to the people they value and treasure.
Our very own Tv presenter Mashirima Kapombe was not left out. She was left smiling after his son Kenga surprised her with a hand made card and some roses.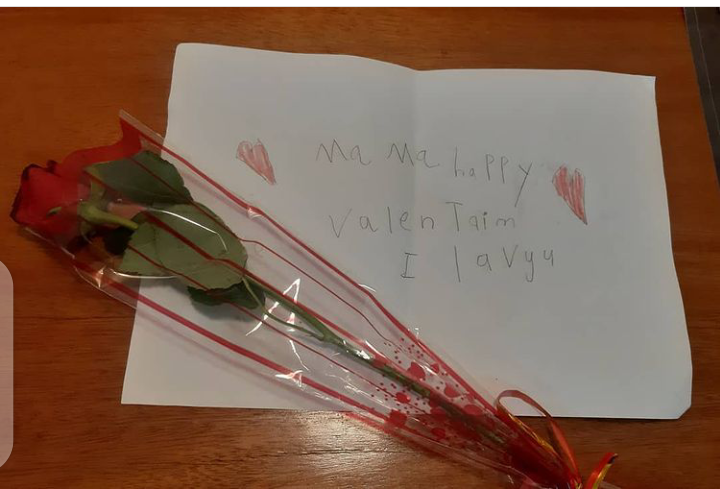 [Photo; Courtesy]
According to the mother of one, raising his son has been her greatest joy. She quoted: "There is something about raising a child in love. He sees you loving yourself, he sees those around you loving you and he gives that love so easily, so generously in the most simple ways."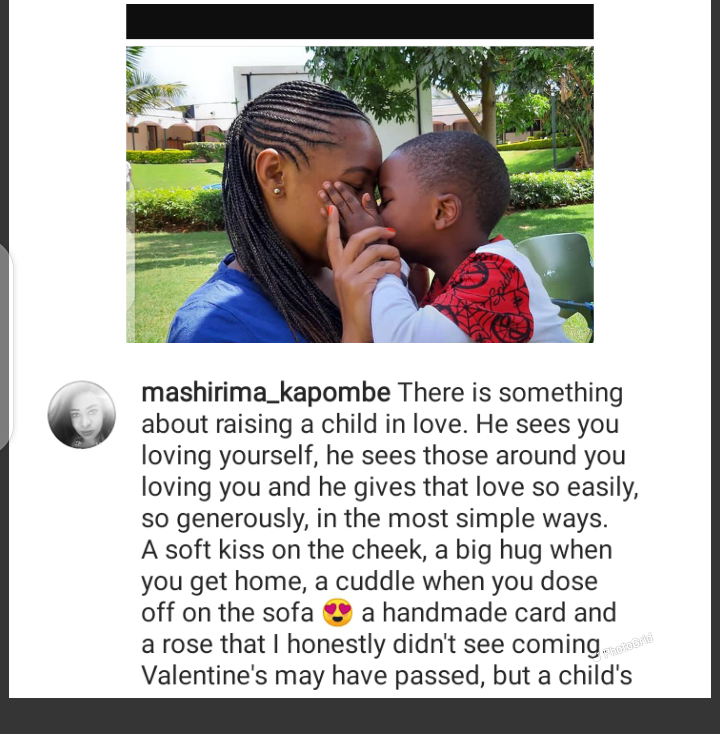 [Photo; Courtesy]
Mashirima also added what she is welcomed with when she gets home. " A soft kiss on the cheek, a big hug when you get home, a cuddle when you doz off on the sofa 😍, a handmade card and rose that I honestly dint see coming. Valentine's may have passed, but a child's love is constant.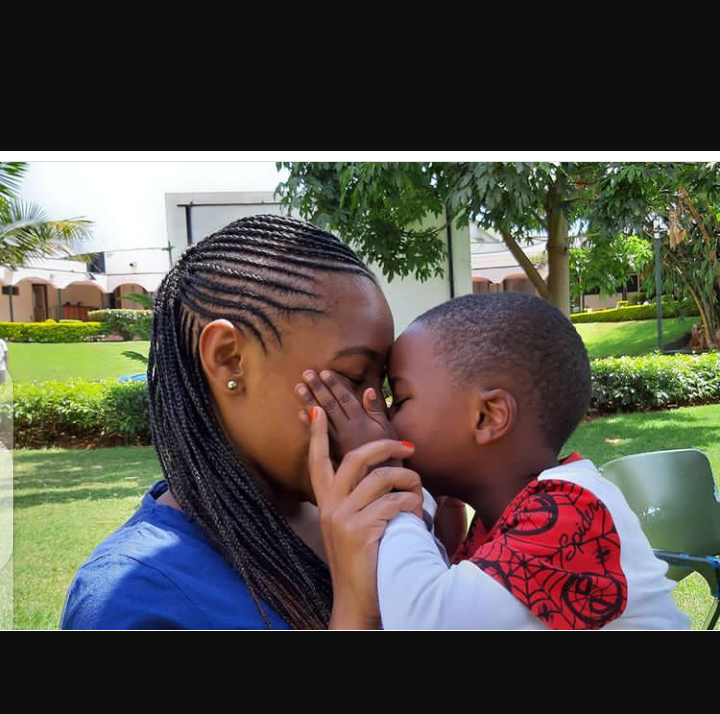 [Photo; Courtesy]
Kenga is her son who is 5 years of age and his father is her ex-husband comedian Kazungu Matano popularly known as Otoyo is baby's father.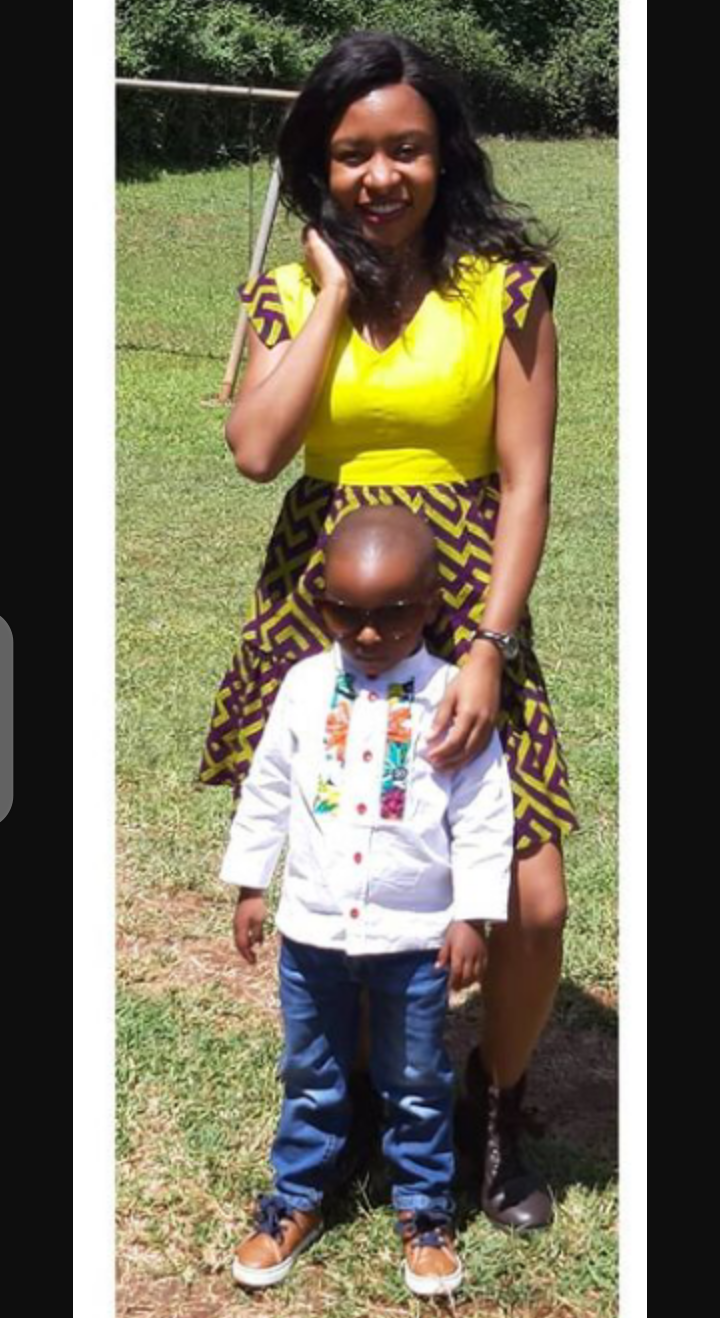 [Photo; Courtesy]
Being a single mother, Mashirima is proud of her son. Netizens have reacted to this post with alot of love and admiration.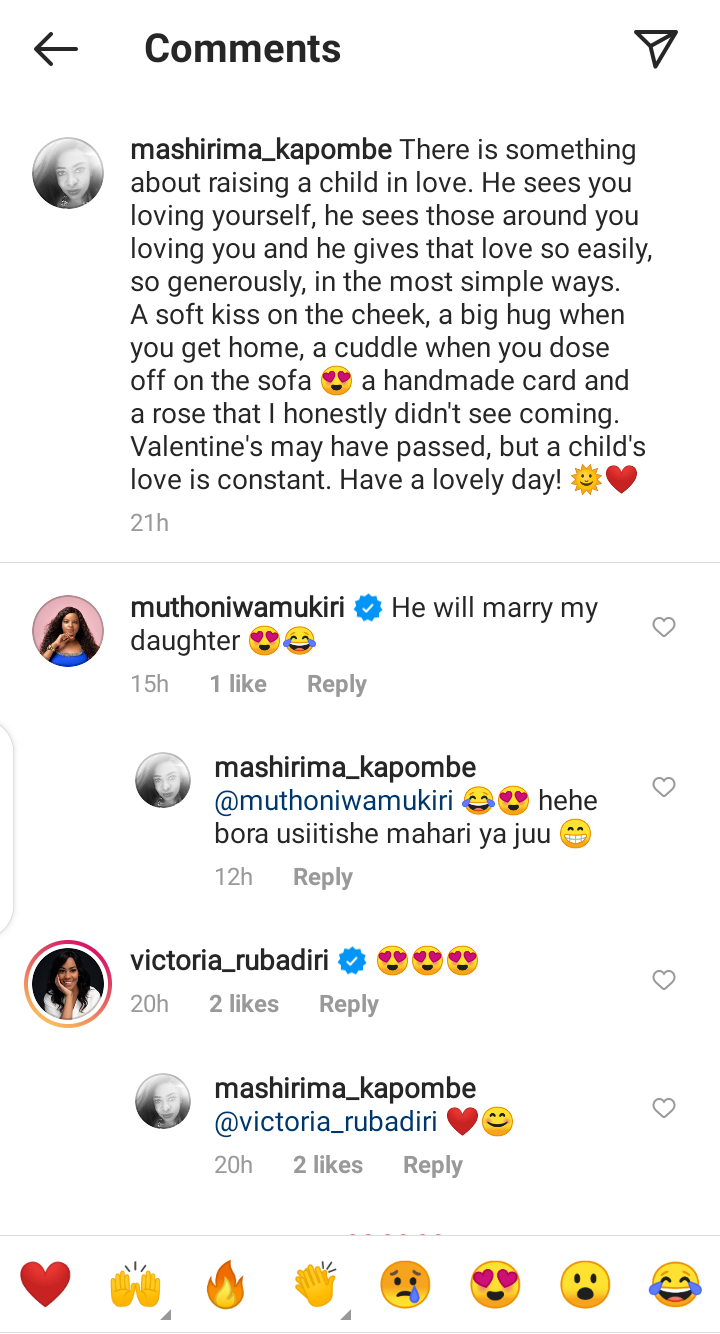 [Photo; Courtesy]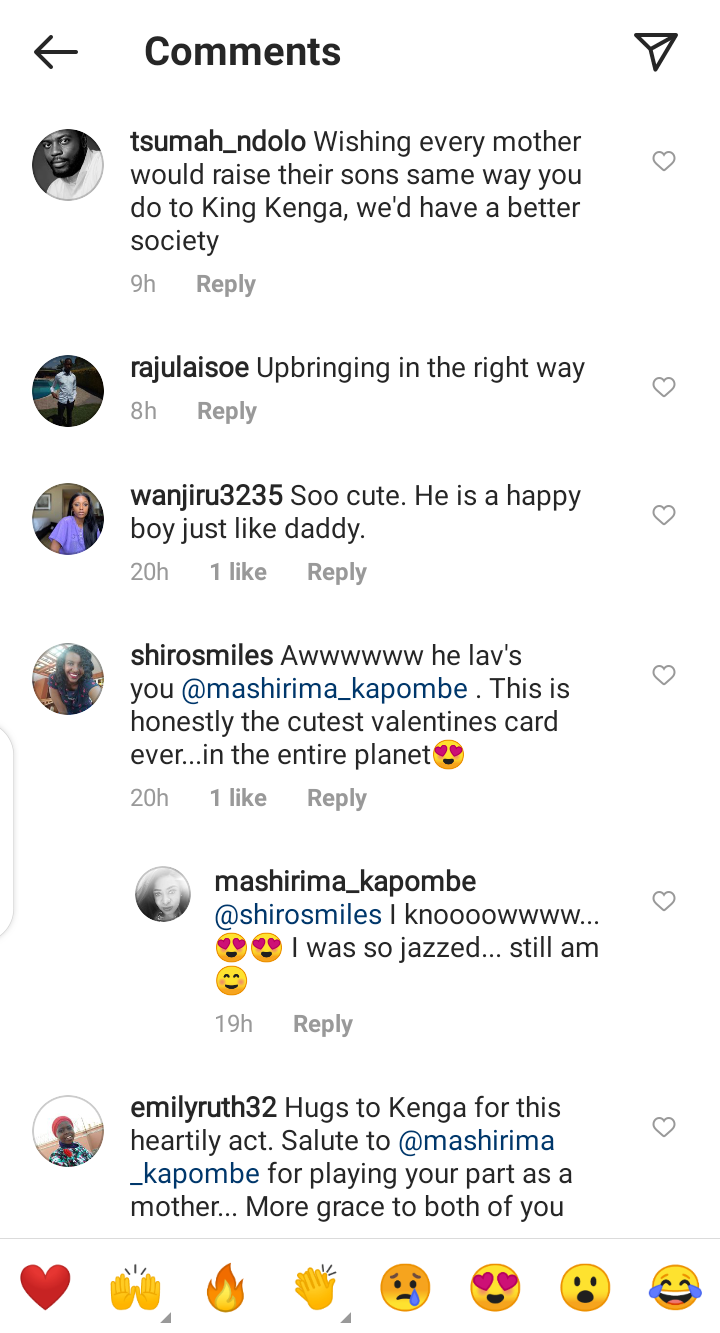 [Photo; Courtesy]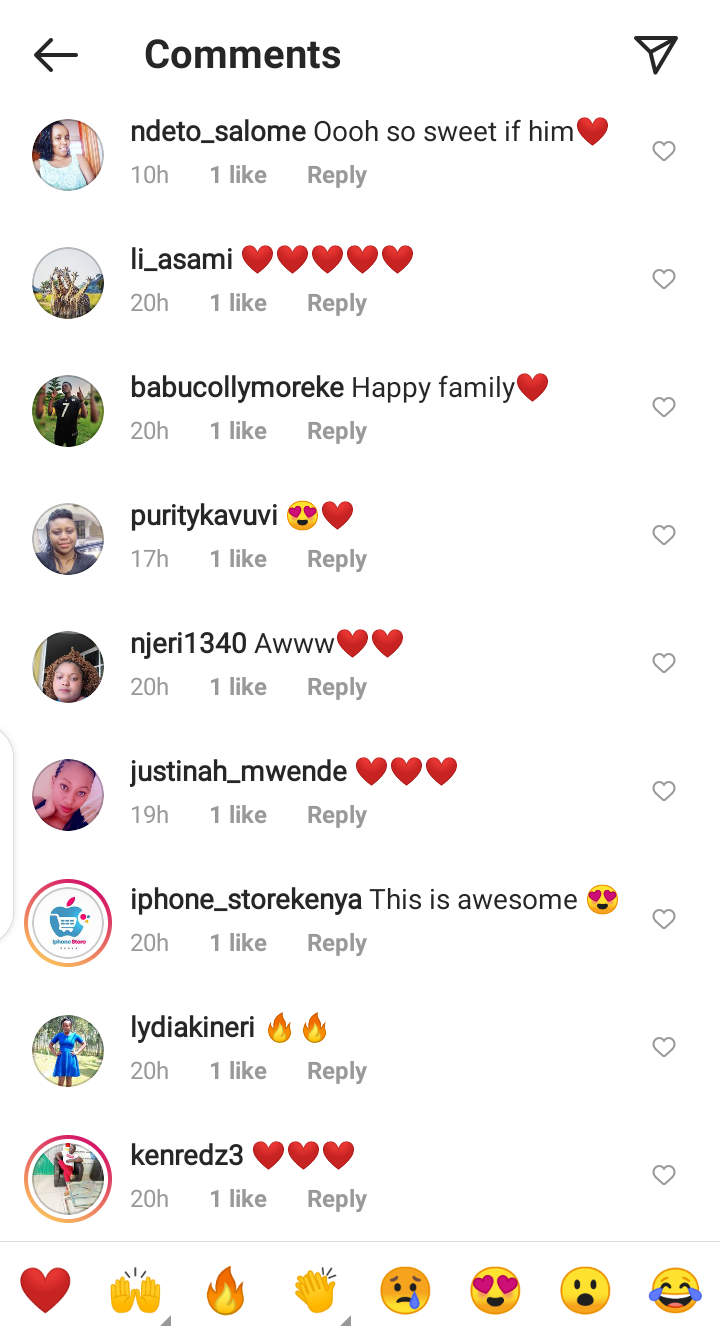 [Photo; Courtesy]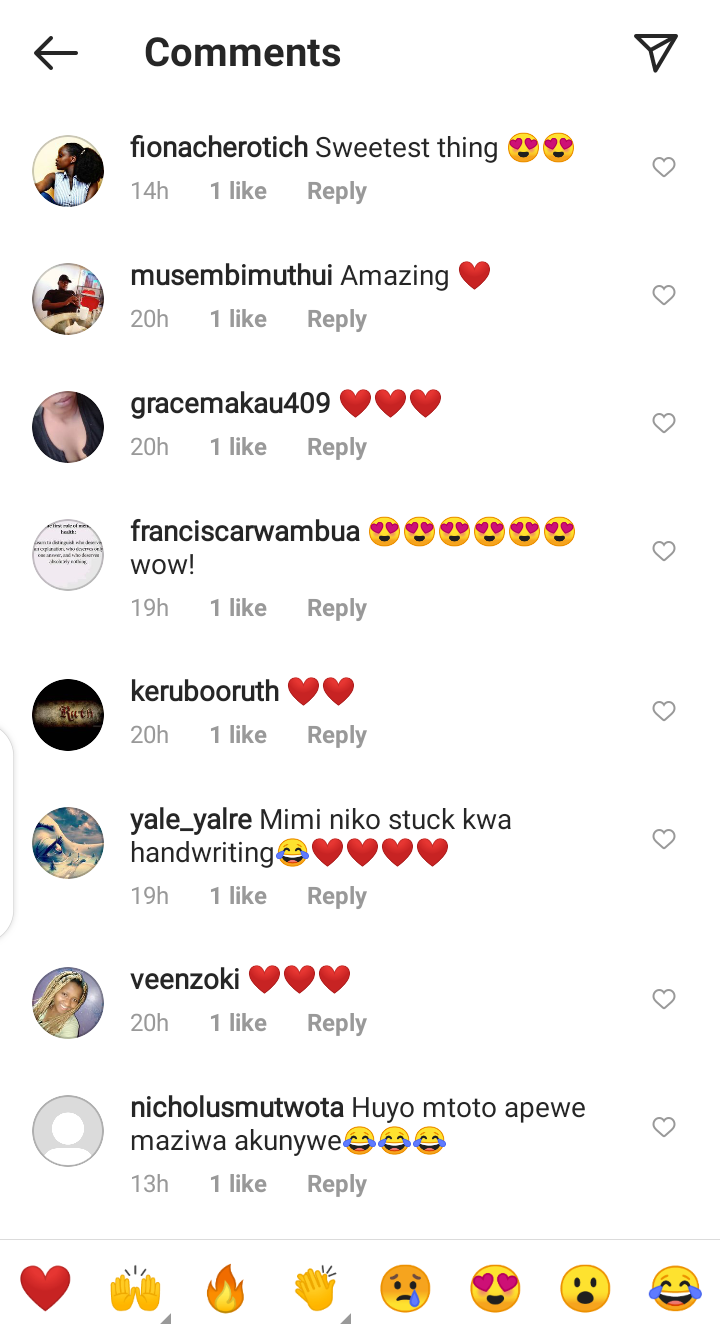 [Photo; Courtesy]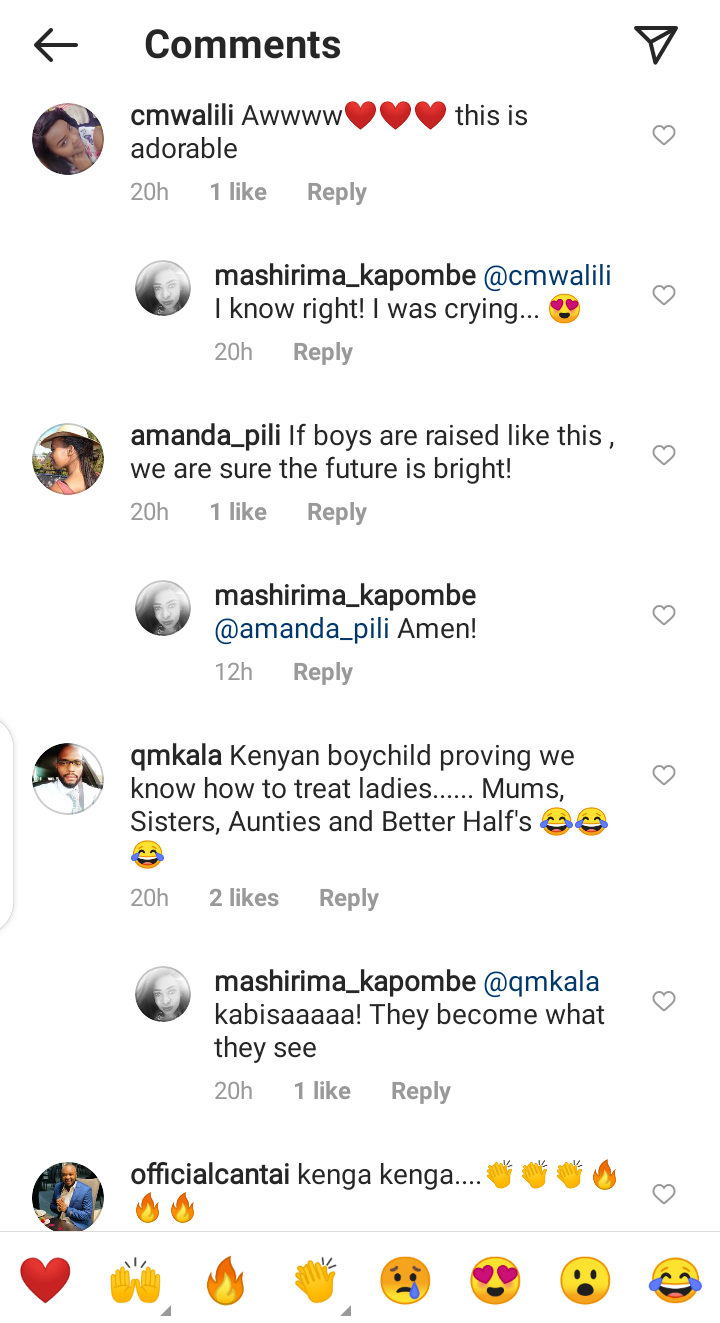 [Photo; Courtesy]
Content created and supplied by: Kairitu254 (via Opera News )