The episode starts as Silas is seen walking around the ghetto looking for Maria, he walks straight to Maria's but he can't find her in her house. As he is on his way back to his house, he is shocked to meet Maria, Father and Vanessa. Silas asked asks Maria "I have been calling you but you are not picking my calls why'? Maria tells him that she is okay and there was no need to pick the calls and she was around the house. Vanessa greets Silas and Silas seems like he doesn't want to talk to her but he responds to her.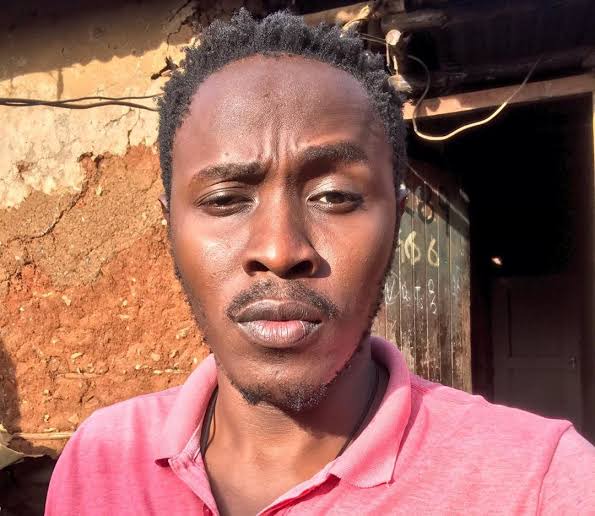 Vanessa looks at Silas who is shy facing her and tells her am sorry for all your efforts and ensuring me that you will make sure you finds where Luwi is. Father Ezekiel tells Silas that this lady here loves you so much and please make sure you take good care of her. He continues telling him that " I know you may be not okay with him or you may hate what her father did but the Bible tells us to forgive and forget".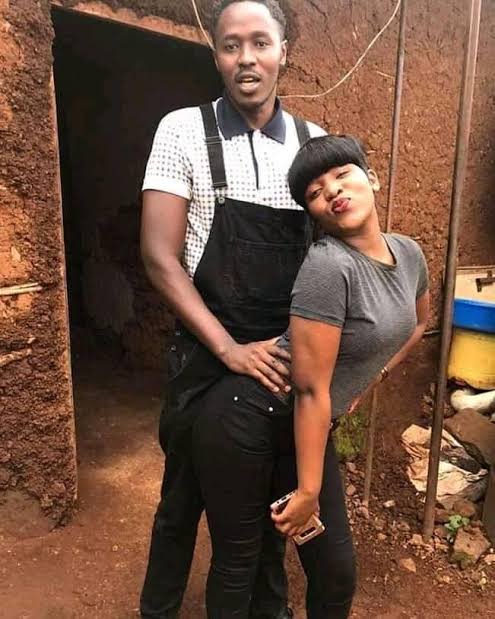 Silas looks at Vanessa and tells her that I love you so much and I will be there for you always. He continues telling her that I really felt bad and I said to myself never to talk to you but I have been hurt for so long, but just know that I love you so much and is always love you, my dear. Vanessa happy and smiling tells him that thank you so much and I will be there for you always Silas. This makes Father Ezekiel smile telling them that am happy you are all happy together again.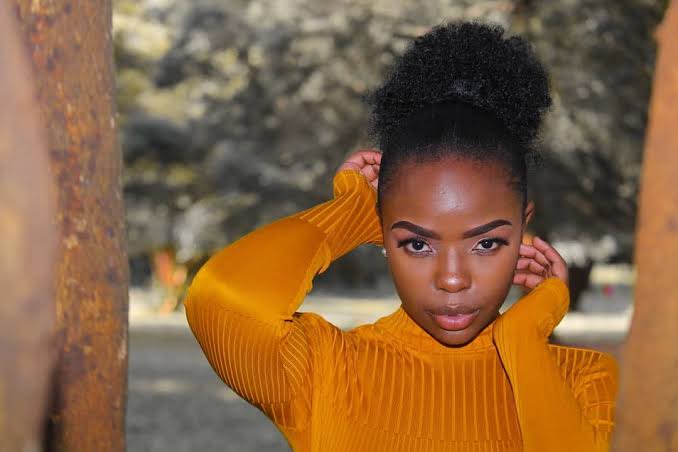 Content created and supplied by: Inviciblesnews (via Opera News )